British Foreign Minister Dominic Raab confirmed today Friday that his country does not recognize the Taliban-led government in Afghanistan, noting that his country faces new realities in the country and does not want to see the social and economic fabric of the country broken.
Speaking during a visit in Pakistan said some 15,000 people could not have been evacuated from Kabul without some degree of cooperation with the Taliban, who captured Kabul on 15 August. The British minister added that London has a clear interest in the future of Afghanistan.
Furthermore, according to Reuters, it has made it clear that humanitarian aid to Afghanistan will be provided through international relief agencies.
And British Foreign Minister Dominic Raab arrived in Islamabad on Thursday evening for a two-day visit to discuss the situation. in Afghanistan.
A tour of the neighboring countries of Afghanistan
Rahab began a visit on Thursday in Pakistan, where he will hold talks with Pakistani Foreign Minister Shah Mahmood Qureshi on the development of the situation in Afghanistan and on bilateral issues.
For its part, the British Foreign Office said in a statement that Foreign Minister Raab should also meet Prime Minister Imran Khan and Army Chief of Staff Qamar Javed Bajwa.
Raab said two days ago that he would go to countries bordering Afghanistan to hold talks on the evacuation of British citizens and Afghan allies who are still in Kabul.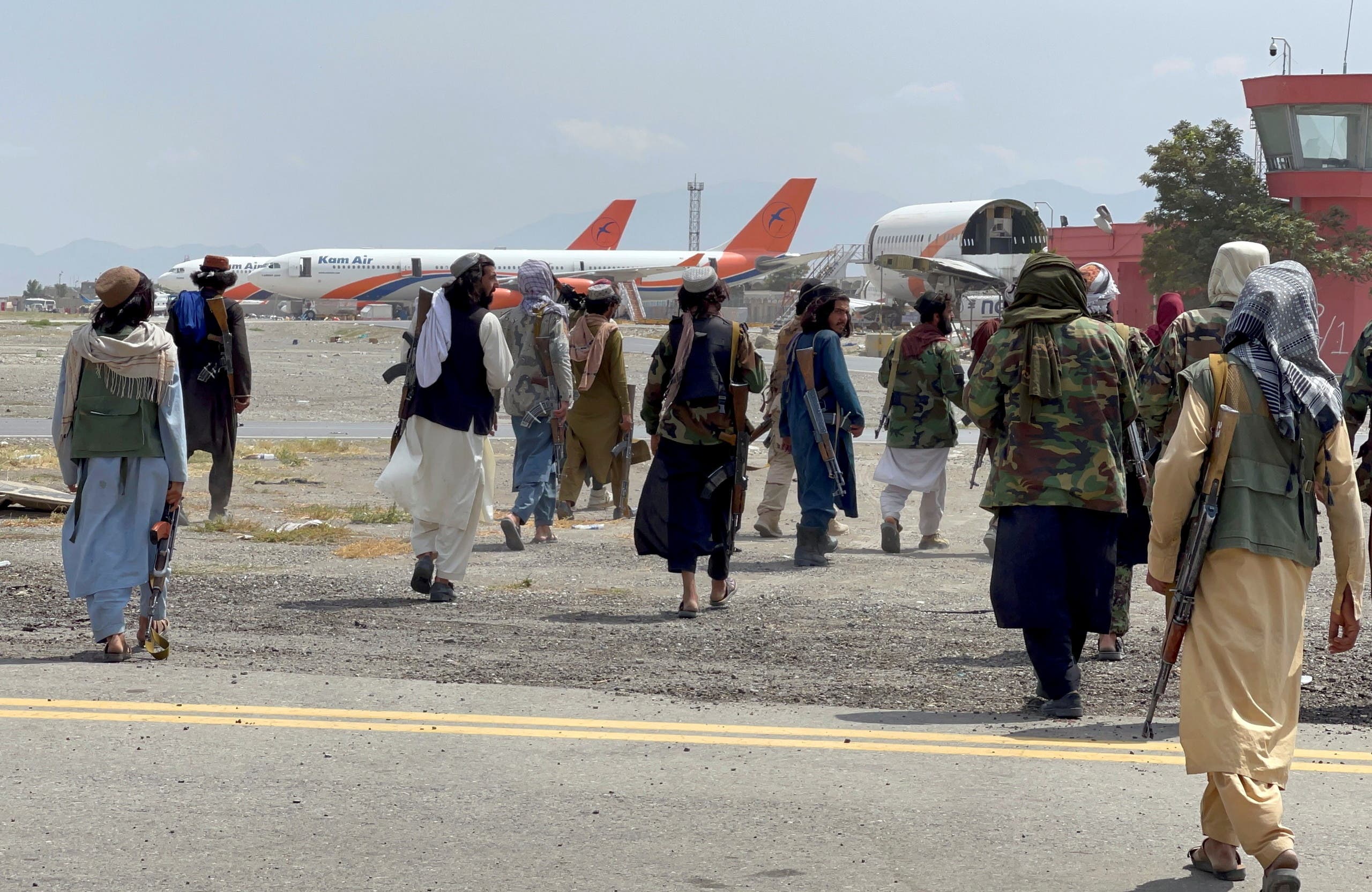 Efforts to resume evacuations
THE media British reported in earlier that his diplomatic efforts would focus on getting the Afghans and the British out of the region via third countries.
Interestingly, MPs questioned Raab about the British government's handling of the evacuation and the Afghan crisis.
He was also heavily questioned about the number of British and Afghans who assisted British forces and who were left in Afghanistan, but claimed not to be in able to give an exact answer.
Read More About: World News