Greek Foreign Minister Nikos Dendias announced on Saturday that Turkey should show its desire for "honest and constructive dialogue" with Greece.
"Turkey's current position has nothing to do with the policy of drawing closer to the European Union," said Dendias, quoted by the Greek news agency, adding that Ankara "created, through its neo-expansionist policy. Ottoman, problems with almost all its neighboring countries ».
He said Turkey's actions are "unacceptable and violate international law", but affirmed his country's belief in the need to keep channels of communication open despite Ankara's actions.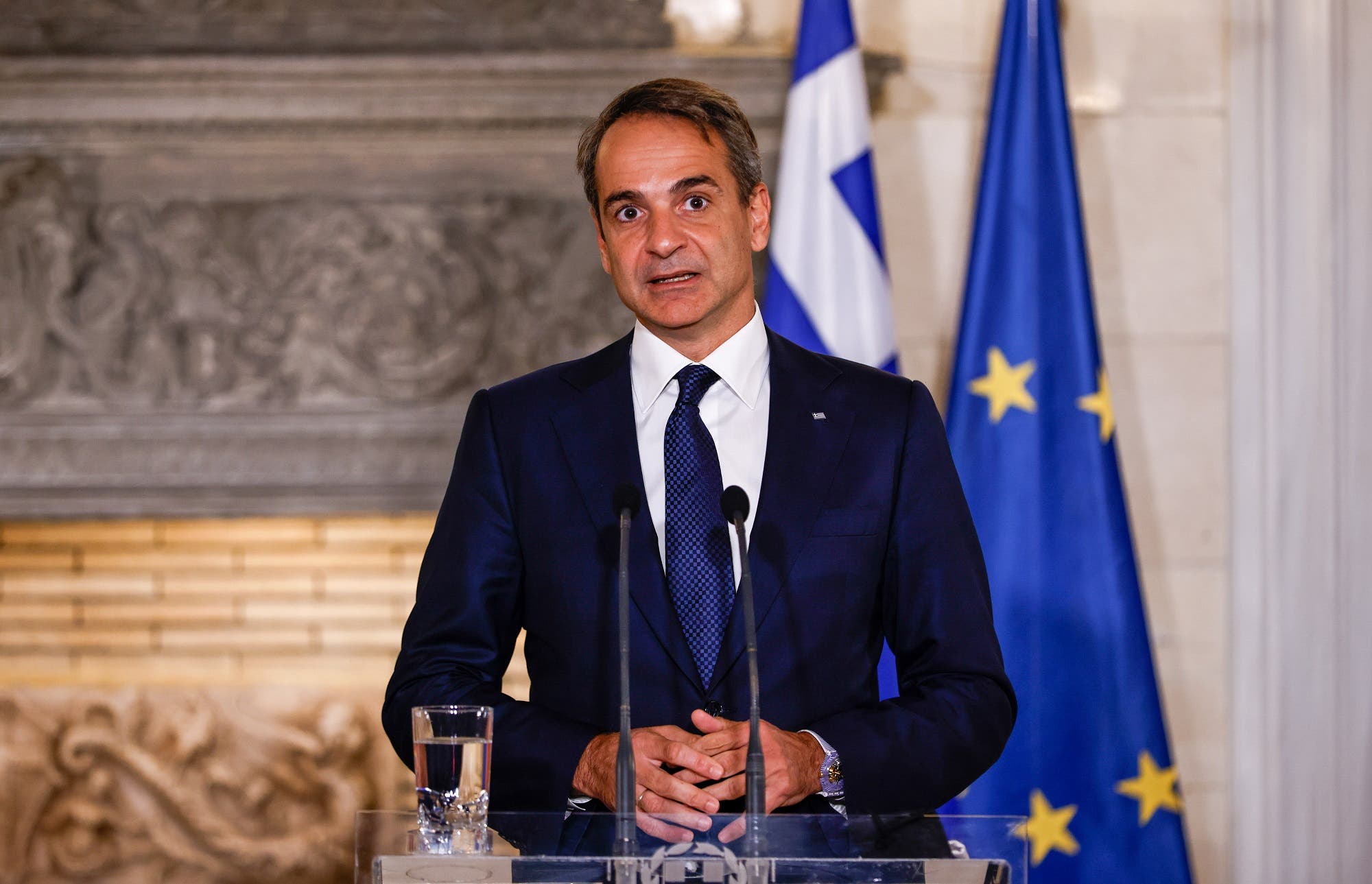 Late last month, Greek Prime Minister Kyriakos Mitsotakis called on the European Union to take a tougher approach with Turkey.
Mitsotakis said during a press conference in Athens that the West's policy of moderation with Turkey encourages it to engage in arbitrary behavior, according to the Greek newspaper "Ikathmirny".
He also added that Greece wants "good relations" with its neighbors on the basis of international law, but stressed: "We will not tolerate any threats to our rights."
In previous statements, the Greek prime minister has called on Turkey to abandon its "arrogance" and start talks on the maritime dispute between the two countries.
Interestingly, the tension increased last year after Turkey sent an exploration vessel for gas resources and a small fleet to explore the resources. in waters that Greece considers under its sovereignty in on the basis of the agreements concluded.
In July, Turkish President Recep Tayyip Erdogan officially announced his support for the partition of Cyprus, which Ankara invaded its northern part in 1974. in response to a coup by the Athens-backed military council with the aim of annexing the island to Greece.
Furthermore, Greece accuses Ankara of not making sufficient efforts to arrest smugglers who help migrants from the Turkish coast to Europe in rickety rubber dinghies or rafts. According to the United Nations High Commissioner for Refugees, questover 2,500 people crossed the Aegean Sea from Turkey this year, up from 9,700 in 2020.
Read More About: World News