The leader of the coup leaders in Guinea pledged on Monday to form a "national unity government" responsible for leading a political "transition" and stressed that there will be no "hunting campaigns" against members of the former power.
Lieutenant Colonel Mamadi Domboya said in a letter that "consultations will be opened to outline the guidelines of the transition, after which a government of national unity will be formed to manage the transition", without specifying the duration of the consultations or the transition.
The leader of the coup leaders in Guinea, an important country in the production of bauxite and minerals, has tried to reassure foreign partners and investors by declaring that the new authority will keep its commitments and asking the mining companies to continue their activities.
Domboya said that the committee set up by the coup leaders ensures "the economic and financial partners of the continuation of normal activities in the country". He continued: "The committee reassures the partners that it will fulfill all its obligations."
The coup leaders in Guinea also announced today the reopening of the airports and the resumption of commercial and humanitarian flights only.
This comes after soldiers who ousted Guinea President Alpha Conde summoned his ministers and senior government officials to a meeting on Monday, one day after the coup that sparked international condemnation.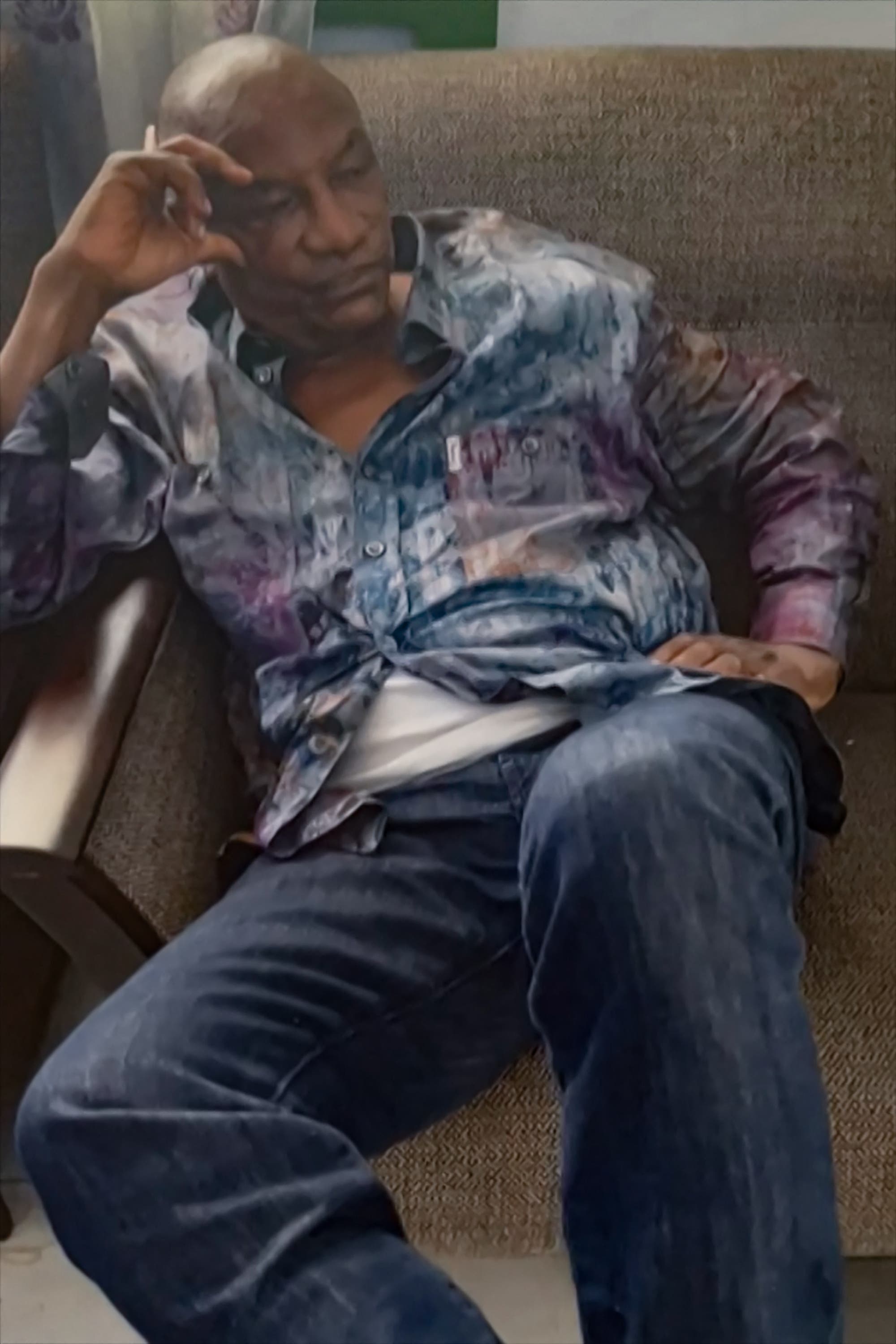 A spokesman for the army special forces unit told state television that not attending the meeting was a "rebellion".
The coup in the West African country with the world's largest reserves of bauxite, a mineral used to make aluminum, drove the metal prices to a 10-year high on Monday amid fears of further supply disruptions. So far there are no indications of a tale I disturb.
Traffic has returned timidly and some shops have reopened around the main Calum administrative district in Conakry, which yesterday witnessed heavy gunfire throughout the day when special forces clashed with soldiers loyal to Conde. A military spokesman said in television that air and land borders have also been reopened.
However, the situation remains ambiguous. While the special forces unit appears to be holding Conde and has announced the dissolution of the government and repeal of the constitution on state television, other branches of the military have yet to publicly comment on the matter.
The special forces unit is led by a former French Foreign Legion officer, Colonel Mamadi Domboya, who said yesterday on state television that "poverty and rampant corruption" have prompted his forces to remove Conde from his post. .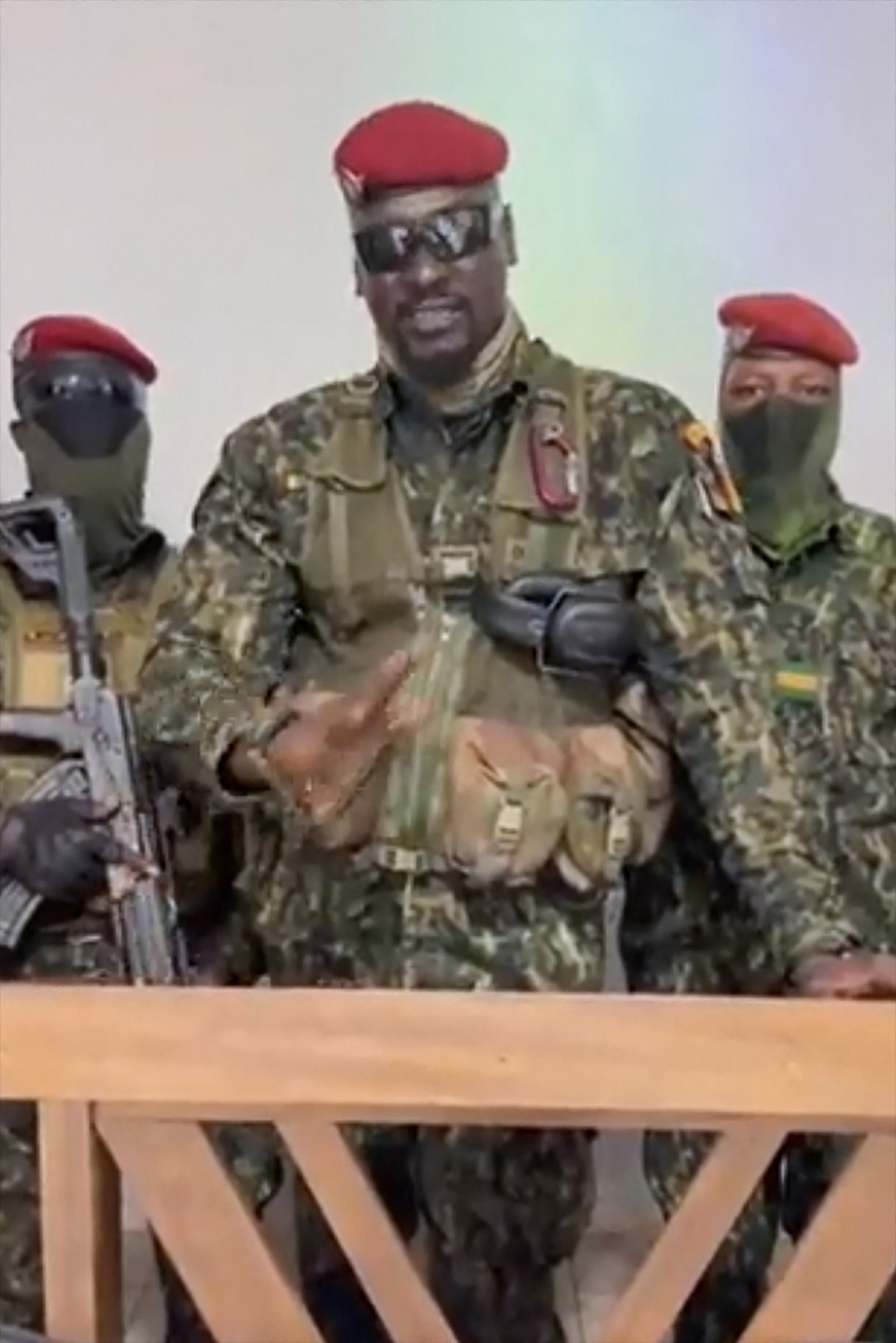 Some of Guinea's most powerful allies have denounced the coup. It was quickly denounced by the United Nations as the African Union and the Economic Community of West African States (ECOWAS) threatened sanctions.
The US State Department said last night in a statement that violence and unconstitutional actions could undermine the prospects for stability and prosperity in Guinea.
"These actions could limit the ability of the United States and other international partners of Guinea to support the country," the statement added.
Read More About: World News