The 15 members of the UN Security Council failed to agree to adopt a declaration calling for a ceasefire in Tigray, in Ethiopia, as UN Secretary General Antonio Guterres has urged the parties in conflict to reach an agreement.
In coordination with the African Union mediator, former Nigerian President Olusegun Obasanjo and Kenyan President Uhuru Kenyatta, Guterres held separate telephone talks with Ethiopian Prime Minister Abiy Ahmed and the leader of the Tigray People's Liberation Front, Depreciation Gebremichael UN spokesman Stephane Dujarric said Friday evening.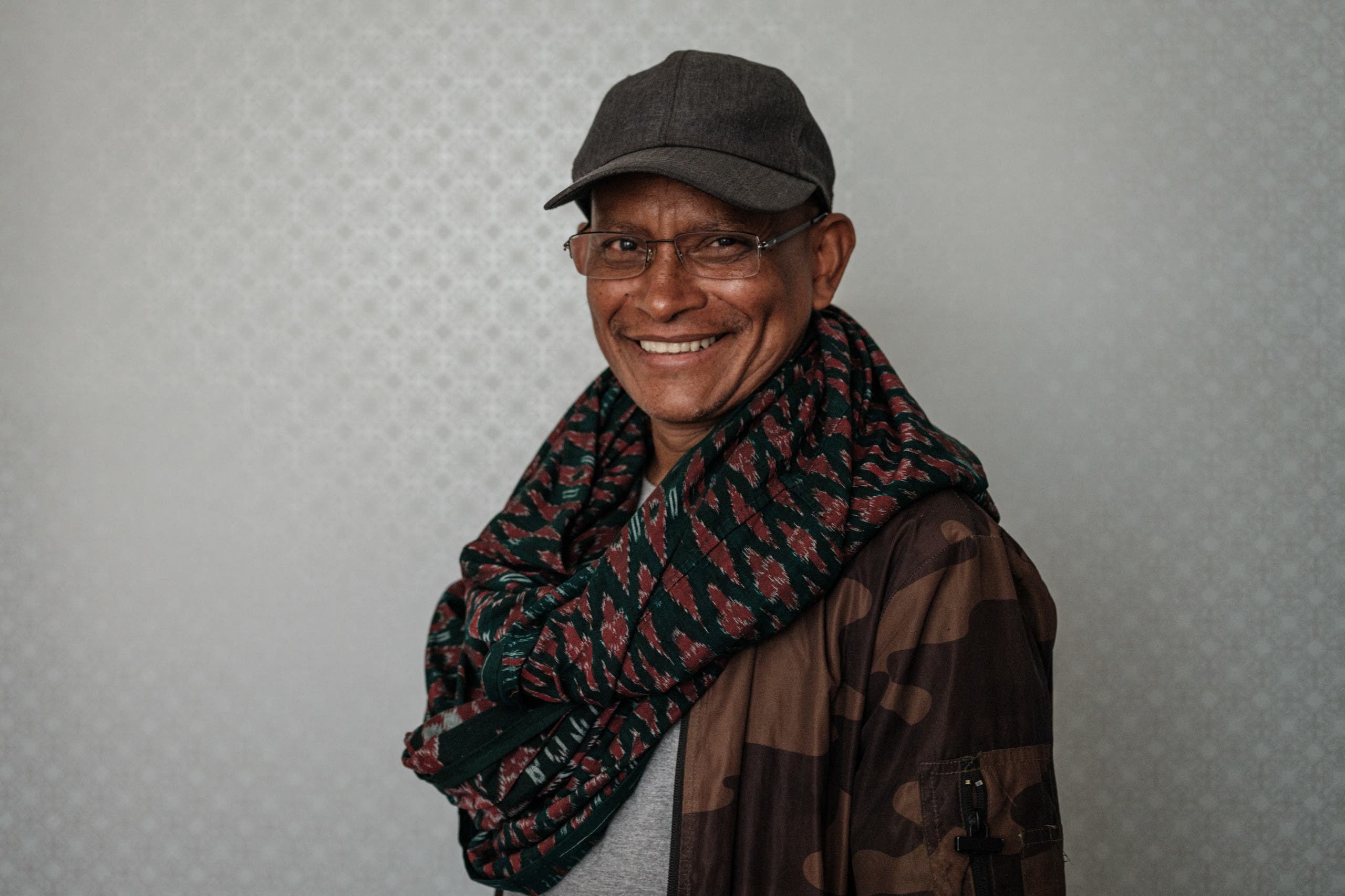 Guterres asked them "to stop the fighting and start global negotiations to resolve the current crisis".
This diplomatic effort has taken place in one moment in which the United Nations Security Council has failed to agree on a joint declaration.
A diplomat told AFP, on condition of anonymity, that a draft text submitted by Ireland, a non-permanent member of the council, had been rejected by China and Russia and had been "abandoned".
Several other diplomatic sources confirmed that "there is no agreement", and some of them believed that the draft had been rushed and had not been the subject of preliminary consultations. The Russian diplomatic mission acknowledged the existence of a controversy over the text.
In a draft text obtained by the Agence France-Presse, the Security Council calls for "humanitarian access without obstacles", "an end to hostilities" and the start of a "global national dialogue" in Ethiopia.
The draft also expresses the council's "deep" concern over the arrest of UN employees (some of whom were still detained on Friday), and calls for their "immediate release".
The draft also underscores the concerns of council members about "reports of widespread arrests in Ethiopia on the basis of ethnic identity and without a fair legal process. "The draft also denounces" hate speech ".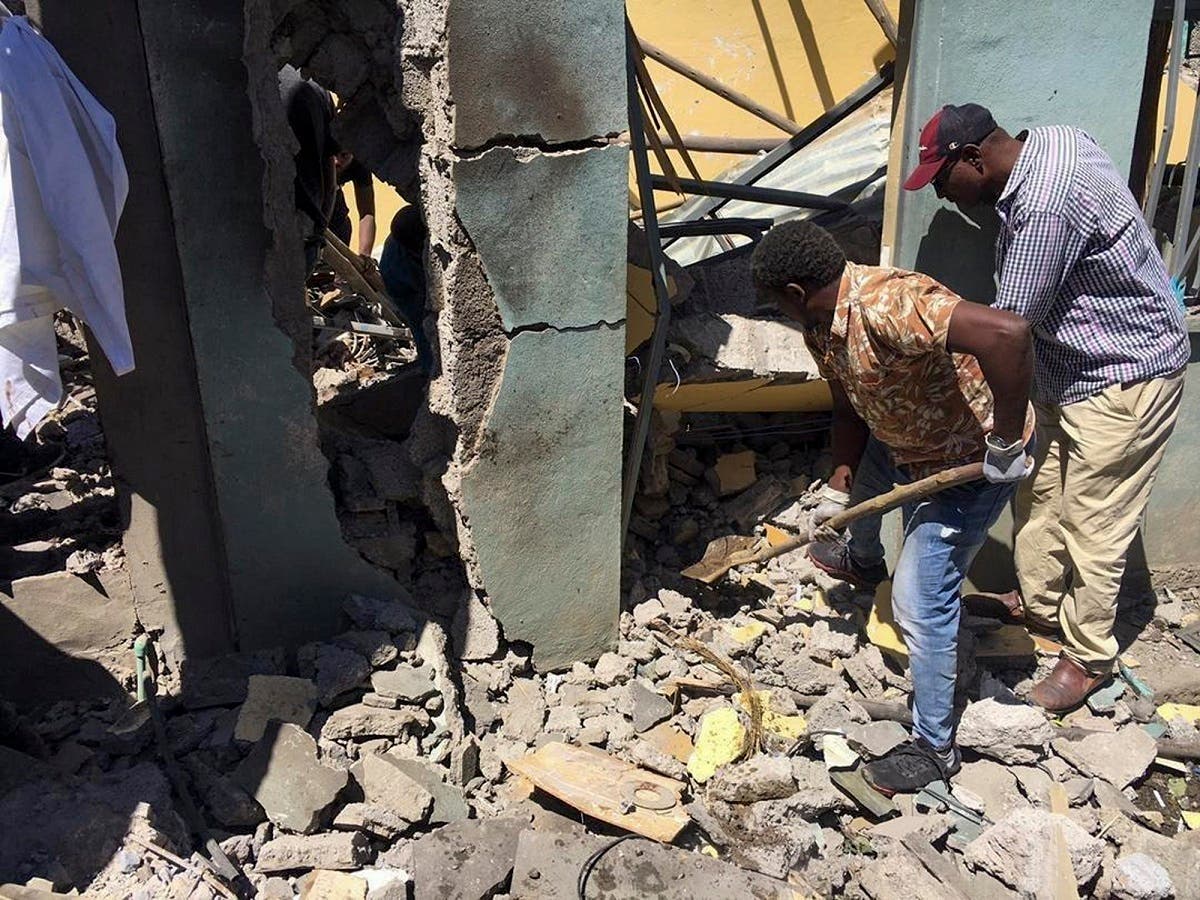 Last week, Ethiopia declared a state of emergency in all parts of the country for a period of six months, as fears have increased that fighters from the Tigray People's Liberation Front and their allies will advance to the capital, Addis Ababa.
Jurists say arbitrary arrests of Tigers, common during the war, have multiplied since then and that the new procedures allow authorities to detain anyone suspected of supporting "terrorist groups" without a warrant.
Several countries have invited their citizens to leave Ethiopia in one moment in where the conflict between the rebels and government forces in the north of the country is intensifying.
The war between the Ethiopian authorities and the Tigray People's Liberation Front, which began on November 4, 2020, resulted in thousands of injuries and the displacement of over two million people.
Read More About: World News