Sudanese Prime Minister Abdullah Hamdok revealed that the failed coup that Sudan witnessed at dawn today, Tuesday, took place in coordination between different parties, inside and outside the army.
He also pointed out in a speech at a government meeting, broadcast in direct in wave, that the former regime still poses a threat to revolution, change and the transition period in the country. He believes that this process, hampered by the military, requires a review of the work of the previous period of the transition period.
Dismantling the Bashir regime
In addition, he pointed out that they are in investigations underway, stressing that the military and civilians responsible for this failed coup will be held accountable. He added that the country's government and relevant authorities will continue measures to dismantle the regime of Omar al-Bashir (the country's deposed former president).
While he called on the Sudanese people to rally around the country's transitional authorities, he stressed that this process came after continuous attempts to incite the government in order to sow chaos and discord. He said: "The coup attempt was preceded by attempts to create a state of instability in the country, especially in the east."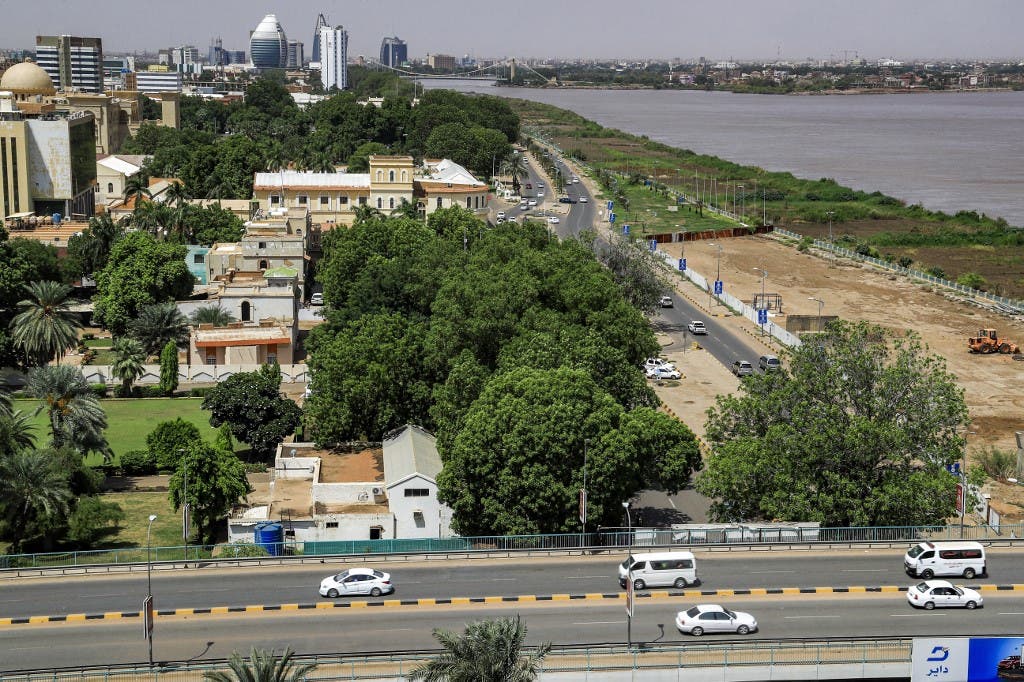 He also stressed the importance of union among the Sudanese, considering that the unity of the forces of freedom, revolution and change is the guarantee to achieve the goals of the revolution.
It is interesting to note that the government had revealed, in recent days, the details of the failed operation conducted by a group of soldiers and officers of the Armored Corps of the Sudanese army. Minister of Culture and Information Hamza Balloul, a spokesman for the government, said in an official statement that the perpetrators of the coup were an army group affiliated with the previous regime (the regime of ousted President Omar al-Bashir), considering that this plot coup was intended to turn back the clock.
Read More About: World News