Sudanese Prime Minister Abdalla Hamdok announced on Wednesday that the framework agreement signed with the military component allows for the resumption of the civil and democratic transformation agenda.
Hamdok said: "Sudanese blood is precious and I feel a great responsibility on this issue."
He added: "We did not hesitate to sign the political agreement, and the most important thing that made it possible was to agree on a specific date for the end of the transition period and to hand over power to the elected authorities of the people."
Hamdok said he aspires in the next period to "get democratic elections and hold elections that require hard work".
Earlier, the General Secretariat of the Sudanese Council of Ministers said on Wednesday that Prime Minister Hamdok will review recent appointments and exemptions. in key positions in the country.
After the military declared a state of emergency on October 25, it hired former veteran officials to take up important positions in the state's administrative apparatus. He also announced the dismissal of directors of media governments, corporations, public banks and many officials in various states. Furthermore, some ambassadors have been relieved of their posts.
Hamdok today issued a directive to immediately suspend all appointments and job waivers in all government units, nationally and regionally, "until further notice".
In addition, all appointments and exemptions made in the previous period will be subject to studio, review and evaluation, said the secretariat.
This comes after Hamdok was reinstated and the decision to lift him was overturned in based on a political agreement signed Monday with Al-Burhan at the republican palace in Khartoum.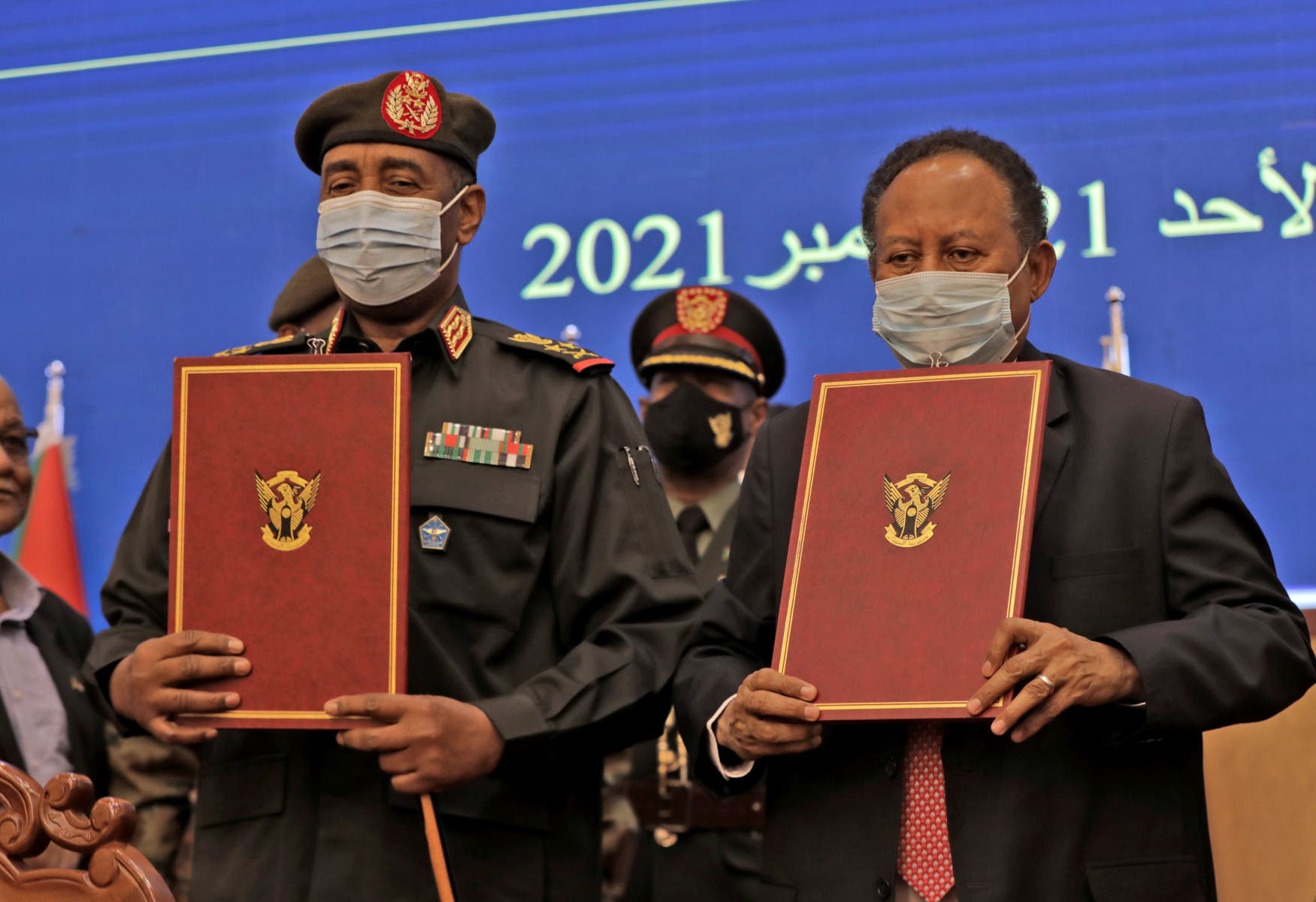 Hamdok confirmed in an interview with the Al-Arabiya channel on Tuesday that the latest deal with the army was "made on the basis of saving Sudanese blood and preserving earnings."
In a related context, the Transitional Sovereignty Council in Sudan yesterday held a regular meeting at the Republican Palace which dealt with "a number of issues relating to the completion of the structures of the institutions of the transition period with regard to the judicial system and the prosecution and the establishment of councils that perform supreme tasks. legal ".
Read More About: World News