Sudanese Prime Minister Abdullah Hamdok confirmed on Sunday that he has "no personal interest" in signing the political agreement with the president of the Transitional Sovereign Council, Abdel Fattah Al-Burhan.
The Sudanese Prime Minister's office quoted Hamdok as saying, during a meeting with a group of members of "resistance committees" in the capital and in the states, that the agreement signed on November 21 came out of "the interest of the nation" , noting that "it has the ability to pave the way for democratic transformation".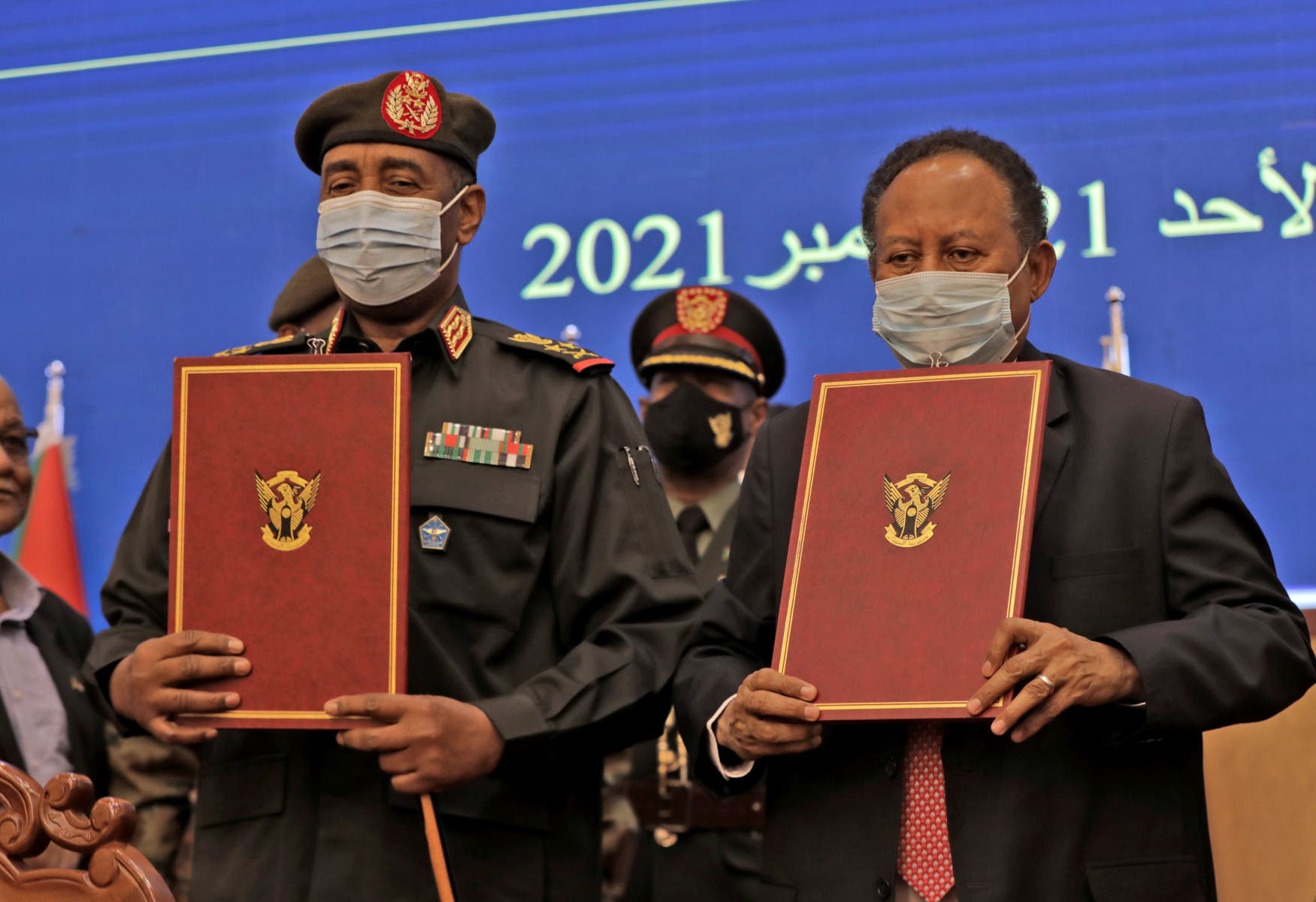 The Sudanese prime minister reiterated that the next government will be a "competent government", expressing the hope that young people are eager to participate. He also believes that the Sudanese must "be patient with their problems" and join the dialogue.
Hamdok called on "to pursue the issues of base building to lay the foundations for democratic transition and to immediately start local elections that become laboratories for local democracy".
In a related context, Hamdok stressed on Sunday during a meeting with the European Union envoy for the Horn of Africa, Annette Weber, that the framework agreement signed last week with Al-Burhan is an "important step" towards the resumption of the path of civil democracy transformation in the country.
The Sudanese news agency quoted Hamdok as saying that the agreement is also important to preserve "the gains of the past period in the economy, public liberties and pace in a way that serves the interests and aspirations of the Sudanese people, and to consolidate all these gains ".
For his part, the agency added, the envoy expressed the satisfaction of the European Union for Hamdok's return to the leadership of the civilian government and for the steps culminating in the signing of the framework agreement.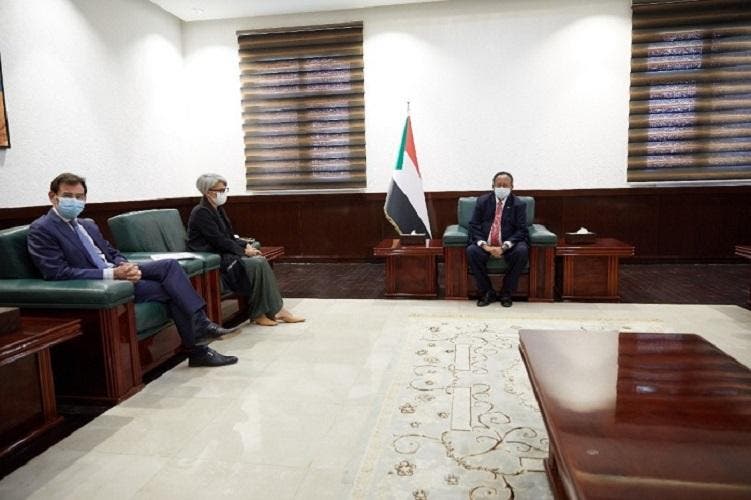 Weber renewed the "firm" commitment of the European Union to support the Sudanese people in realizing their aspirations for the success of the country's democratic civil transformation and for the achievement of a pace global.
The correspondent indicated that the European Union views the framework agreement "positively" and considers it an "important step" on the via the resumption of the democratic transition in Sudan, with the need for "practical steps" to follow it.
He also expressed the readiness of the international community to work with Sudan to support the implementation of the framework agreement, which would help resume its relations with the "international development community".
Read More About: World News