Has the UAE lifted the ban on making calls via the Apple-owned "Facetime" application today, Sunday?
In an effort to answer this question, "Al Arabiya.net"tested the issue today and it was in able to make a voice and video call via the famous application in smoothly and clearly from within the country and without any "VPN" program.
Associated Press reporters also reported on their success in making audio and video calls via "Facetime" with good sound quality with people from inside and outside the UAE.
Although there has been no official Emirati announcement on the matter, the Communications Regulatory Authority and Digital Government have not responded to the agency's calls to request comment. Apple also did not answer calls.
Interestingly, the UAE has long banned Internet communication applications such as "WhatsApp" and "Facetime", due to security concerns and to protect the revenue of government telecommunications companies.
Also, there is no "Facetime" application usually on "iPhone" devices and on computer Apple sold in the United Arab Emirates.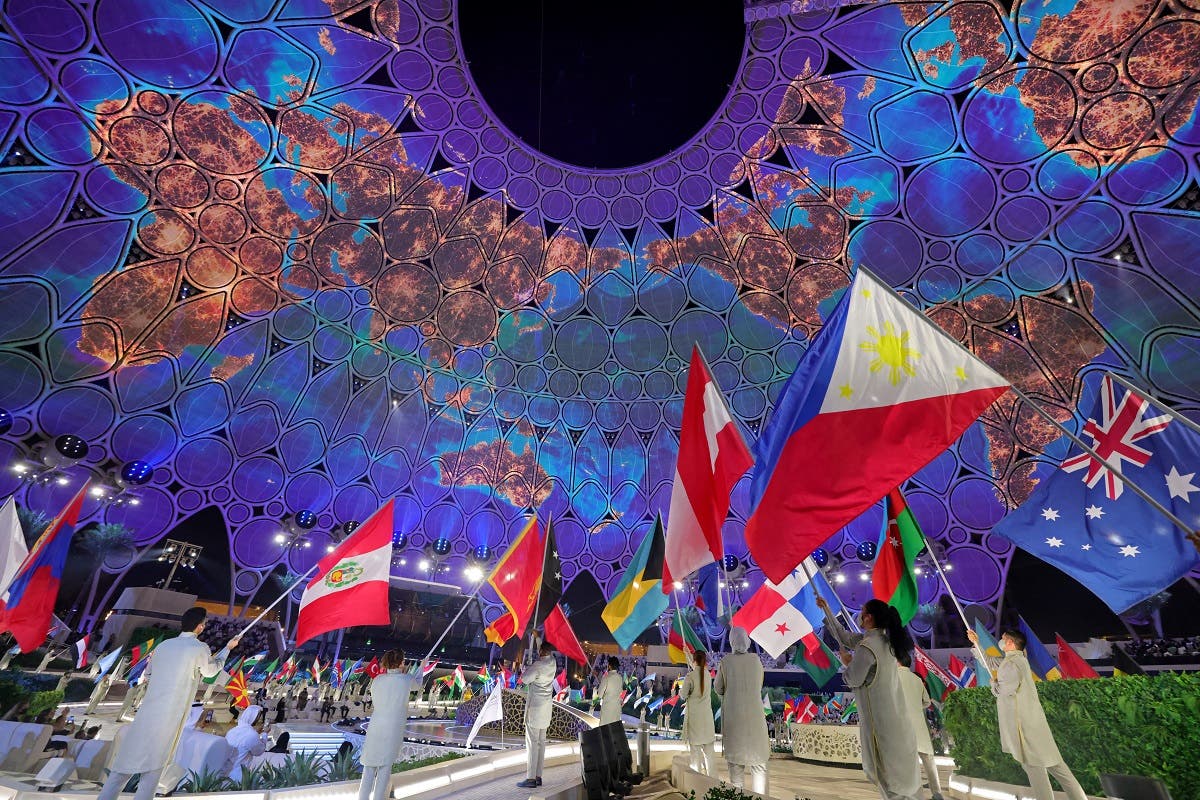 Make WhatsApp calls at Expo Dubai
This unannounced move still officially arrives, with Dubai opening its major global exhibition "Expo 2020", whose activities will run from October 1, 2021 to March 31, 2022, a global event that aims to attract millions of visitors from around the world. after a year of delay due to the Corona virus pandemic.
At the prestigious Dubai exhibition venue, visitors could make calls via WhatsApp and FaceTime.
Interestingly, the head of cyber security in the UAE government, Muhammad Al-Kuwaiti, had revealed in previously they were in interviews to lift the ban on some Voice services over Internet Protocol (VoIP), such as "WhatsApp" and "Facetime". in the United Arab Emirates, the Gulf Times reported at the time.
Read More About: Technology News