Heavy fighting continues in the Panjshir valley, in western Afghanistan, between the National Resistance Front led by the Afghan commander Ahmed Masoud, and the Taliban, who are trying to control the only center of armed opposition against the new "Afghan regime".
Meanwhile, Taliban spokesman Bilal Karimi said in an interview with the Russian news agency "Novosti" today, Friday, that the movement currently controls about 20% of the Panjshir territory and hopes to take over the entire province soon.
He also explained that the battles continue, adding that the Taliban fighters have entered in more districts of Panjshir. He continued: "Intermittent battles are taking place in all axes of combat and movement managed to control the strategic Khawak mountainous region and several areas in the east of the state, as well as the Kapisa region in the south.
the forehead denies
On the other hand, the Front denied that the Taliban took control of several areas. Ali Maysam Nazari, spokesman for the National Front, said: "There is heavy fighting. Ahmed Massoud is busy defending the valley", referring to the son of commander Ahmed Shah Massoud, a Soviet and Taliban resistance figure who was assassinated. from al-Qaeda on September 9, 2001.
He also spoke of heavy losses in the ranks of the Taliban, noting that they repelled the attack.
Meanwhile, Martin van Bieglert of the Afghan Analysts Network explained that "Taliban forces gathered around the entrance to the valley, but were ambushed and suffered casualties". He also saw that the two sides mainly try to strike to strengthen their position in the negotiations, without starting an all-out battle.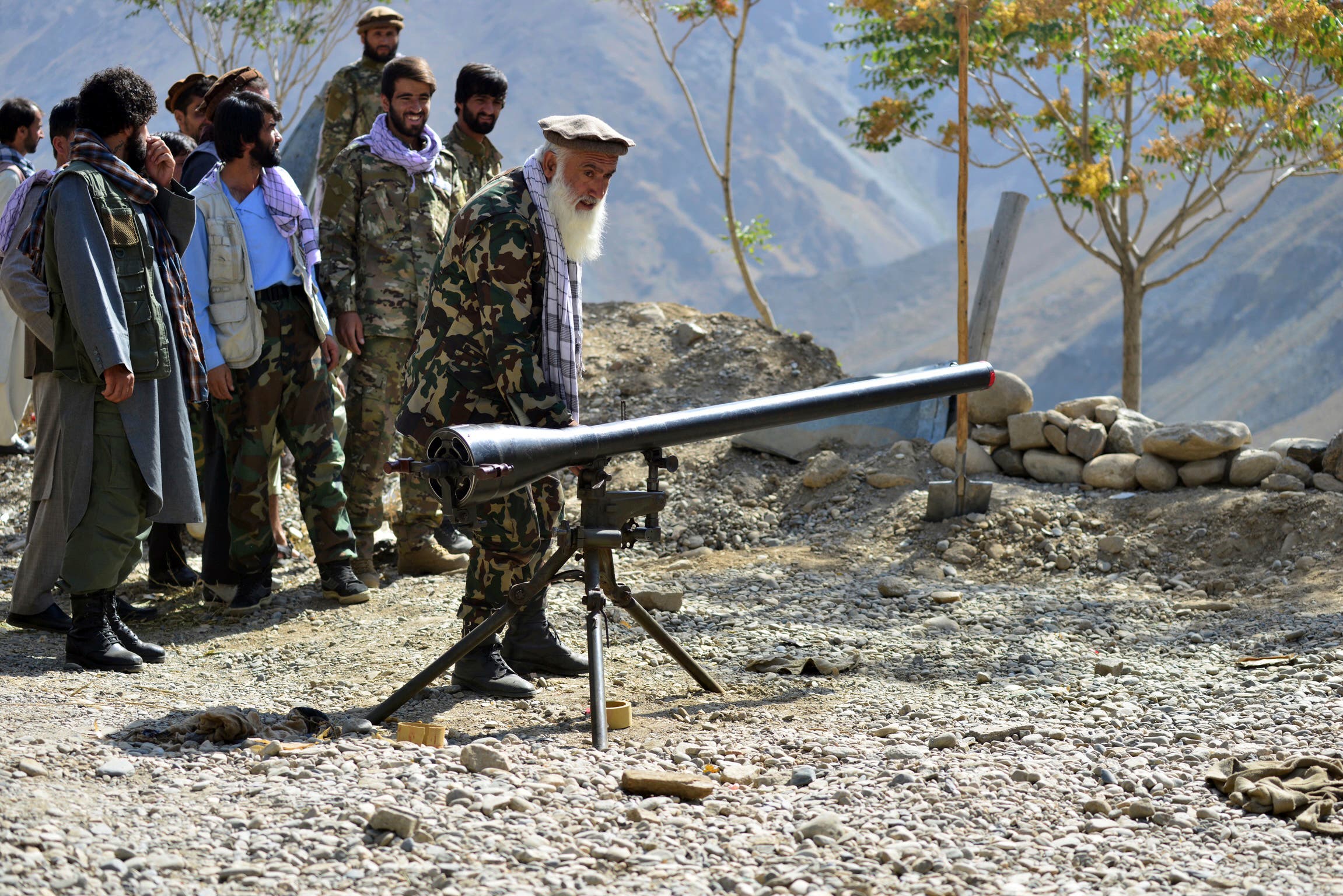 Taliban show
It is noteworthy that the front, which in previously he had expressed his hope for dialogue with the Taliban, and at the same time pledged to defend the valley surrounded by hundreds of fighters from the militant movement.
Indeed, in the past few days there have been negotiations behind the scenes, but they have failed. Later, Ahmed Masoud said the movement "has offered to assign two seats to the National Resistance Front in the government they want to form while we demand a better future for Afghanistan." "We have not even thought about" his offer, he said, estimating that the Taliban "have chosen to take the path of war".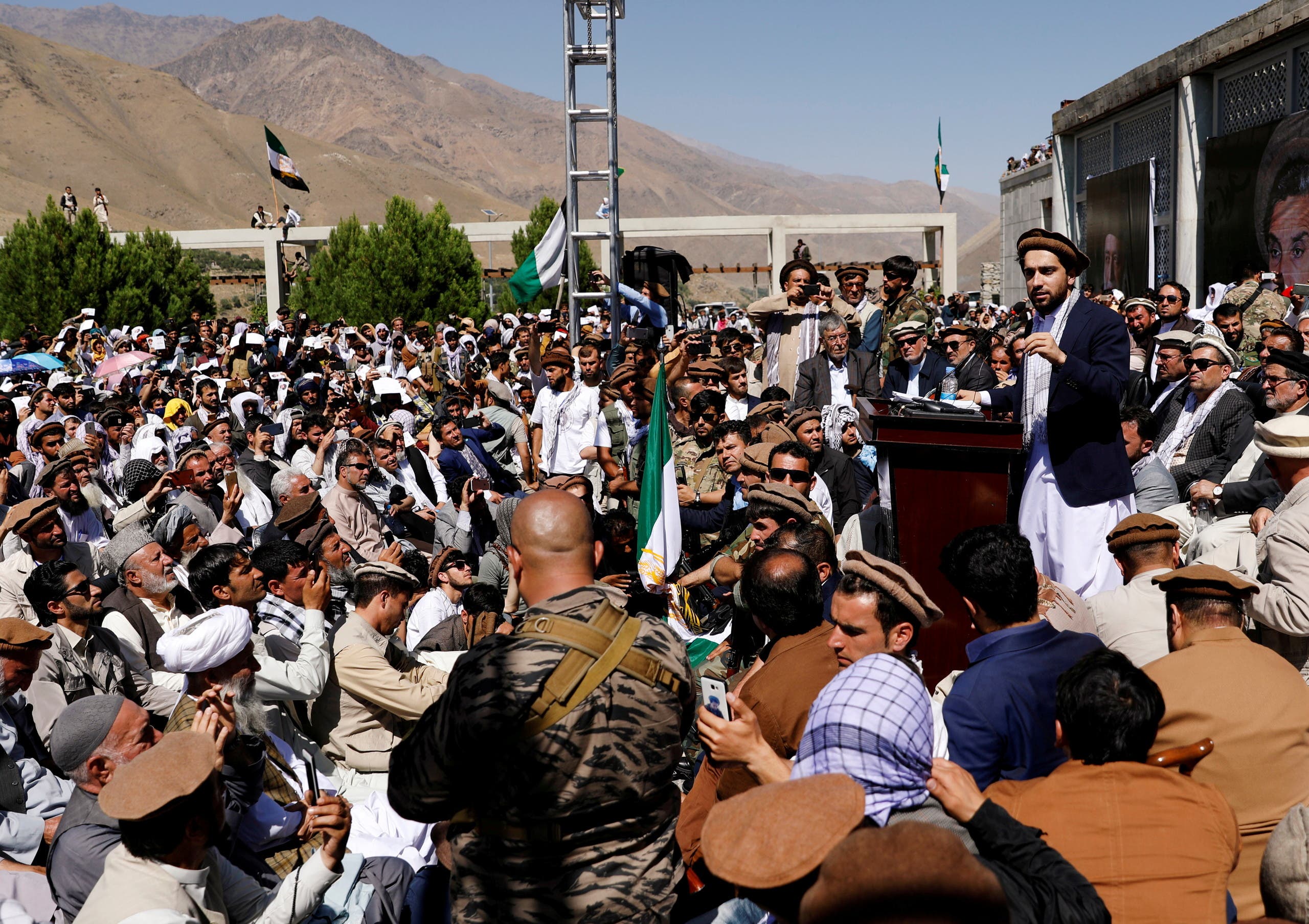 Interestingly, Panjshir, a long-time stronghold of the anti-Taliban, is a closed and inaccessible valley in the heart of the Hindu Kush Mountains, the southern end of which is about 80 kilometers north of the capital Kabul, where the former Vice President Amrullah Saleh, a bitter enemy of the Taliban, has taken refuge.
Read More About: World News