The version web of the WhatsApp platform has a new tool that allows you to create the stickers you want on the computer.
You can use this tool directly from the version web without having to download third-party applications or tools.
It's a quick and easy way to create stickers and share them with your friends without having to install third party apps on your phone.
How to make stickers in WhatsApp Web
You need to carefully choose the image you want to convert in poster and, although the tool can convert any image in a poster, you can choose images that are easy for the tool to make and do not require much effort in cutting and selecting the image.
There is no specific image size, and as a result, you can use any image you want without having to take its size into account, and you can do it by following these steps:
• Go to the conversation you want to send the sticker to and open it.
• Then click on the attachment tag in the conversation window and choose the sticker tag and you will find it directly above the images.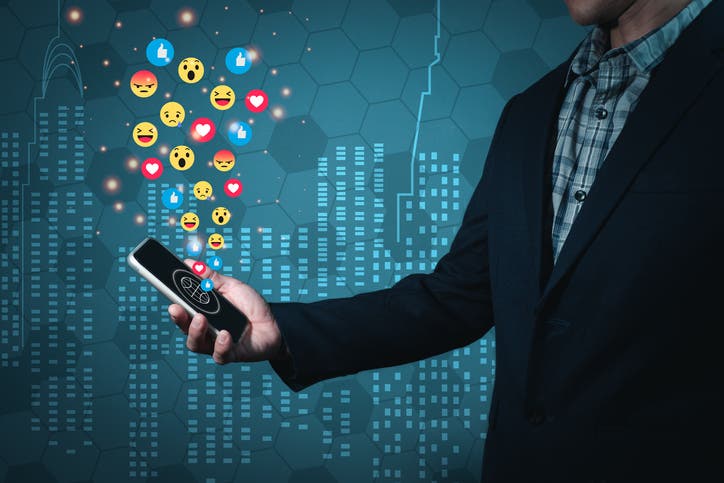 • Choose the image you want to transform in poster from your computer.
• Next, edit the image as you wish and you can add any text or emoji, or even cut out part of the image and use it without the rest.
The tool includes many image editing options, where you can add emoji or another sticker on top of it, or write and draw on it.
You can also undo any steps or changes you made that you don't think fit the image via the Undo button.
This tool has not yet reached the application for computer and as a result, you need to use WhatsApp Web to access it, and there is no information about this tool's access to mobile applications, as it is still necessary to use external applications to make stickers on phones.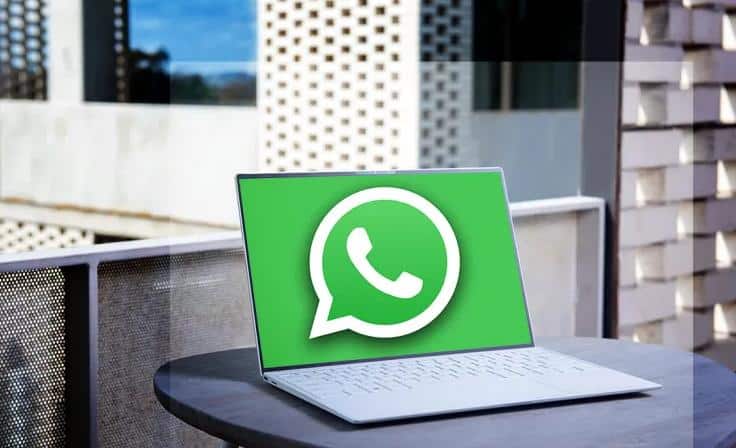 Design WhatsApp stickers for phones
Interestingly, there are many third-party applications that you can download via the App Store or Google Play to create WhatsApp stickers.
These applications create a group of stickers together and then export them to WhatsApp for use as a sticker pack.
There are free and paid applications that help you design WhatsApp stickers for mobile phones.
Read More About: Technology News