While the Mac operating system for devices made by Apple doesn't have many malfunctions, that doesn't mean they don't exist.
It is said that any operating system is prone to unexpected problems or various errors software due to the difference in the use of the system from one user to another.
The method of solving the problems faced by the Mac system varies in based on the problem and its cause, as these problems can occur due to the system, a specific application, or a terminal recently connected to the device.
Therefore, here are a number of solutions to the most important problems facing Mac devices.
"The system does not work normally"
This problem is one of the most common problems faced by Mac users, as the system starts behaving in strange and slower than usual.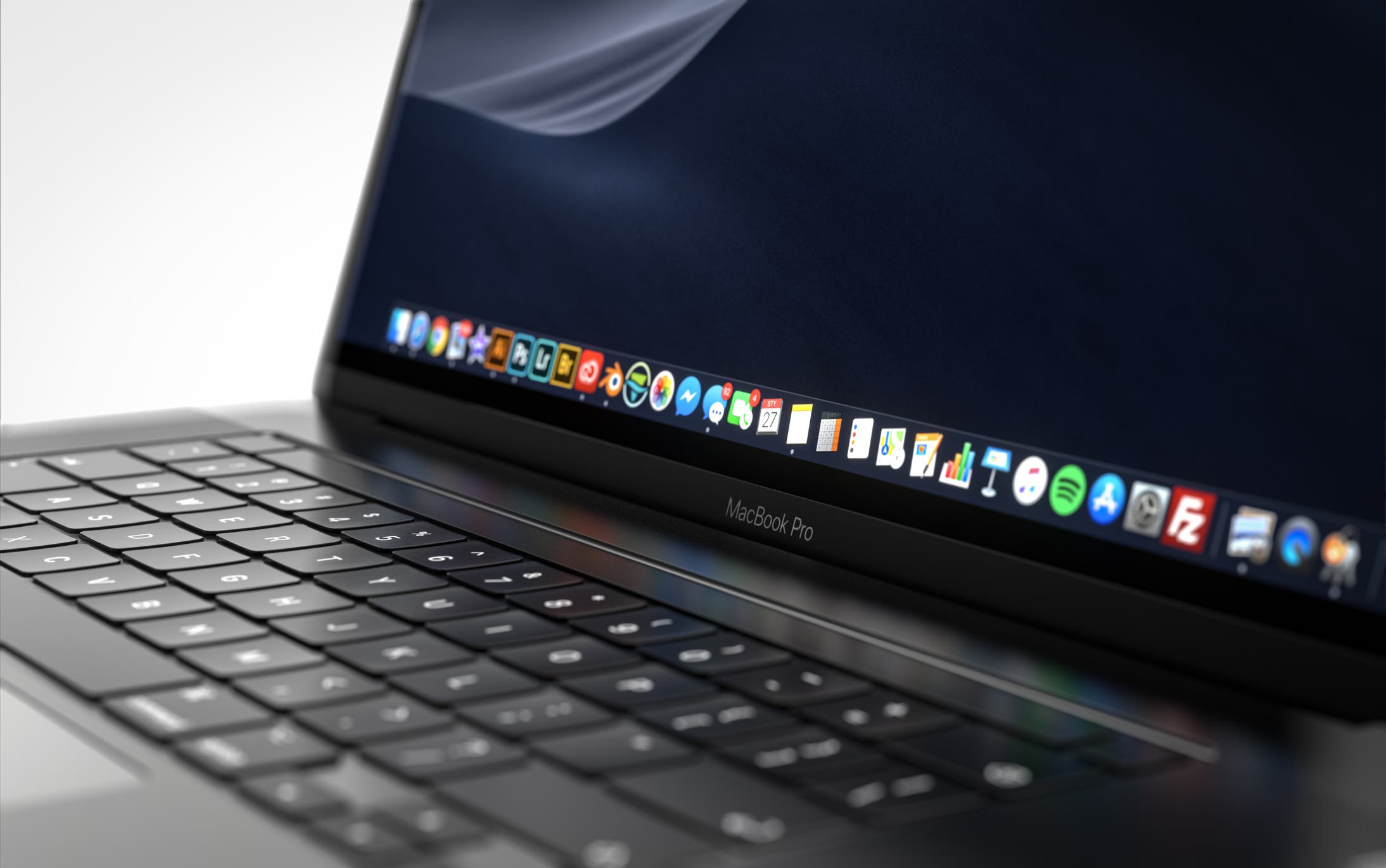 You can solve this problem through several steps, including:
Make sure there is enough space to run the system, as the system will not perform as well or as expected if there is not enough space for it.
Restart the device as the devices need to be restarted at intervals.
Make sure your computer is compatible with the system. You face this problem if you are using a computer Slightly old Mac, with weak specs.
-Check for incompatible apps. This problem is considered to be one of the most important problems facing modern systems, as some applications are not compatible with them and cause a lot of problems during operation.
How to solve most of the problems you may encounter with yours computer
If you are having an issue that we have not mentioned above, you can take a few steps to try to fix it.
– Reboot the system. Restarting the system fixes most of the problems that plague Apple devices, so you should try it first.
– Update the operating system, where some problems are general and repetitive for many users, then "Apple" releases general updates for this.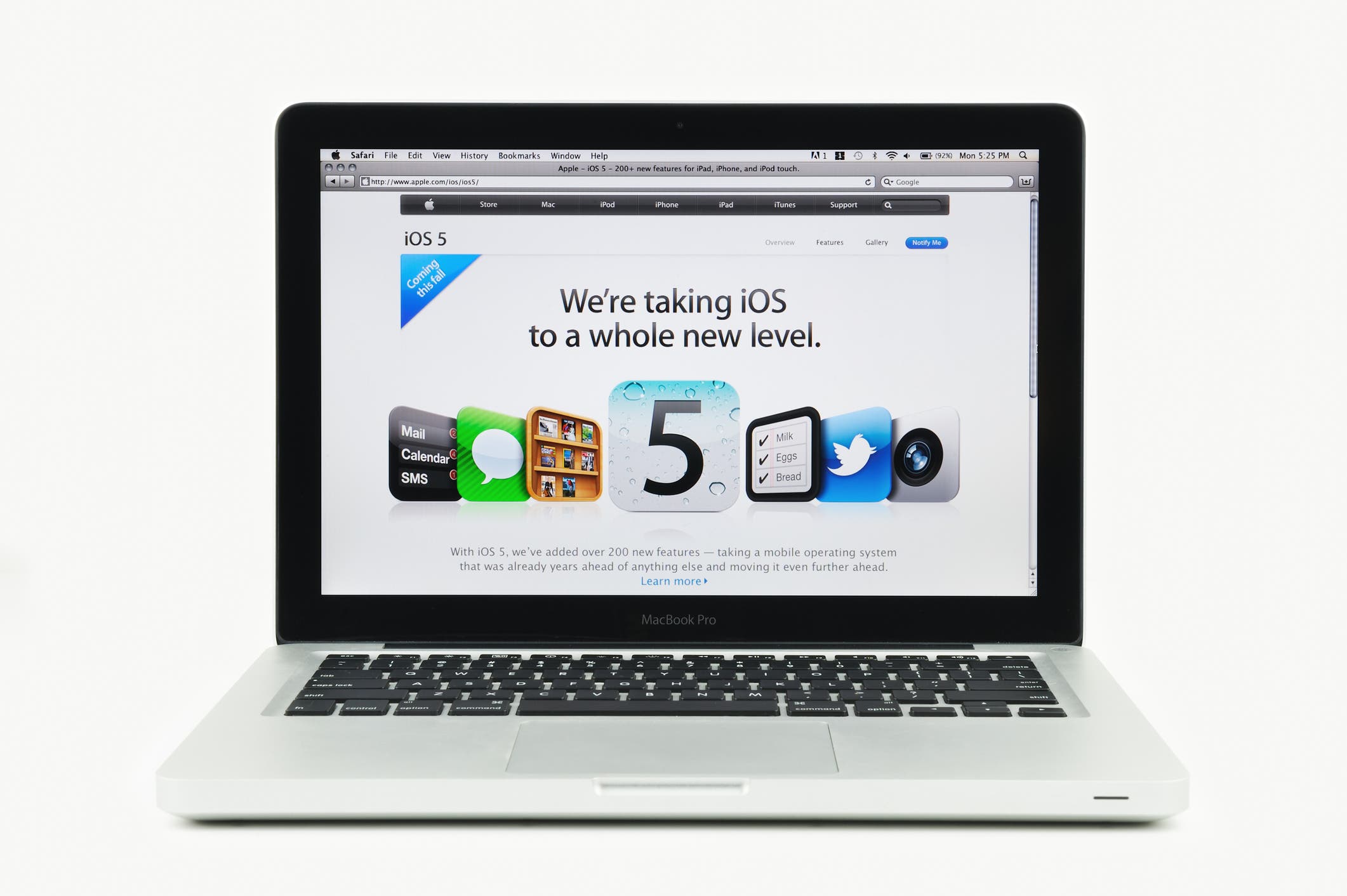 Restart the PRAM of your device. These memories are the place in which the system stores temporary orders.
Restore a previous system backup to avoid problems caused by tampering with the system or applications.
Delete recently installed applications in order to avoid compatibility problems and malicious applications.
Read More About: Technology News