Swedish Prime Minister-elect Magdalena Andersson resigned on Wednesday, hours after being nominated by parliament, following her failure to approve the budget bill and the "Green Party" withdrawal from the ruling coalition. .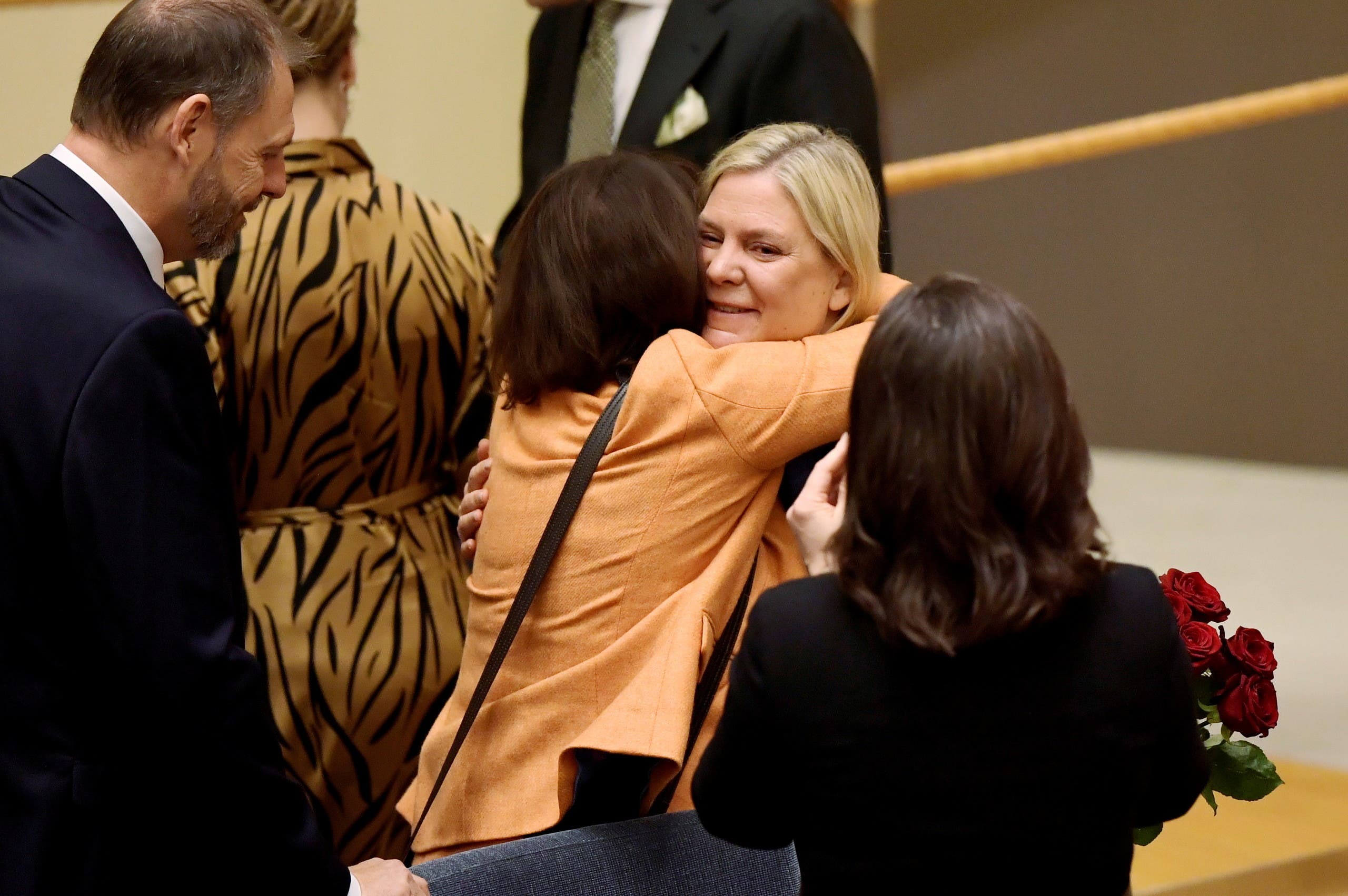 "There is a constitutional custom that any coalition government should step down if a party withdraws," Anderson, who belongs to the Social Democratic Party, told reporters. And he continued: "I don't want to lead a government whose legitimacy is put in discussion".
And Anderson expressed the hope of later being elected head of a minority government composed only of the "Social Democratic Party".
Andersson today became the first woman elected to the post of prime minister in Sweden after reaching a last-minute agreement with the left party to raise pensions in change of his support in a vote.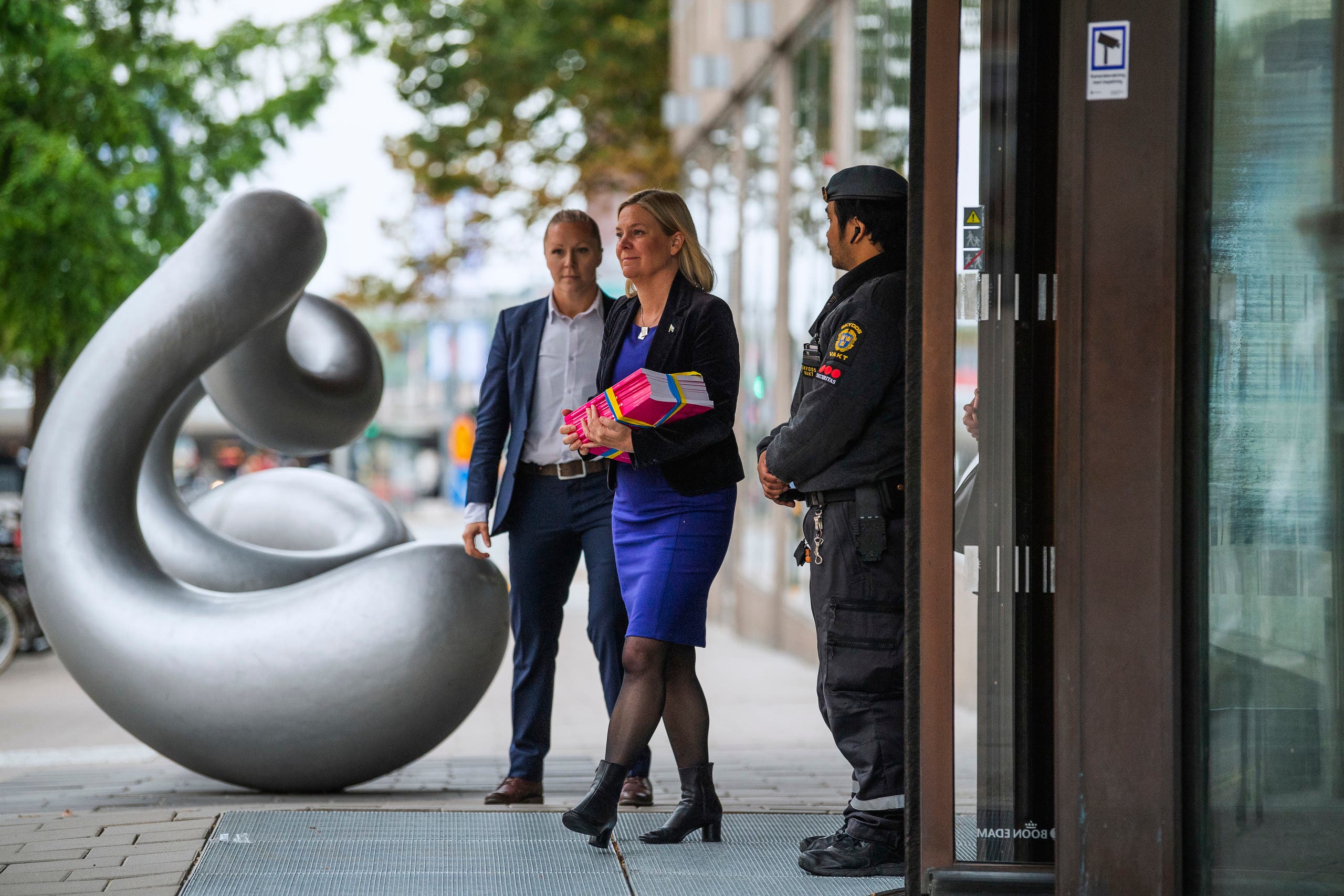 But the Center Party, which is considered relatively small, then withdrew its support for Anderson's budget due to concessions on the left, leaving the budget with insufficient votes to pass. in Parliament.
Instead, parliament adopted an alternative budget presented by the "moderate conservatives" of the opposition, the "Christian Democrats", the "Swedish Democrats" and the "ultra-right".
The final blow came when "Green Party" leader Per Boland declared that his party could not afford the "historic balance of the opposition that was first forged with the far right", before presenting his resignation from the government.
Read More About: World News