On Wednesday, local sources reported that 11 Houthi gunmen were killed or wounded after trying to seize land and property from a citizen in the Yemeni capital, Sanaa, which is under the control of the Houthi coup militia.
According to sources, "a large Houthi force attacked the home of a citizen, Fadel Al-Saidi, in the Shamlan area of ​​the capital, Sana'a, accompanied by the director of the May 22 police department and the land supervisor., "with the aim of seizing it.
Residents said "disputes between the Houthi gunmen and the owner of the property and land surrounding citizen Al-Saidi's home have developed. in violent clashes on both sides, in which medium weapons were used, including R, Used propellants. with Me. G "and" Lo "thermal missiles, according to the site web "Yemen Monitor".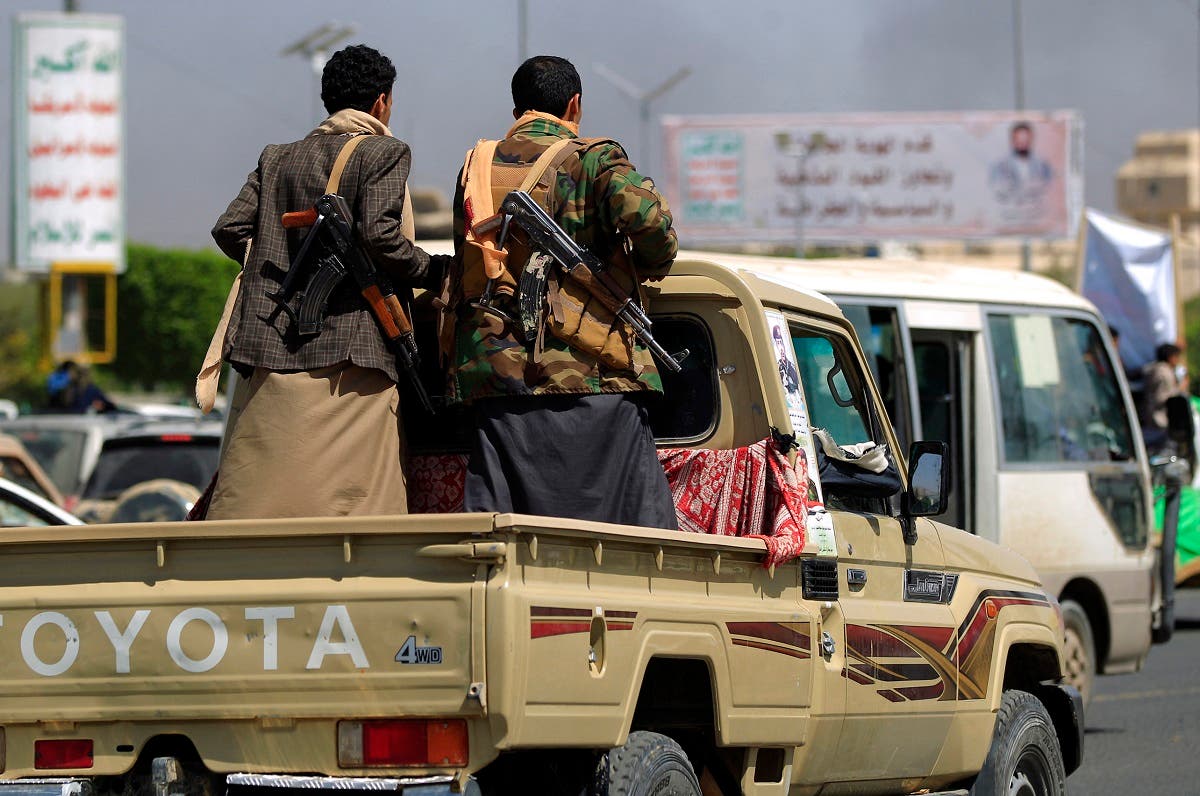 The sources stressed that "the Houthi militia reinforced its forces with dozens of soldiers, in front of Al-Saidi and his gunmen, and set his house on fire" with "RPG" and "Lo" missiles.
He stressed that "the clashes that lasted almost 4 hours led to the killing of two Houthi militiamen, the wounding of 9 others and the escape of the citizen, Fadel Al-Saidi, from his home. the whole neighborhood ".
He stressed that the Houthi militants were surprised by the citizen's resistance to them and by the presence of advanced weapons that allowed him to hold out for hours.
He stressed that a state of terror and siege experienced from the residential neighborhood adjacent to Al-Saidi's house in the Shamlan area, noting that the Houthi militia strengthened its forces with military crews and imposed a complete siege and prevented citizens to enter the neighborhood.
Yemeni activists published on social a video of these clashes.
Read More About: World News