There are numerous technologies that help the blind or visually impaired to navigate in The internet, but when it comes to the Instagram application, this can be a little weird.
The application offers a "screen reader" function that shows the name of the image publisher and when it was published, as well as the number of like. It also works to clarify the content of the image.
Screen reading function
Screen Reader's functions rely on text that users enter manually. But users usually neglect to add this text, in which case the function reads a predefined text.
Furthermore, the reader of audio content can often misrepresent the image, according to reports from the Arab News portal, citing Danielle McCann, coordinator of the social network at the National Federation of the Blind.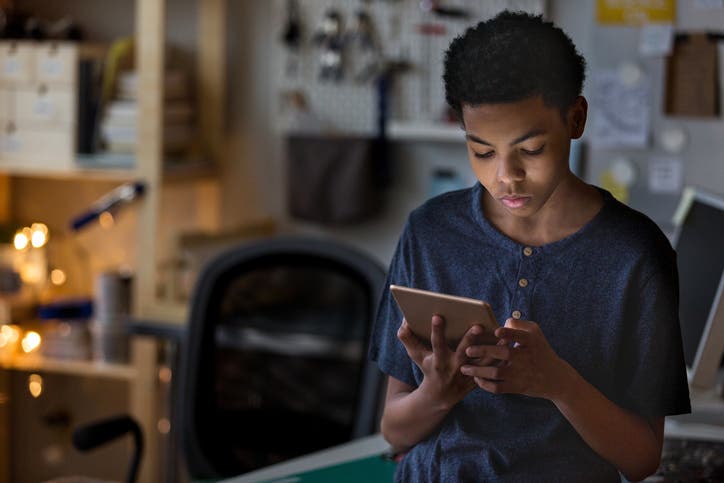 The mistakes made by the techniques of description of the contents of the screen are many and different, but they have helped the blind to navigate on the social network, even with an imperfect user experience.
A large number of users are interested in clarifying the descriptive text of their photos, known as Alt Text, a feature that many social network, including Instagram, have become available.
Description of the image and artificial intelligence
But even with their attention, a healthy person can mistakenly identify information of interest to the blind to imagine the content of the image. McCann says he tells his friends that writing descriptive text is like proof of the quality of writing. How can you describe the content in accurately with as few words as possible.
These texts should be descriptive and well known, and not difficult to understand literary texts.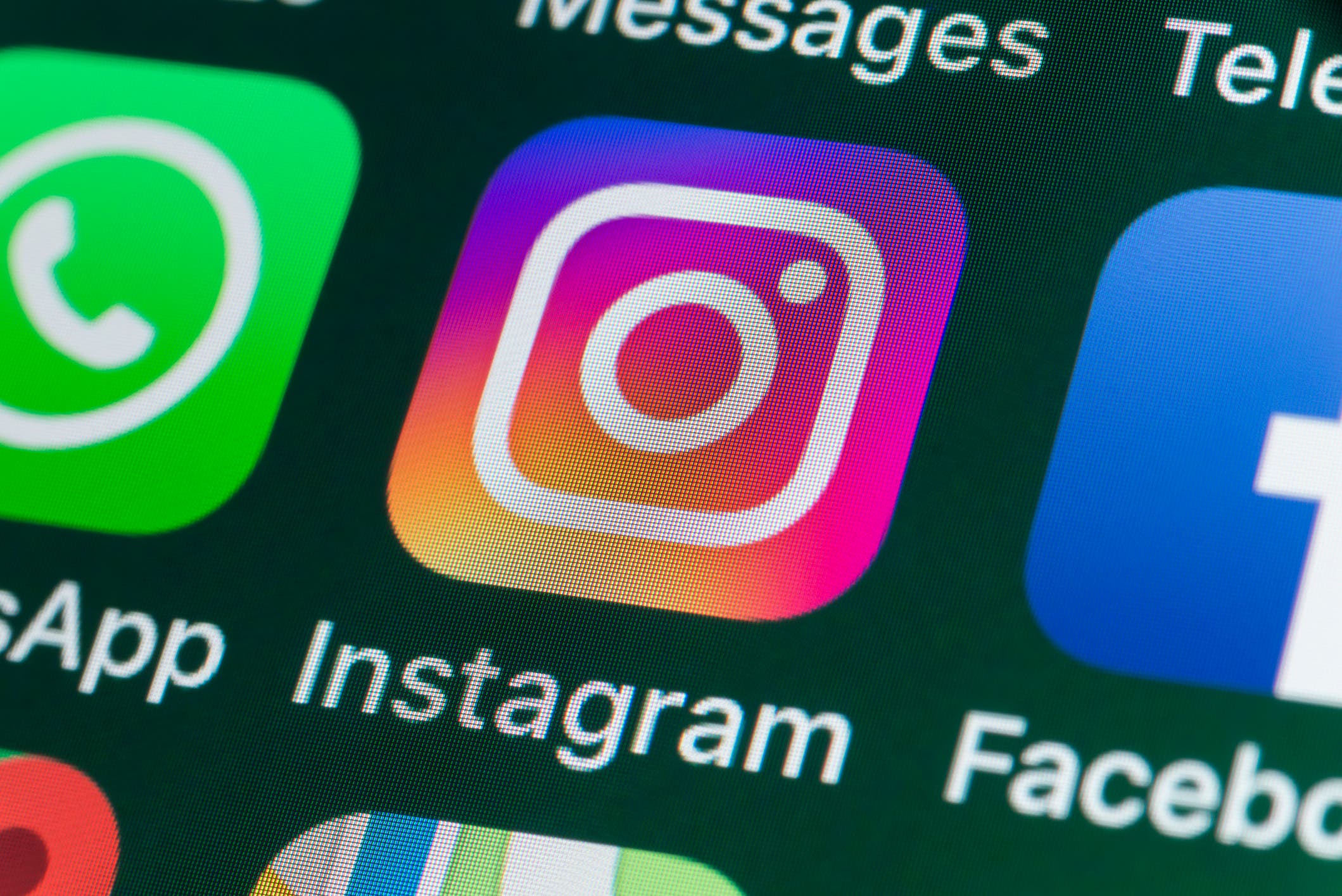 On the other hand, Facebook's artificial intelligence, which is also used in Instagram, is in able to provide a description of the image, but is still weak and still suffers from errors that can ruin the understanding of the entire content of the image for the blind.
All in all, browsing Instagram for the blind does not provide a complete experience. But just in case in which the owner of the image does not enter an appropriate description, this remains the only solution for this category of users.
Read More About: Technology News