About 140,000 people, including about 18,000 in Paris, demonstrated against the medical permit imposed in several cities in France, for the eighth consecutive week, in fewer than those who attended previous meetings, according to the French Interior Ministry.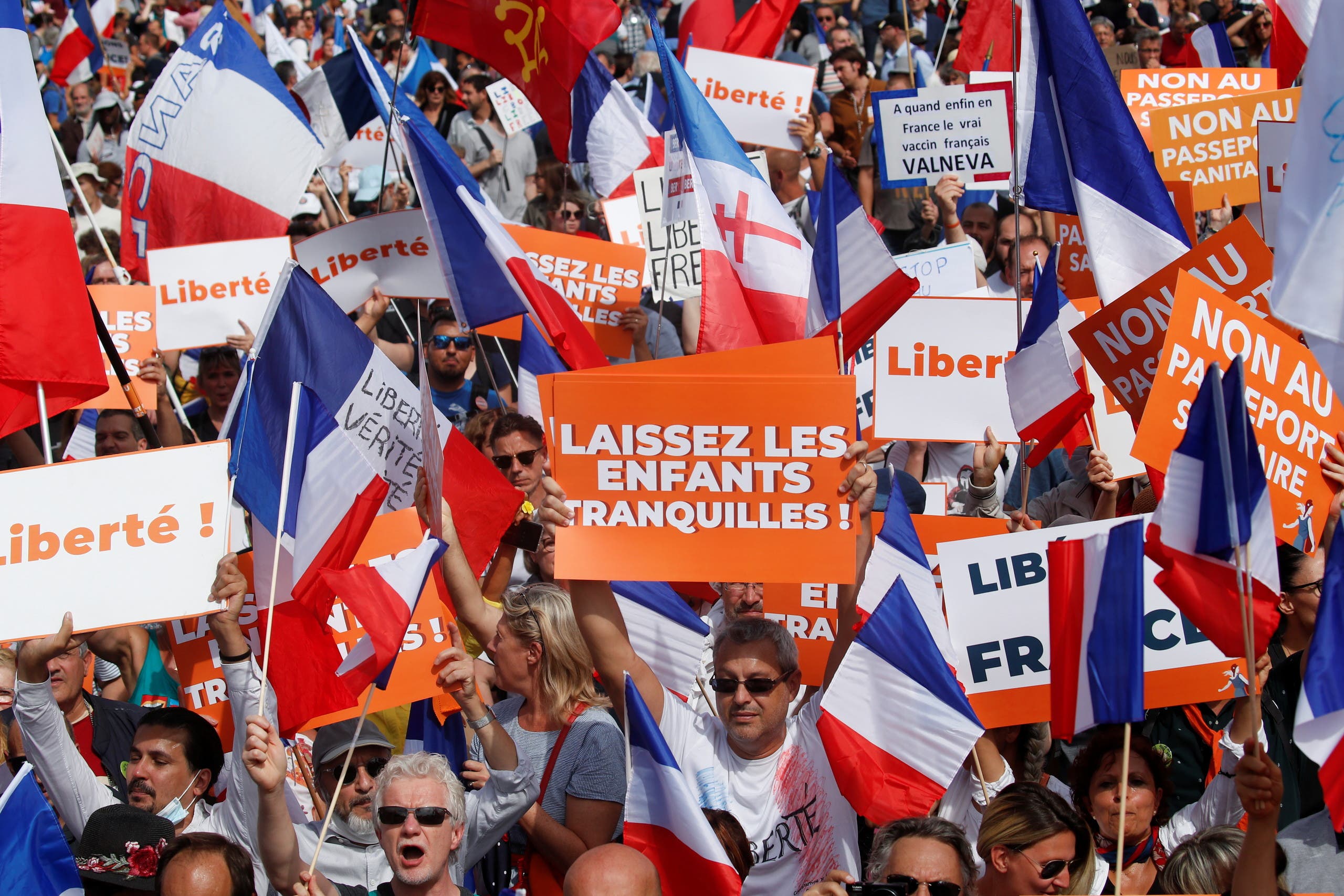 The ministry had 215 meetings, including five in Paris. The mobilization decreased compared to the previous weeks. Last weekend, nearly 160,000 protesters were counted, and about 175,000 two weeks ago, and the number of attendees three weeks ago reached around 215,000, according to the ministry.
The numbers of the activist group "Le Number John" (yellow number), which publishes the number of protesters on Facebook in each city, they were not readily available. This group counted the participation of about 323,000 demonstrators last Saturday.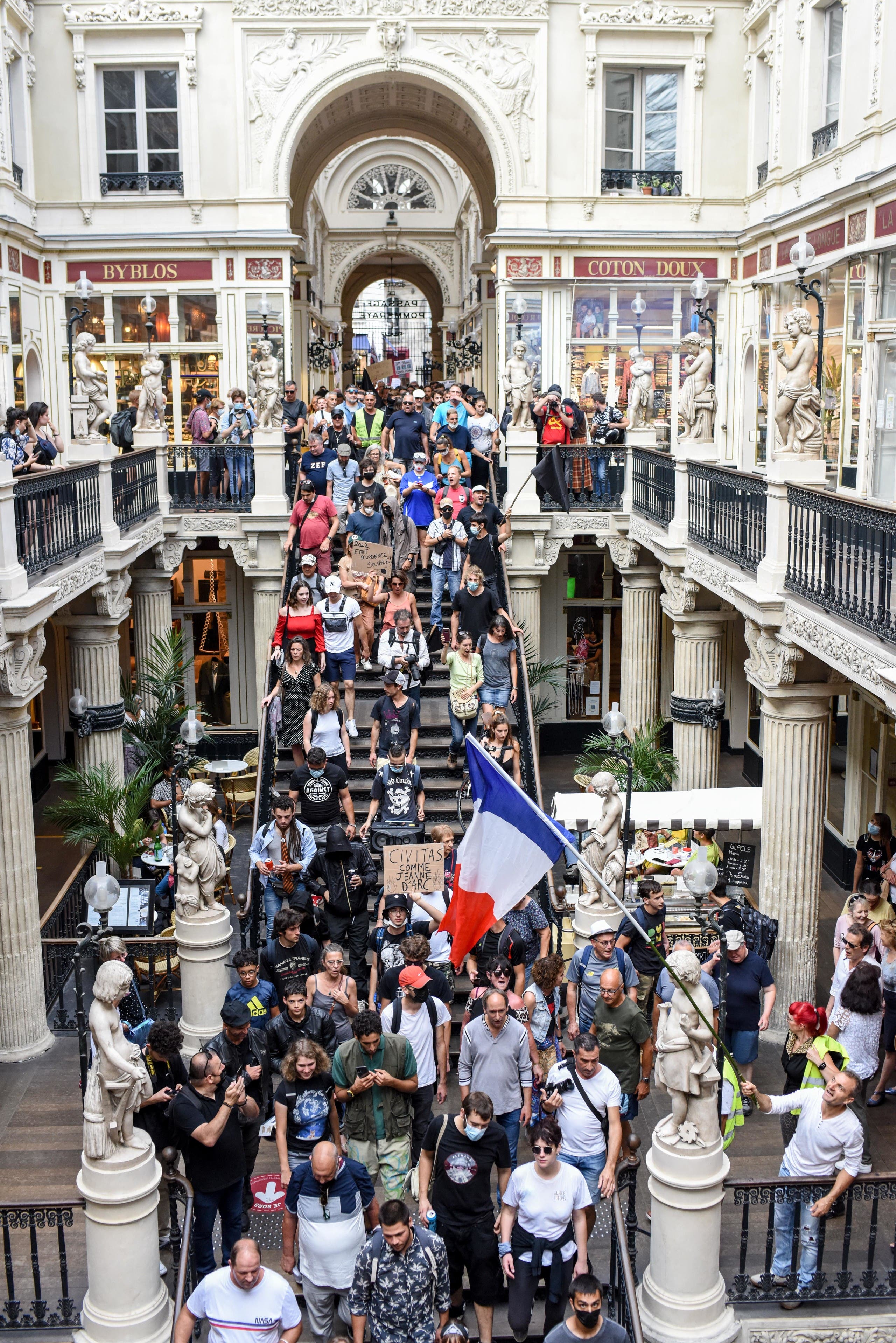 The head of the "Patriots" movement (far right) Florian Filippo said: "We are boycotting this health permit … Let's give a third dose of boycott. Eventually this permit will fall."
After authorities launched a campaign on Wednesday to give a third booster dose of coronavirus vaccines to older and more vulnerable people, Philip promised to go "up to a general strike if necessary" against the statement.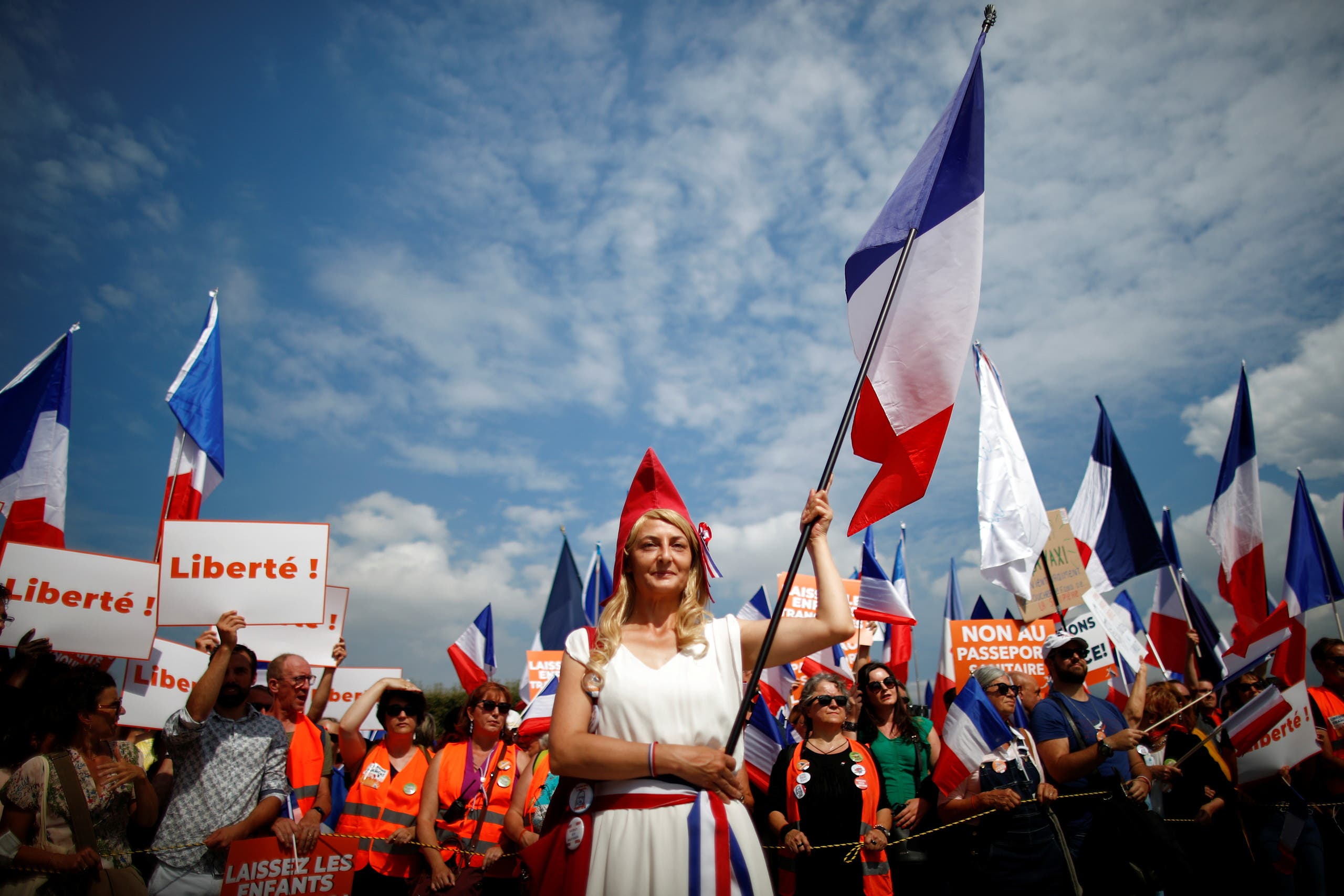 In Marseille (south), thousands of people left the old port, most without masks, under the sun, carrying French flags. "No to health permits. No to discrimination. No to intimidation. Freedom".
The meetings also took place in Rennes, Montpellier, Lyon, Nice, Lille, Nantes, Bordeaux and Strasbourg.
France, with a population of around 67 million, is close to vaccinating 50 million people with at least one dose. Furthermore, about 45 million people, or 67.3% of the total population, are completely immersed.
Read More About: World News