Two Afghan journalists told AFP of the beatings they suffered after being held for hours by the Taliban after being arrested for following a protest in the Afghan capital, Kabul.
According to Agence France-Presse, the two men were arrested during a demonstration Wednesday and taken in a police station in the capital, where they said they were punched, beaten with batons, electric wires and whips after being accused of organizing the protest.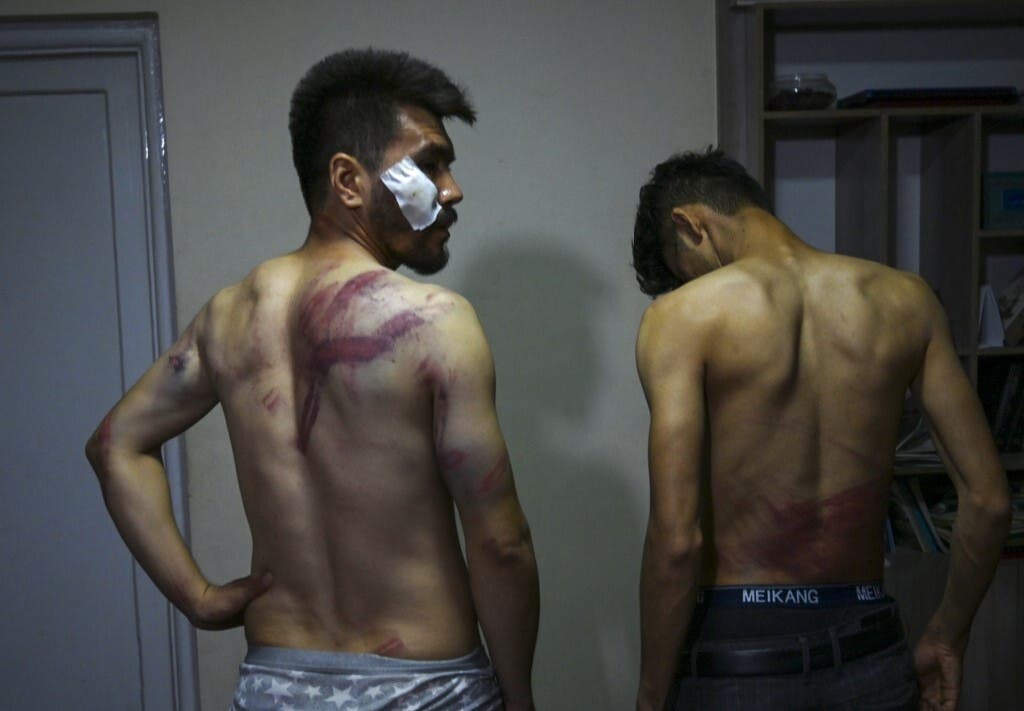 Photographer Nimatullah Naqdi told the agency: "One of the Taliban put his foot on my head and crushed my face with concrete. They kicked me. in head … I thought they would kill me ", noting that" the Taliban arrested everyone who was filming and seized their phones. "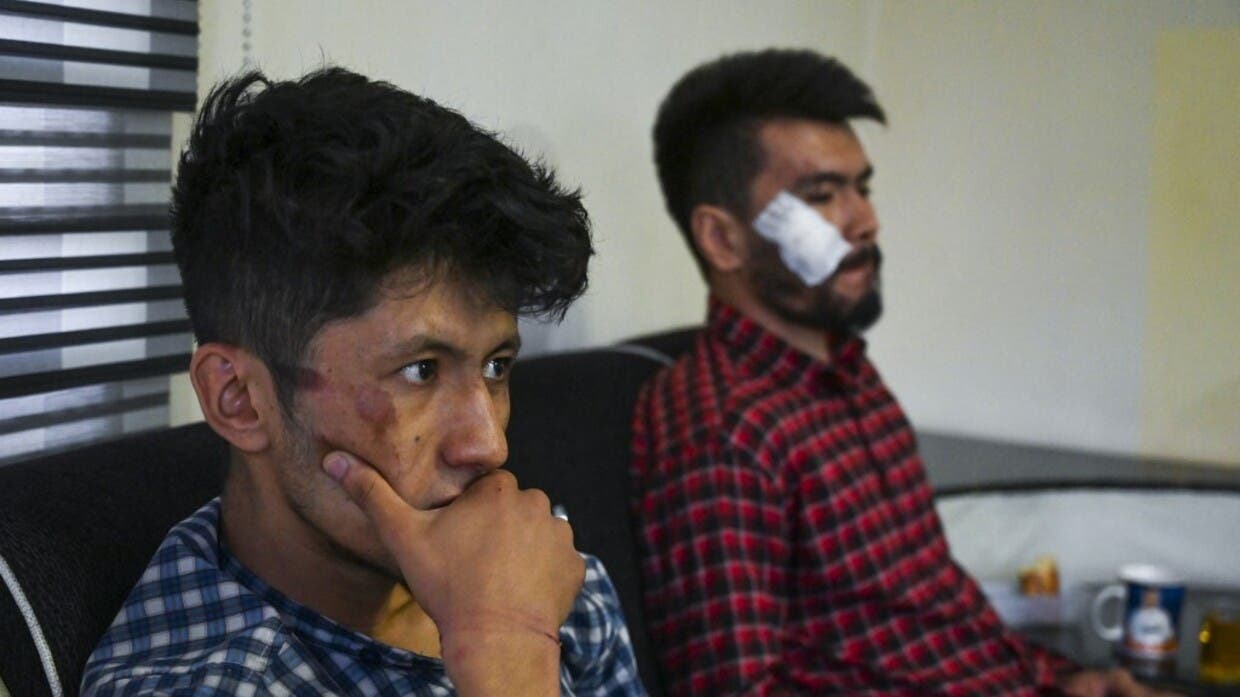 "Luckily we didn't cut your head off."
Naqdi said members of the movement tried to seize his cameras, but managed to hand them over to someone in the crowd, "but 3 Taliban fighters managed to arrest me and I was taken to the police station, where the beating began. ".
Naqdi indicated that when he asked why he was beaten, he was told, "You're lucky we didn't behead you," noting that he was "eventually brought in a crowded cell where he found fellow journalist Taqi Diriabi ", who was also beaten.
In turn, Driabi said: "We were suffering so much that we couldn't move … They see us as enemies."
Read More About: World News