A Black Hawk helicopter flew over the spiritual heart of the Taliban in southern Afghanistan on Wednesday as fighters were on captured Humvees as the movement passed with looted US military equipment.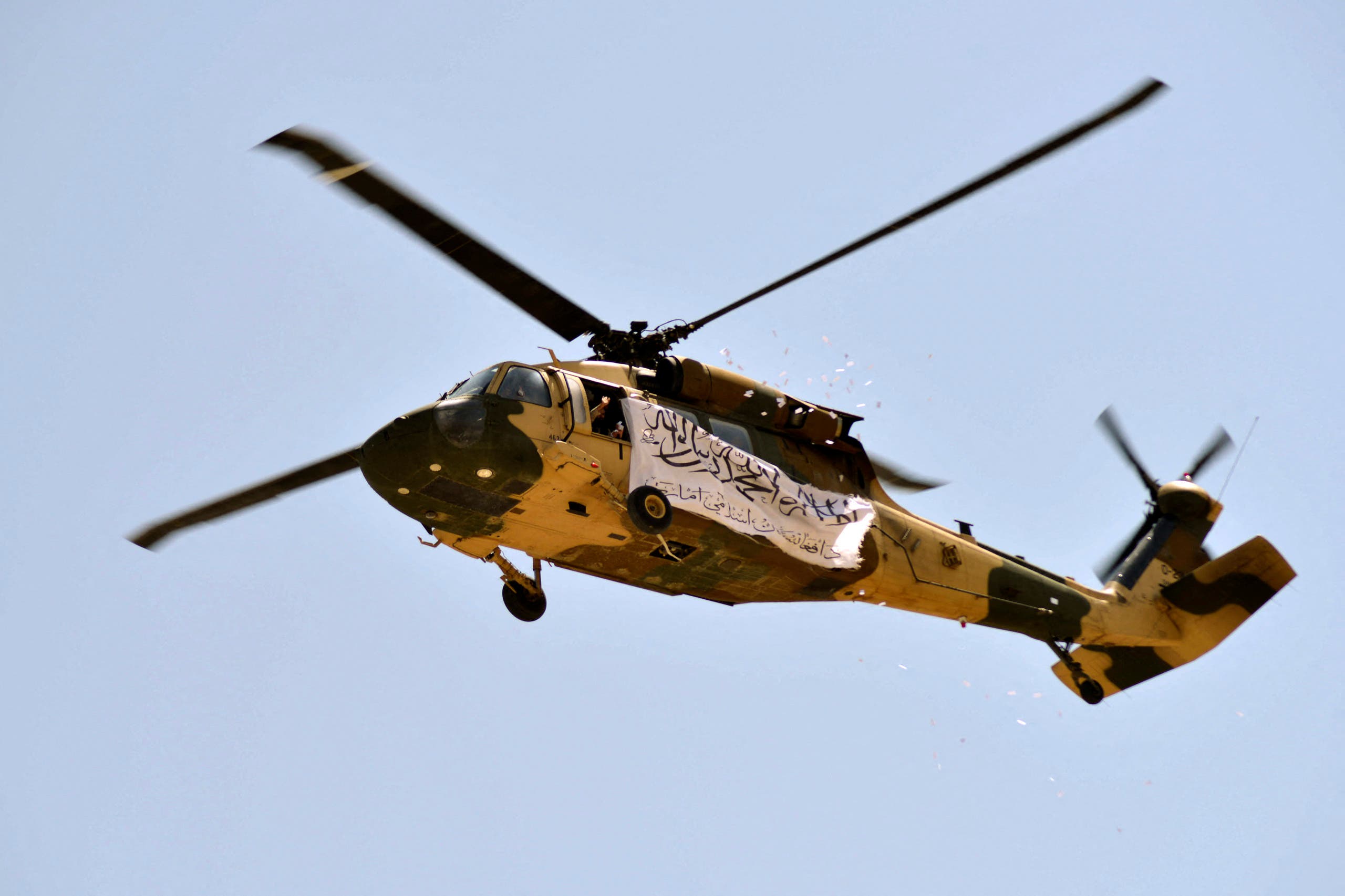 The Taliban's "round of victory" which celebrated the final withdrawal of US forces after the movement's sudden seizure of power within two weeks, comes at the end of a 20-year insurgency.
On the highway to Afghanistan's second largest city, Kandahar, a long line of green military vehicles lined the road, most of them hung black and white Taliban flags.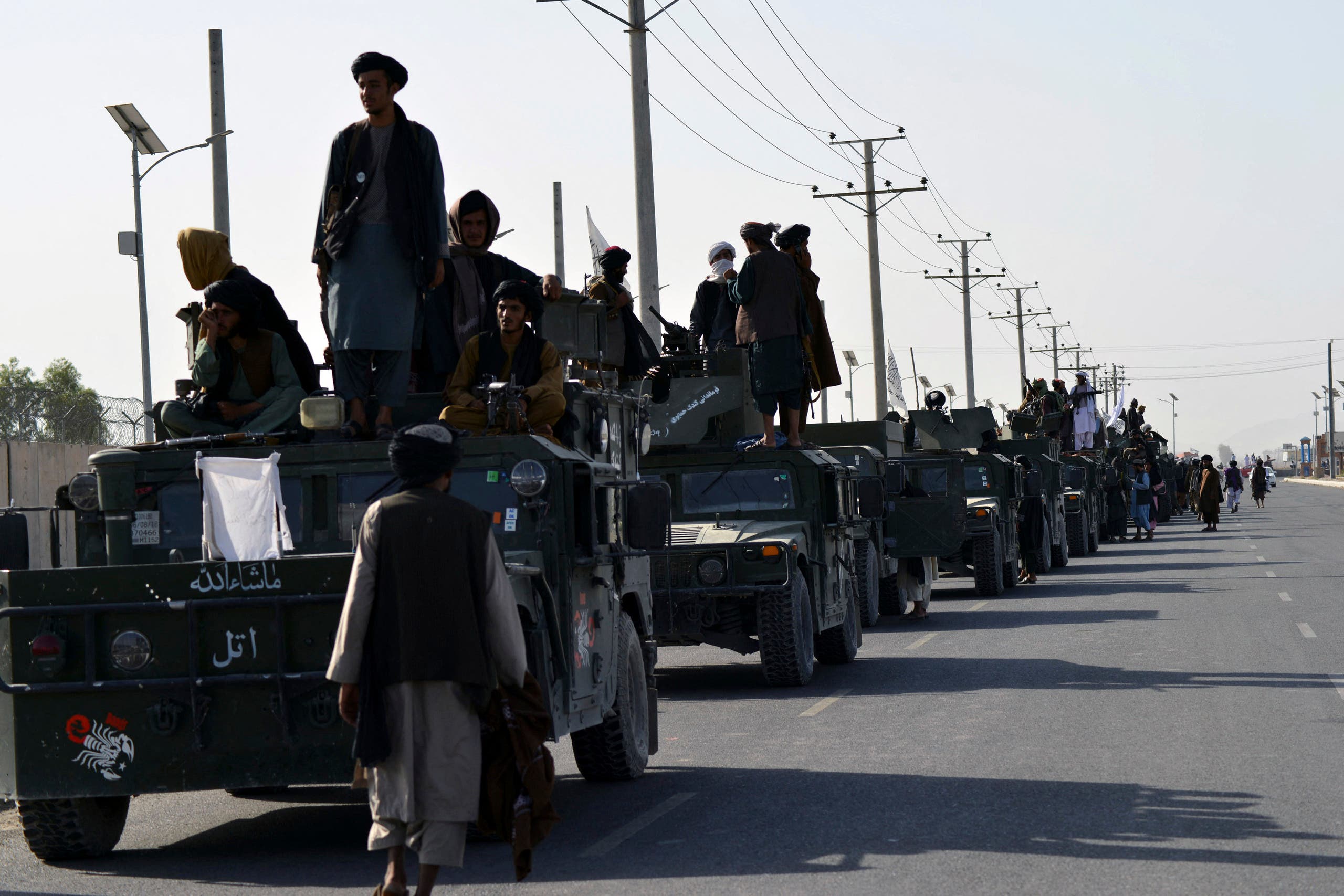 The fighters manned the multi-purpose trucks used by US, NATO and Afghan forces during the two-decade war, while others boarded vehicles in the town of Aino Maina on the outskirts of the city.
Among the small arms seized by the militants are the American M16 rifles.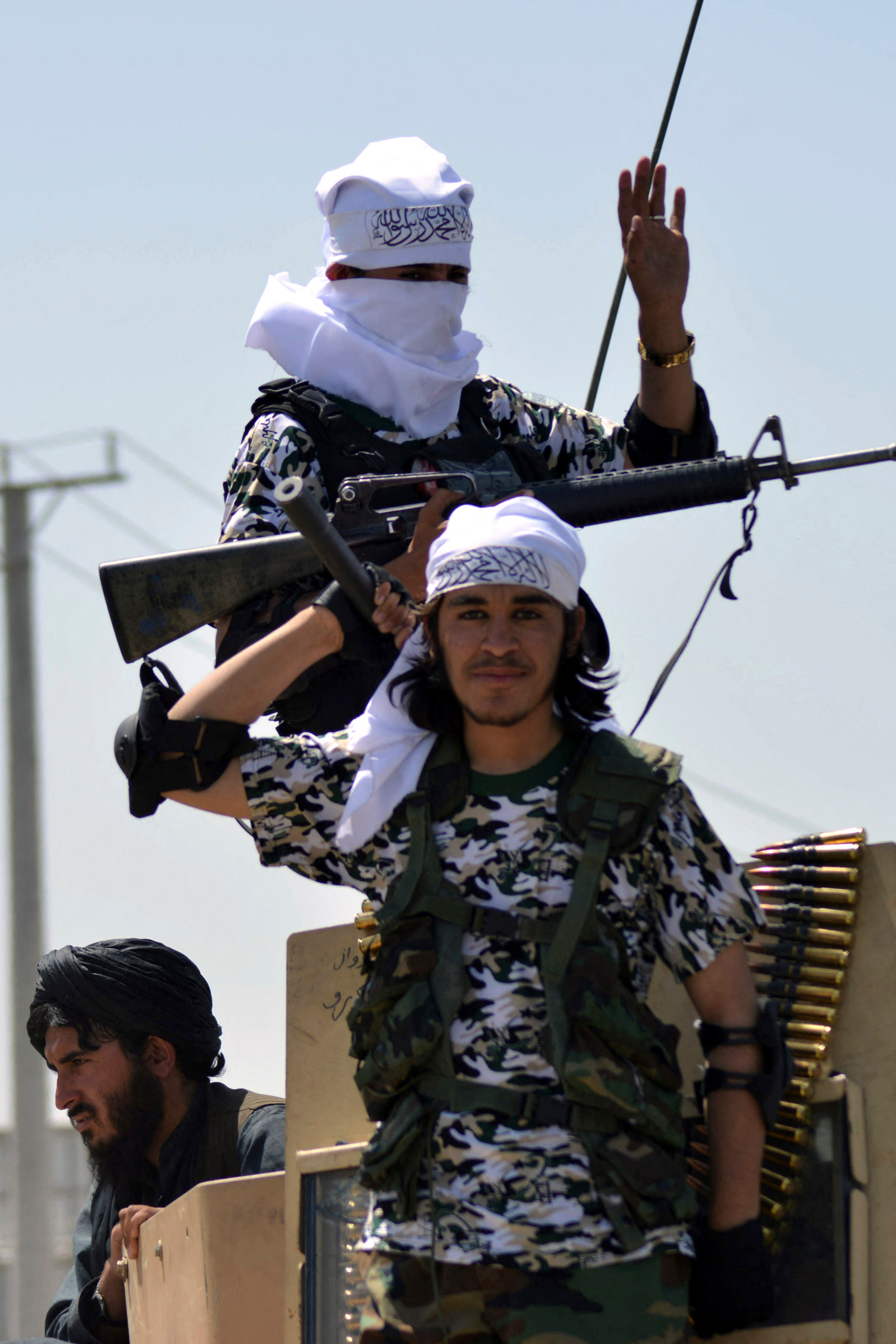 Trucks loaded with Taliban supporters passed in front of the convoy of military vehicles, some of which were equipped with heavy weapons and machine guns.
At least one Black Hawk helicopter flew over the parade, which could indicate it was flown by someone from the former Afghan army because the Taliban have no qualified pilots.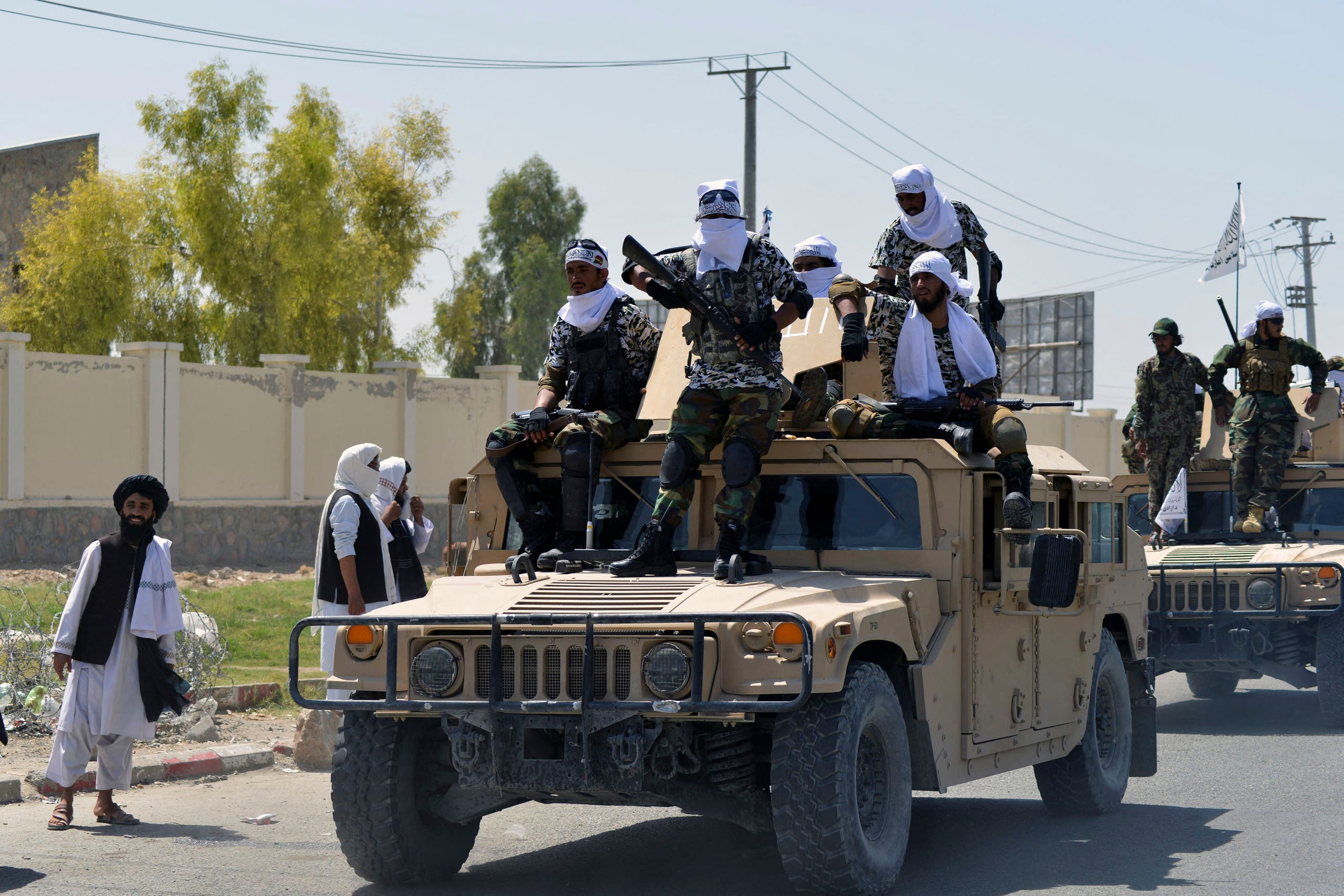 Kandahar, an ethnic Pashtun stronghold, is the birthplace of the Taliban and the place from which the movement came to power in 1996. In 2001, when US-led international forces invaded the country, the Taliban were in control. of most of the country. .
At the Kandahar Cricket Ground, hundreds of people gathered to hear sermons praising the Taliban after their successful attack last month, pouring contempt on the United States.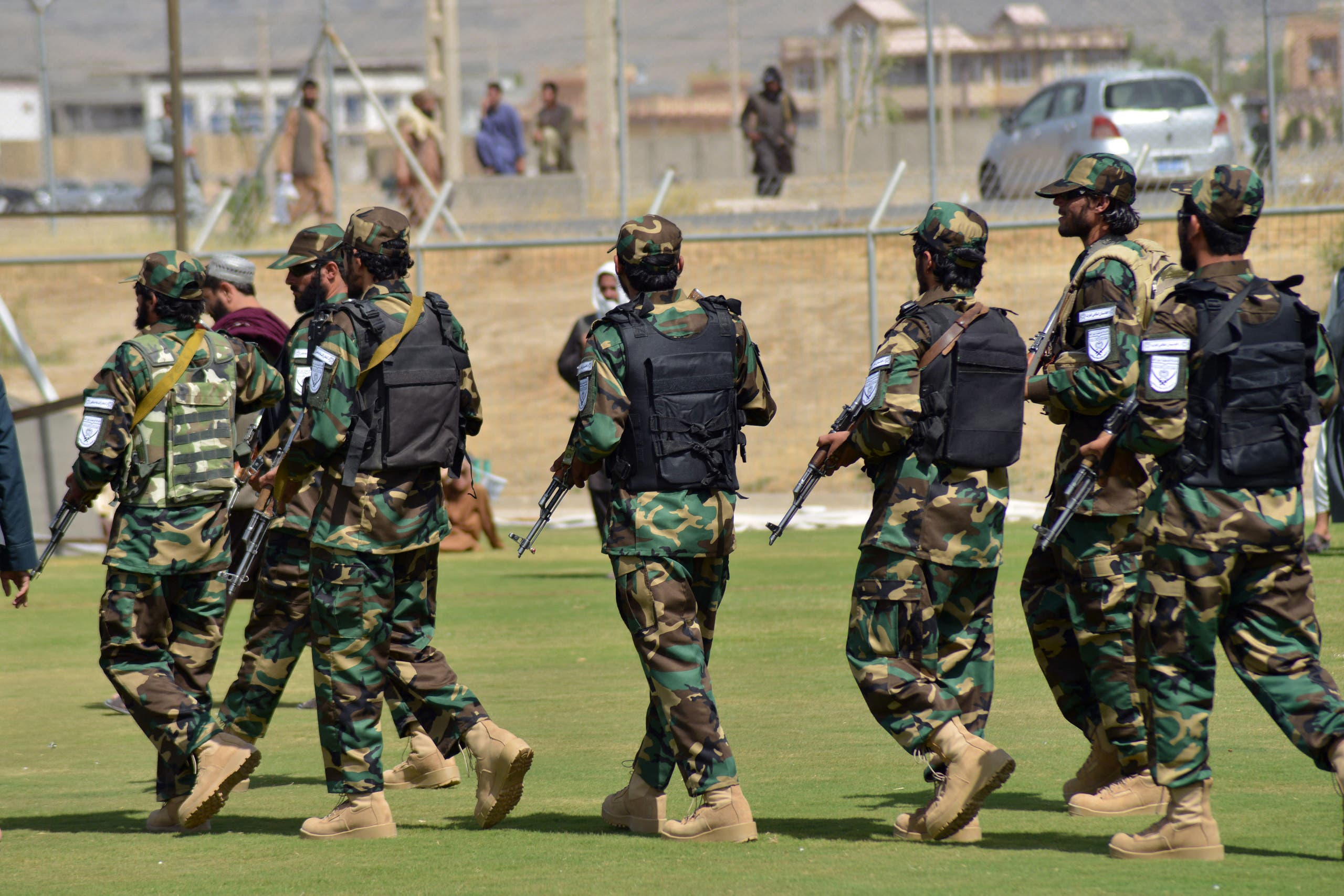 Senior dignitaries sat in the shade, leaning on chairs behind wooden tables. Others sat cross-legged on the grass, while many others gathered on the balcony to watch the show.
In front of the crowd were armed fighters in camouflage uniform. "Our common enemy, who promised to bring prosperity to the country, failed to do so," said a Taliban recruiter named Saqib.
He added: "They claimed to bring a civilian system. Look at the airport, where all the planes were left behind."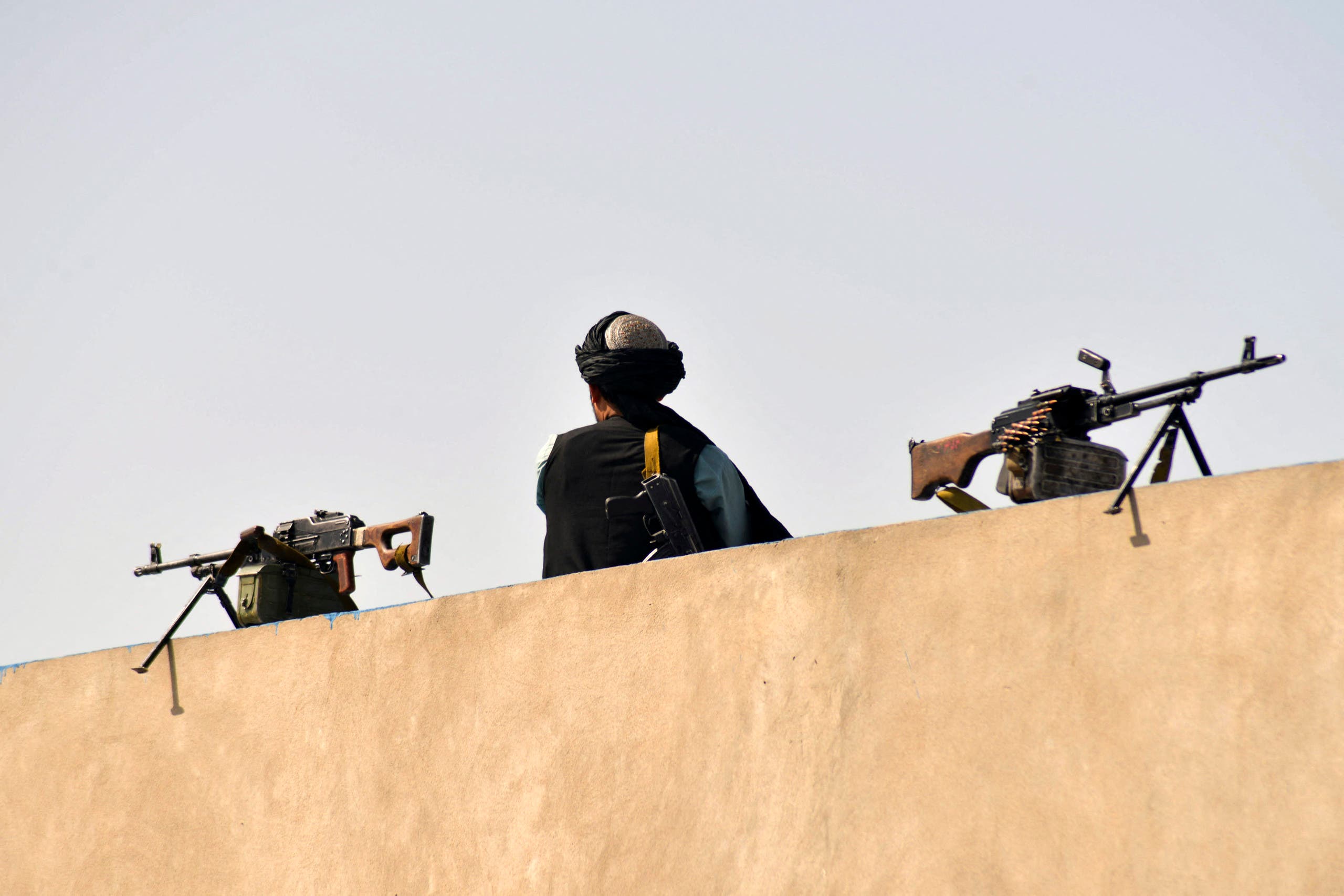 Read More About: World News