As daily infections continue to increase in Israel, the country's chief health official revealed today Sunday that an increase in infections with the Omicron mutated strain of the Corona virus could lead Israel to achieve herd immunity.
"The cost will be a lot of injuries," said Nahman Asch, director general of the ministry of health, in a radio release.
He also continued: "The numbers have to be very high to achieve herd immunity. This is possible, but we don't want to achieve it through infection, we want it to happen as a result of vaccinating many people."
Last December, the Israeli health minister decided to reduce the interval between the second and third dose from five to three months in order to increase the immunity level of the entire population.
Fourth dose of corona vaccine
Prime Minister Naftali Bennett also announced that Israel will pave the way for administering the fourth dose of the vaccine to those aged 60 and over, and to health care workers.
The highly contagious omicron mutant has been reported to have led to an increase in Covid-19 infections in Worldwide. Reuters data indicated that infections globally have reached a level record, with just over a million infections detected every day between December 24 and 30, but the number of deaths has not increased, which gives hope that the new strain will be less deadly.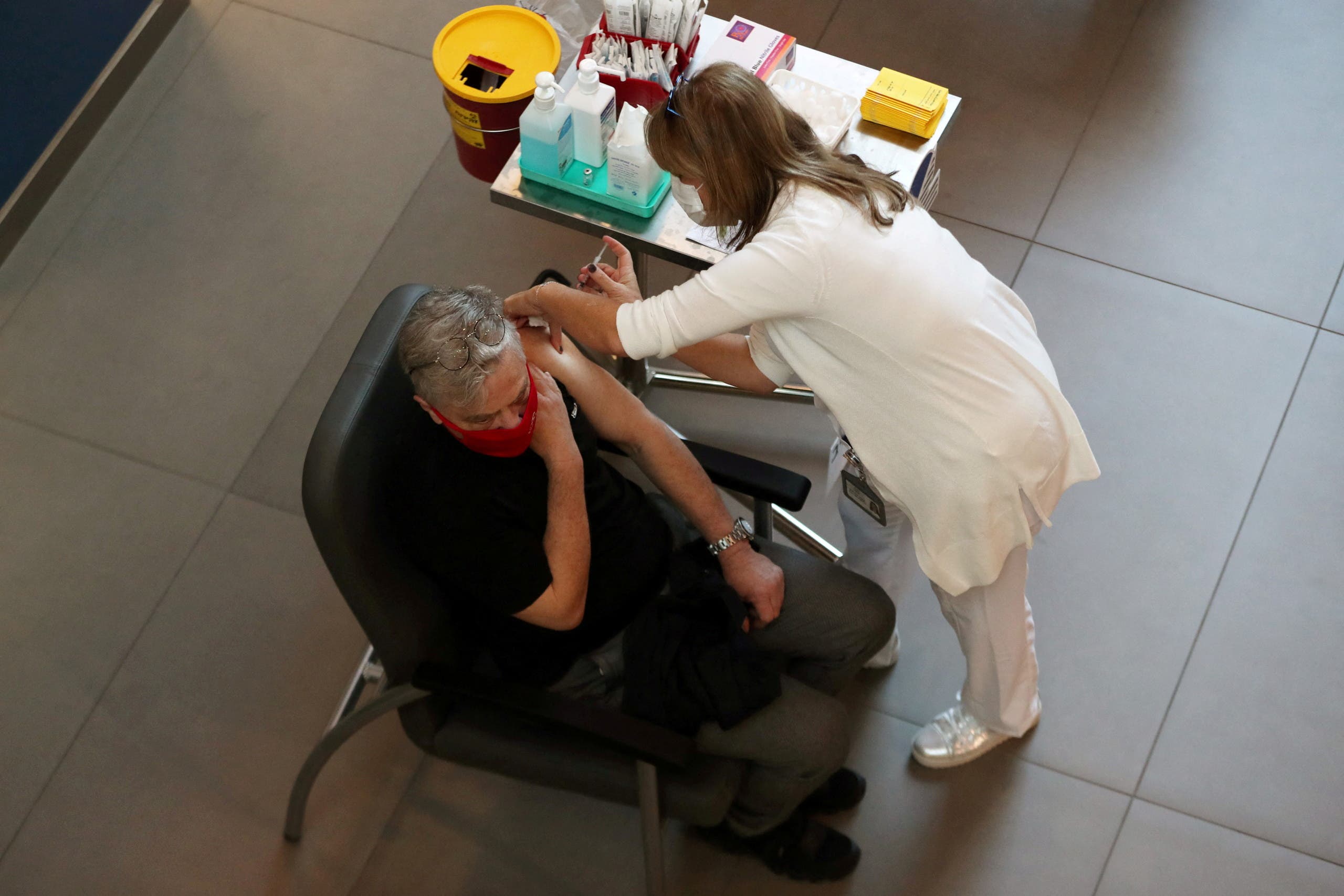 A Reuters statistic showed that over 286.63 million people have been infected with the emerging coronavirus in around the world, while the total number of deaths resulting from the virus has reached five million and 782,999.
The United States leads in the number of injuries and deaths, followed by India, Brazil and the United Kingdom.
Virus infections have been recorded in more than 210 countries and regions since the first cases were discovered in China in December 2019.
Read More About: World News