Chennai
Ajinkya Rahane played a key role in India's historic win in Australia as captain but would like to help Virat Kohli in the challenging Test series against England. Rahane (Ajinkya Rahane) also said that there is no place of complacency against a great team like England in the series starting here on Friday.

The upcoming matches will also decide New Zealand's rival team in the World Test Championship final to be held at Lord's in June. Rahane said during a virtual media conference on Wednesday, 'My job is to help Virat, which is really easy now. When Virat asks me anything, I will tell him. Virat was the captain and returned home for family reasons. So I became captain in Australia.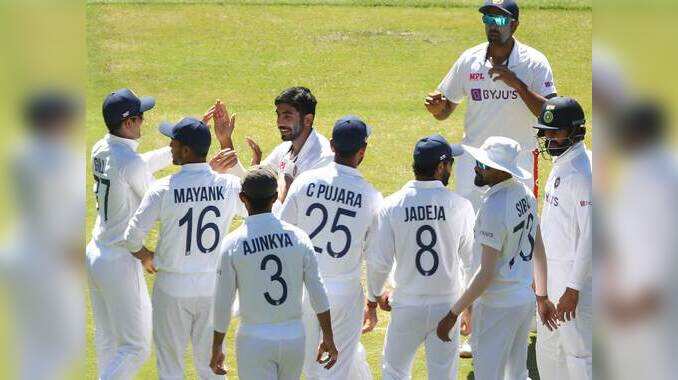 AUS vs IND 2nd Test day 3: Which trick of Ajinkya Rahane is heavy on the Kangaroos? View full report
He said, 'My job in the team is to take a backsheet and help Virat Kohli. As vice-captain, you should know what can happen in the game and when the captain asks you, you should be ready with the answer.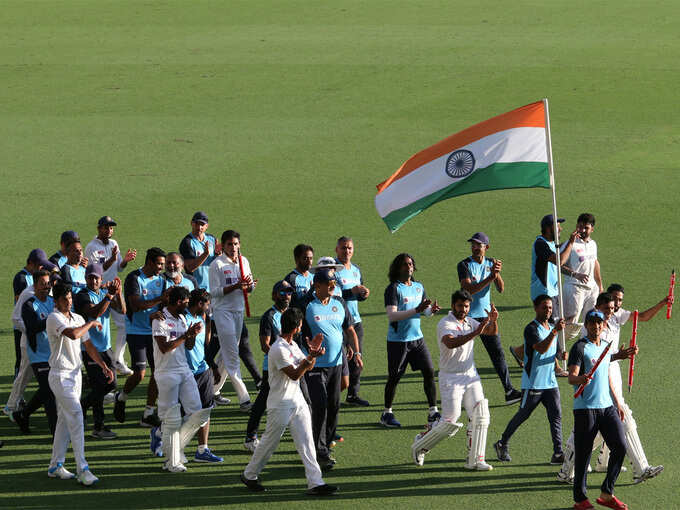 The senior batsman also said that victory in the Australia series has now become a thing of the past for him. He said, 'Victory in Australia is a thing of the past. We are currently. We honor the England team that won the Test series in Sri Lanka. We want to play good brand cricket and we are not taking anyone lightly.
The vice-captain did not say anything about the team combination but indicated that Chepauk would be a helpful pitch for the spinners. When asked if spinner Akshar Patel would be given a test appearance, he said, 'We will decide on the combination after training. There has always been something for spinners in Indian wickets. We will strengthen ourselves. Let's wait and see. '