A Taliban delegation will meet European and American officials in Doha today, according to the Taliban government's foreign minister Amir Khan Muttaki announced Monday.
EU spokesperson Nabila Masrali said US and European officials will meet with representatives of the new authorities in Afghanistan for Qatar-mediated talks in Doha.
She added that the meeting will allow the US and the European side to address issues including providing safe passage for those who wish to leave, ensuring humanitarian access, respecting women's rights and preventing Afghanistan from becoming a refuge for terrorist groups.
Furthermore, Masrali clarified that the informal meeting will take place on a technical level and does not constitute recognition by the transitional government.
Increase help
For his part, EU Foreign Minister Josep Borrell said the bloc is looking forward to bolstering its direct aid to the Afghan people in an effort to avoid the country's collapse.
"We can't just wait and see what happens. We have to act, we have to act quickly," Borrell said after talks with European development ministers.
The international community faces the delicate task of providing emergency aid to the Afghan people without providing any support to the Taliban government.
Guterres stated in an interview with media to be "particularly disturbed by the Taliban's failure to keep the promises made to Afghan women and girls".
Guterres stressed the key role of women and said: "Without them, there is no possibility for the Afghan economy and society to recover".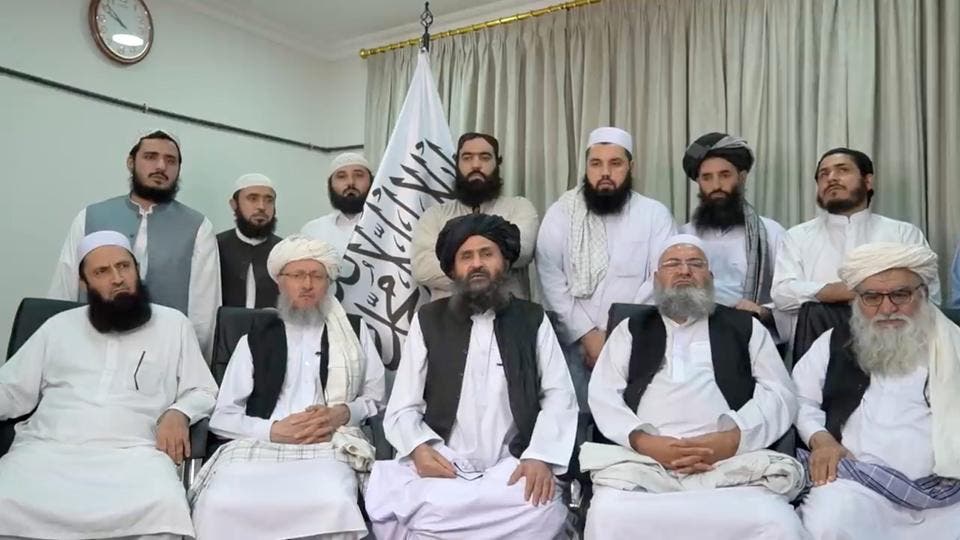 Straightforward and professional conversations
On Saturday and Sunday, the Taliban held meetings with the United States in Qatar, where Washington described the talks as professional and frank.
The Taliban also announced that the meetings led the United States to agree to provide humanitarian aid to Afghanistan, but refused political recognition from the country's new Taliban rulers.
Interestingly, since the movement took control of the capital Kabul in mid-August, Washington has made it a top priority to force the Taliban to work to prevent Afghanistan from becoming a hotbed of al-Qaeda again. of other extremists.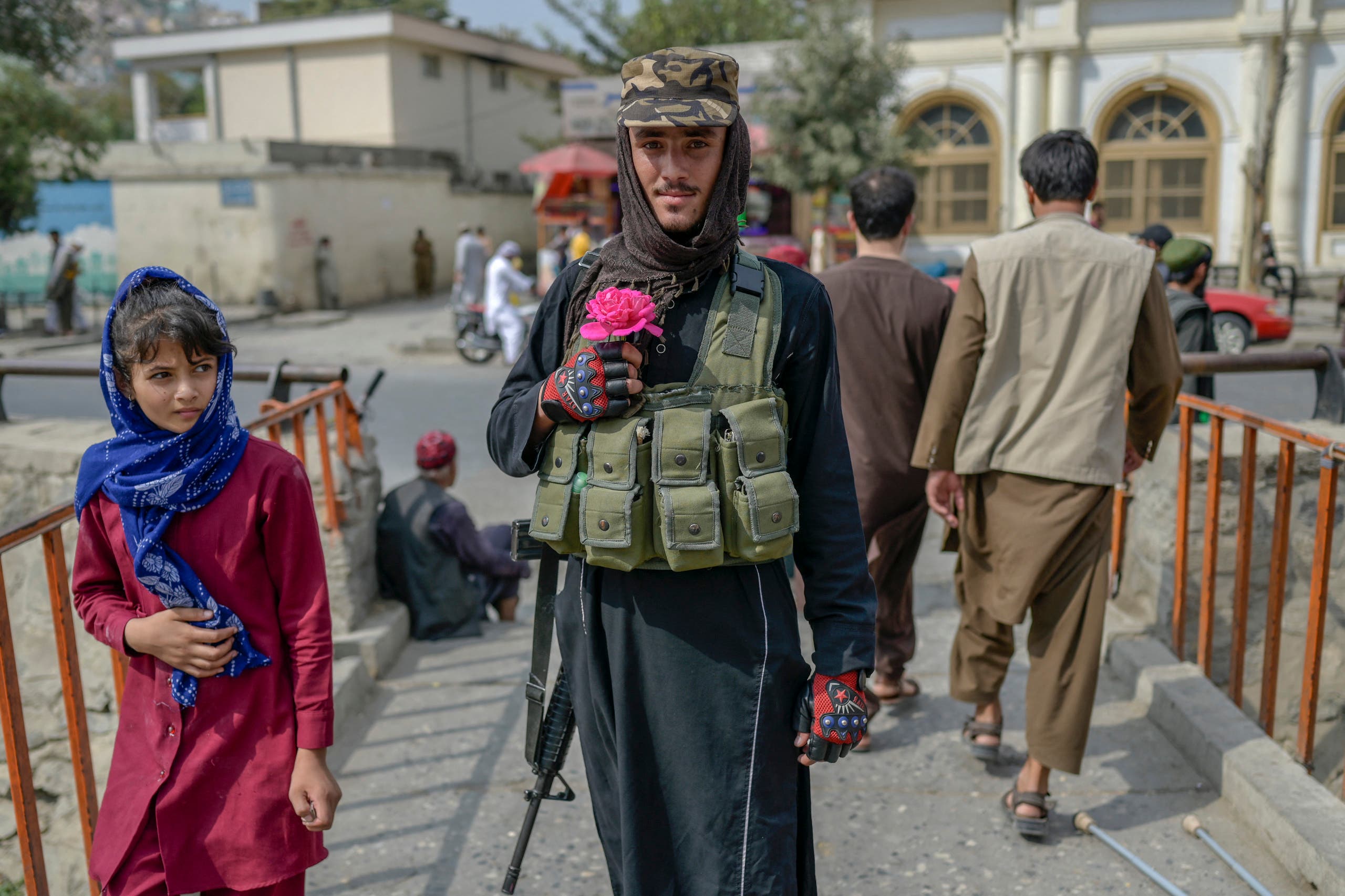 The Taliban regained power 20 years after being kicked out of a US-led invasion for refusing to hand over al-Qaeda leader Osama bin Laden in the wake of the September 11, 2001 attacks on the United States.
Since then, Washington and other Western countries have faced difficult choices regarding the Afghan file as a serious humanitarian crisis looms.
While the international community tries to determine how to deal with the Taliban without giving the group the legitimacy it seeks, while ensuring the flow of humanitarian aid into the country.
Read More About: World News