The Instagram app continues to target young people and teenagers by all available means, in a context of strong competition in light of the spread of similar applications on the platforms of social media and fears of losing the main users, which are the category of adolescents and young adults.
Internal documents revealed that the application began in 2018 to develop a marketing plan aimed at teenagers in largely through digital ads, since it has earmarked a budget marketing that estimated year in 390 million dollars.
And last year the problem had become more pressing, according to internal documents obtained by the New York Times, which showed fears that the group of US teenagers were losing the life artery of the app.
The documents, which have not previously been published, also reveal the company's anxiety and fear as it struggles behind the scenes to retain, engage and attract young users.
extraordinary expense
Instagram has implemented unusual spending measures to grab the attention of teenagers, placing particular emphasis on a category called "high school", which is rated between 13 and 15 years old.
Documents showed that any misstep or setback in the app would have greater consequences for its parent app, Facebook, which it hoped Instagram would attract more young people across all of its apps, rejuvenating Facebook's aging user base. .
But the documents also show that Facebook has since abandoned its aspirations of becoming a destination for teens, increasingly debating how to keep Instagram's younger audience.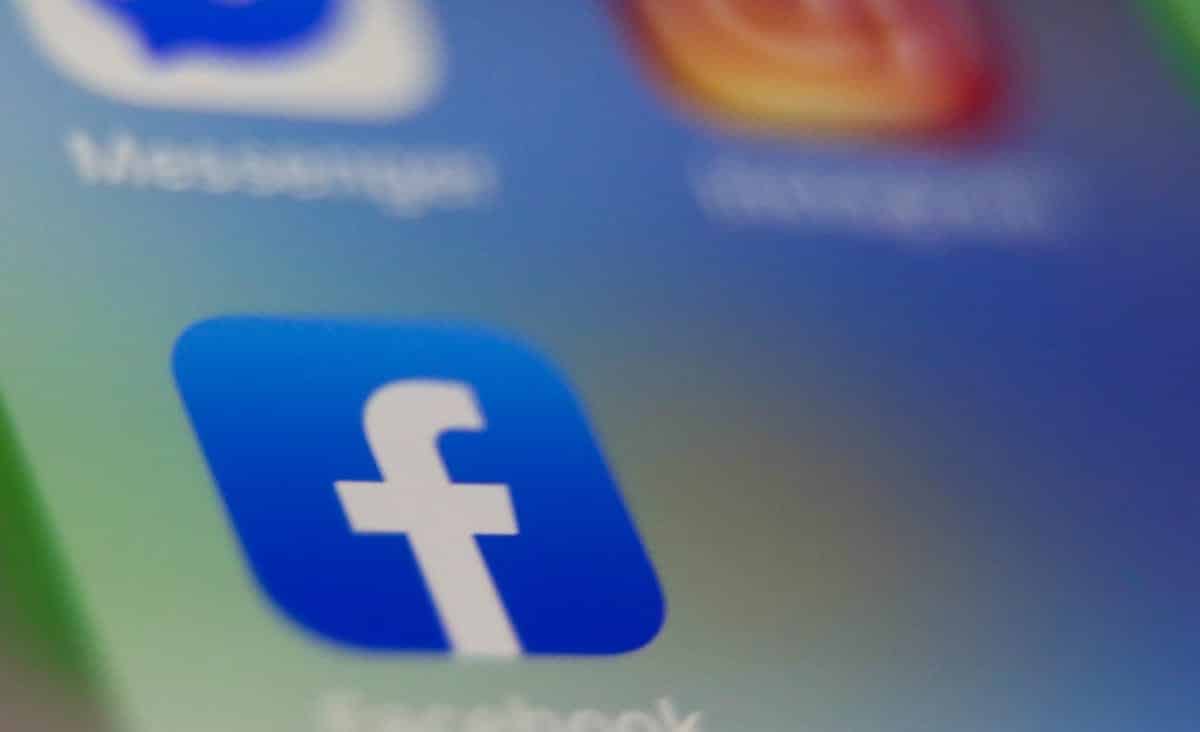 Facebook faces dangers
Furthermore, these leaked documents confirm the measure in which Facebook is at risk as it tries to address Congressional and user protest over the effects of "Instagram" on users' mental health, which it recently revealed.
Interestingly, Instagram is still the largest platform in social media, with over 1.3 billion users, while TikTok has one billion users and Snapchat 500 million, according to the companies' data.
And the Wall Street Journal released a report earlier this month, in which claimed that "Instagram" harms the mental health of adolescents, in particular of the girls.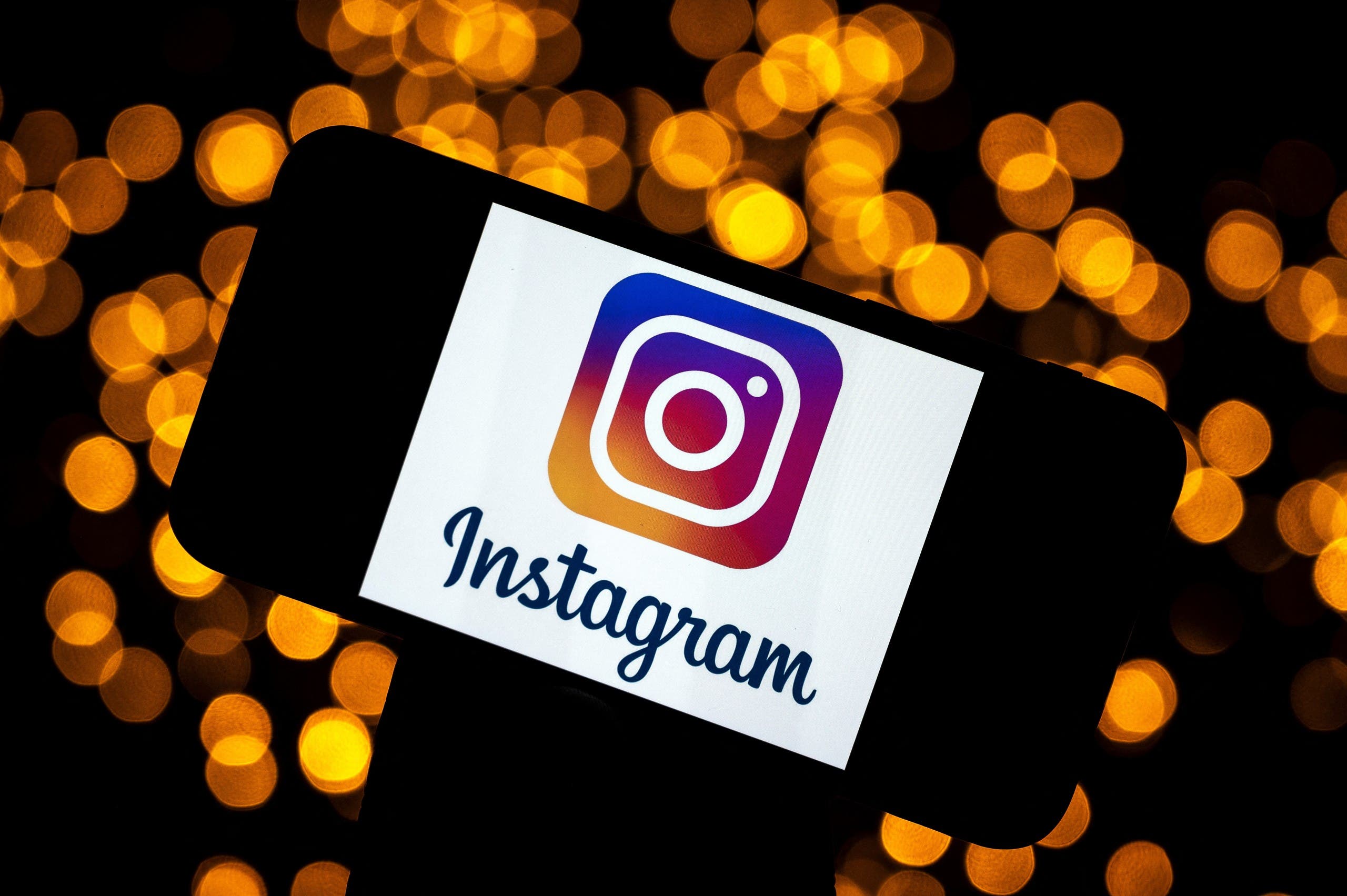 "harmful to mental health"
Similarly, the platform and Facebook were also the subject of a campaign after rumors of a former employee who worked at the company, which led to the exit of the founder of the application Mark Zuckerberg to defend his company.
In a note to employees and posted on his public Facebook page, he stressed that the allegations and accusations about the effects of the application on the company are "senseless".
Denied that the giant of the social media foster hatred and division in societies, harm children and need regulation, pointing out that the accusations against your company of putting financial profit above safety are "simply wrong."
Read More About: Technology News