Instagram announced that it is looking for new ways to dissuade users from focusing on physical appearance after Facebook researchers found that the platform is bad for teenage girls.
Researchers have been conducting studies over the past three years on how the app affects millions of young users, the Wall Street Journal revealed.
Research has shown that the platform can harm mental health, especially among teenage girls.
Facebook researchers concluded that some of the teens' mental health issues were Instagram-specific.
In turn, Karina Newton, head of public policy at Instagram, released a statement referring to the newspaper article, acknowledging that the platform can be a place in which people have negative experiences, but also gives a voice to marginalized people and helps friends and family stay connected.
He also added that Facebook's internal research demonstrated the company's commitment to understanding the complex and challenging problems young people can face.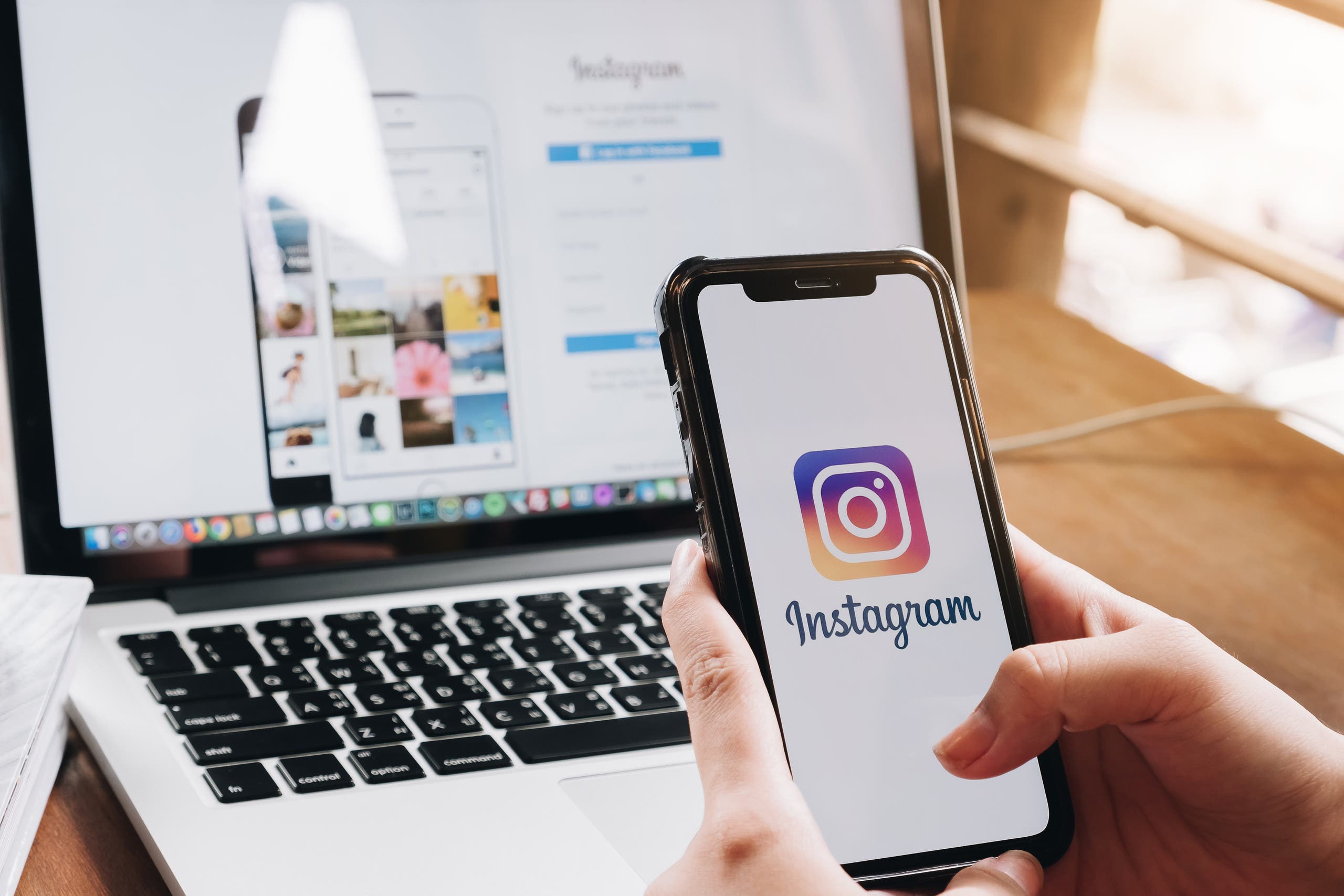 Instagram wants to solve the problem
Additionally, he explained, Instagram is increasingly focusing on addressing negative social confrontation and negative body image.
One idea is to make users look at different topics when they frequently view content of this type.
She is also cautiously optimistic about these alerts which could help direct people to content that inspires them and further change the culture of Instagram that focuses on the appearance of people.
Interestingly, Facebook confirmed in July that it was pursuing plans to create an Instagram for children under the age of 13, despite significant opposition from parents and lawmakers in Washington.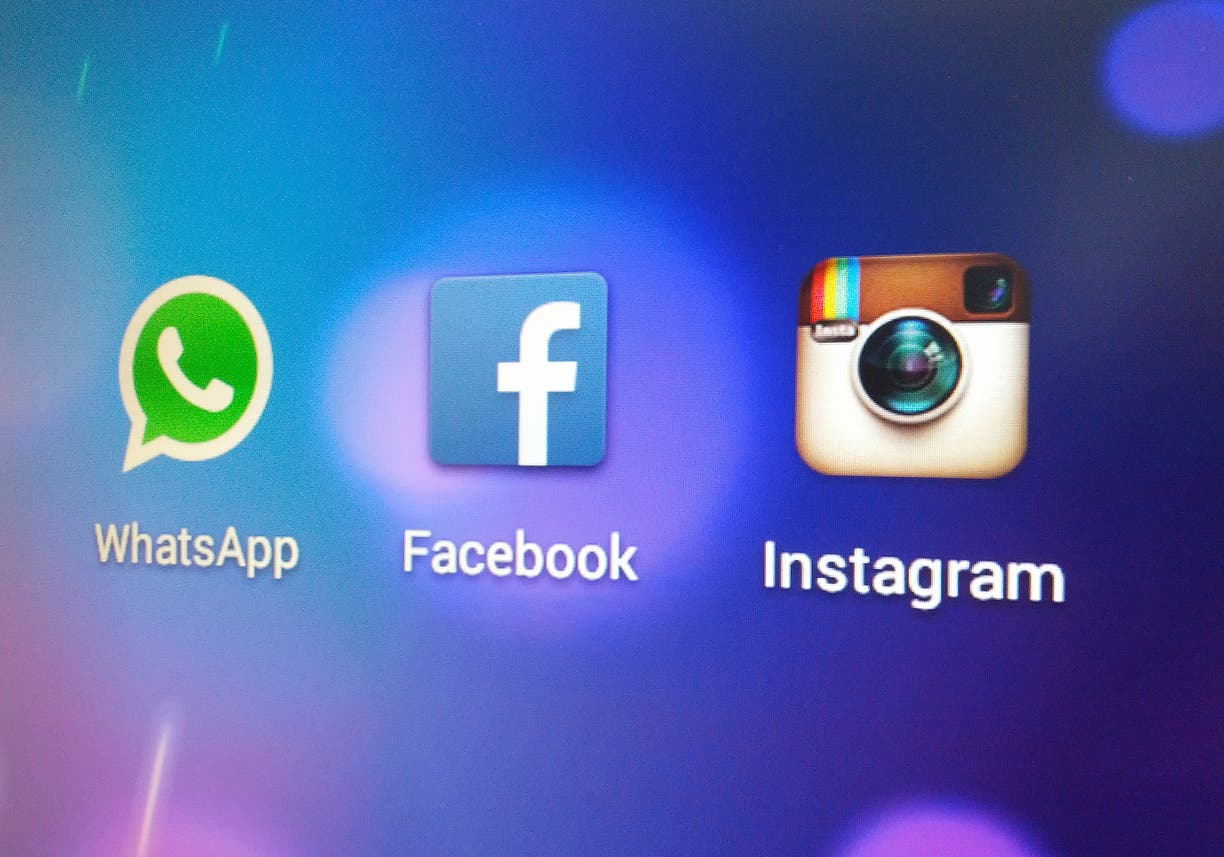 "Facebook was aware of the damage"
Senator Richard Blumenthal said the newspaper's report made it clear that Facebook had known for years about Instagram's damaging effects on young people and rejected warnings from its employees in favor of growth.
Two prominent lawmakers on the Senate Commerce Commission on Consumer Protection said they were investigating after the Wall Street Journal reported Facebook was aware of the harm the photo-sharing platform could do to teenage girls.
Interestingly, several US lawmakers are lobbying Facebook to abandon its plans to create a version of the baby photo sharing app and asking it to share research on how the platform affects teen users.
Read More About: Technology News