Meta (formerly Facebook), owner of the Instagram application, has decided to close the Threads messaging application by the end of December 2021, as part of the unification of its communication platforms.
The company confirmed this after news of the impending closure began to circulate on social media, according to TechCrunch.
Additionally, Instagram plans to notify existing users of the app via a notification in-app starting November 23, which will direct them to return to Instagram to text their friends from now on in then.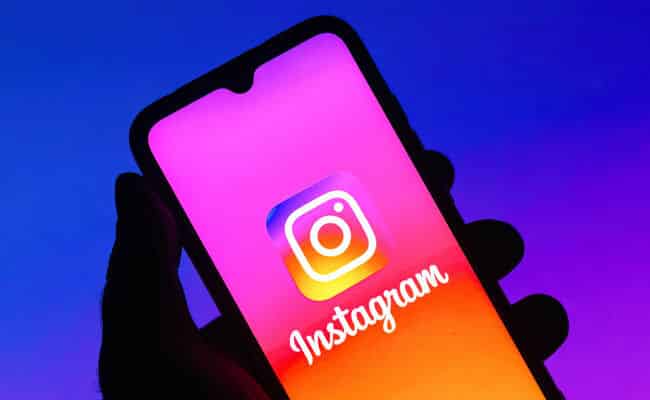 Transfer its features to Instagram
The main idea behind the emergence of Threads was to make Instagram users in able to communicate and send messages through a separate application similar to the Facebook Messenger application and that this application would have many of the features of WhatsApp.
Also, Threads had appeared last year, but "Facebook" noticed that it was not very popular and was not being carried by many users despite the Instagram platform having around a billion users, so I decided to ditch it and transfer its functionality to the main application of Instagram.
Read More About: Technology News