After surprising details on the method of luring and arresting him, narrated by an Iranian intelligence official and involving France in they, a French diplomatic source denied the validity of Paris' cooperation with the Iranian Revolutionary Guards to kidnap opposition journalist Ruhollah Zam.
The French diplomat, who asked not to be named, described what the Iranian intelligence official said, noting that these allegations were unfounded, according to the site. web of the BBC Farsi.
Furthermore, the diplomatic source said today, Saturday, that "France has condemned in the strongest terms the kidnapping and execution of Rouhollah Zam".
And a former Iranian intelligence ministry official said last week that the Revolutionary Guards carried out the plan to kidnap opposition journalist Ruhollah Zam. in collaboration with the French security service.
in front of a French officer
Furthermore, the former Iranian officer, Akbar Khosh Kojak, said, in an interview with a site web Iranian news on Tuesday that "the French security service (DGSE) was seeking the release of a French security officer who was in the ranks of ISIS." but was captured by gunmen linked to Iran is fighting in Syria."
Akbar Khosh Kojak, who is one of the accused in the political killings of Iranian intellectuals and activists, said the French government contacted Tehran to free its security officer from Iranian militias and that the officer's release was organized. in change of cooperation in the arrest of Ruhollah Zam.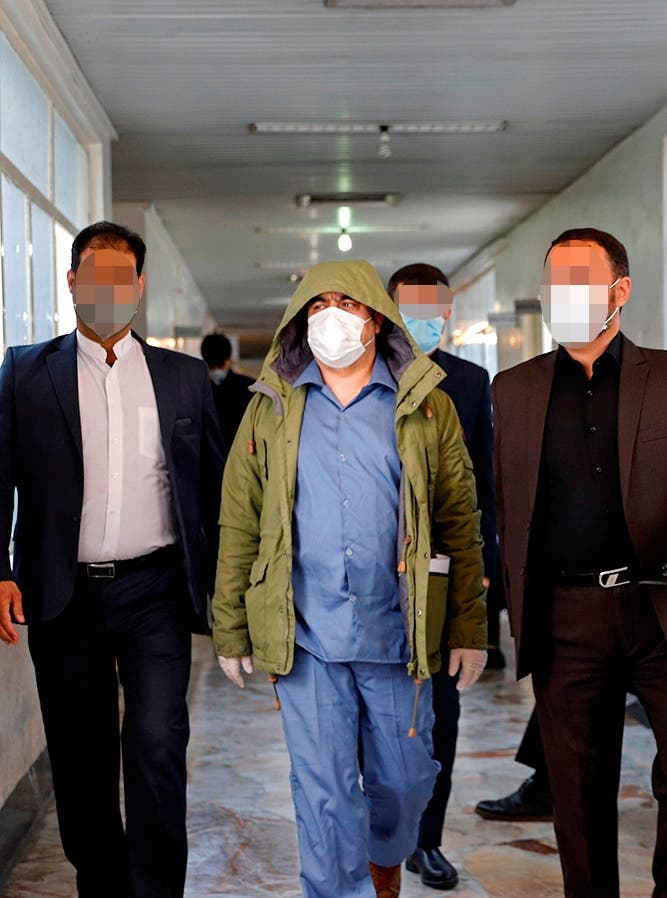 He said: "When Ruhollah Zam crossed the Iranian border and entered the country, the French security officer was transferred from Damascus to Istanbul and handed over to the French."
Execution for "espionage"
It is worth noting that Ruhollah Zam lived in France since 2009 and ran a media organization in Persian language that denounced the corruption of senior Iranian officials, which prompted the authorities in Tehran to seek a mechanism to arrest him.
In mid-October 2019, the Revolutionary Guards announced the kidnapping of journalist Ruhollah Zam and his transfer in Iran, noting that the trial to entice the journalist has taken place in one of the neighboring countries.
He was executed in mid-December last year, under the pretext of "espionage for abroad and aimed at national security".
Read More About: World News