After his appeal to seek justice for his son, the Security Media Cell in Iraq announced the arrest of the murderer of the son of human rights activist Fatima al-Bahadli in Basra.
The cell stated, in a statement that the Federal Intelligence and Investigation Agency of the Ministry of the Interior managed to arrest the killer of Ali Karim.
The statement added that the arrest came after intense intelligence efforts in collaboration with the security services in the Iraqi Kurdistan region.
He continued: "There have also been efforts by the governor of Basra to follow up and communicate with the security services regarding this incident."
On Sunday, unidentified gunmen killed activist Ali Karim, son of activist Fatima al-Bahadli, after he was kidnapped hours after being kidnapped in Basra governorate.
his son cries
Al-Bahadli, who received the Irish Front Line Defenders award last year in on the occasion of the International Day of Human Rights Defenders, on Tuesday he mourned his son in front of a hospital in the governorate of Basra, in southern Iraq.
A number of Basra activists also went to Fatima's home in mourning to support it in this painful incident, and they passed on a message from her that asked them to pass on to Iraqis and the world.
According to an activist who was at the scene and refused to give her name for fear of threats and assassinations, Al-Bahadli revealed that she received a threat a month before the crime, asking her to leave Basra, but she refused, and The response of the threat was that they killed his son.
According to information obtained by Al-Arabiya.net, the young man received two bullets to the head and one to the chest, and was stripped of all his belongings, including his cell phone.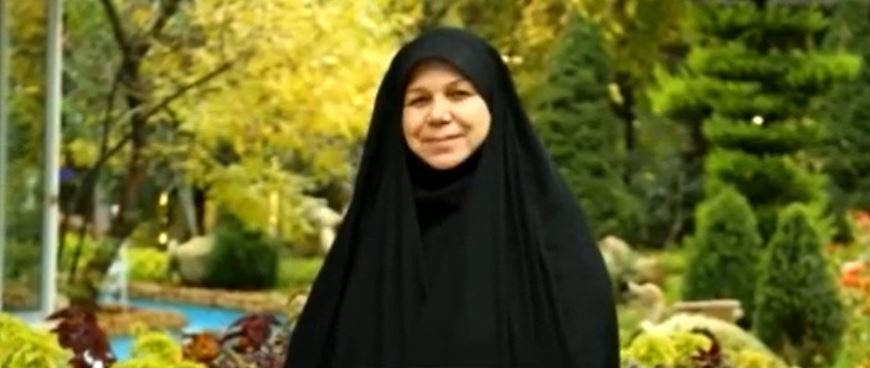 He disappeared 24 hours before he was killed
Ali Karim, the murdered young man, born in 1995, disappeared for 24 hours before being found dead, after informing his relatives that he would go in a swimming pool in Basra.
The victim's phone was turned off at half past nine in the evening, until he was found on the side of a road, with signs of gunshots.
Interestingly, Fatima Al-Bahadli is an Iraqi human rights activist from the city of Basra in southern Iraq, president of the Al-Firdaws Association, an organization that works to protect women and girls affected by the war and to promote their role in building the pace He has won numerous awards in the field of human rights.
Read More About: World News