Security sources reported Tuesday that at least 17 people, including a soldier and a humanitarian worker, were killed in new attacks in north-east Nigeria attributed to ISIS-West African province.
Sources indicated that on Monday hundreds of ISIS fighters stormed the city of Rann on the border with Cameroon, expelling Nigerian soldiers from their base and occupying thearea for several hours.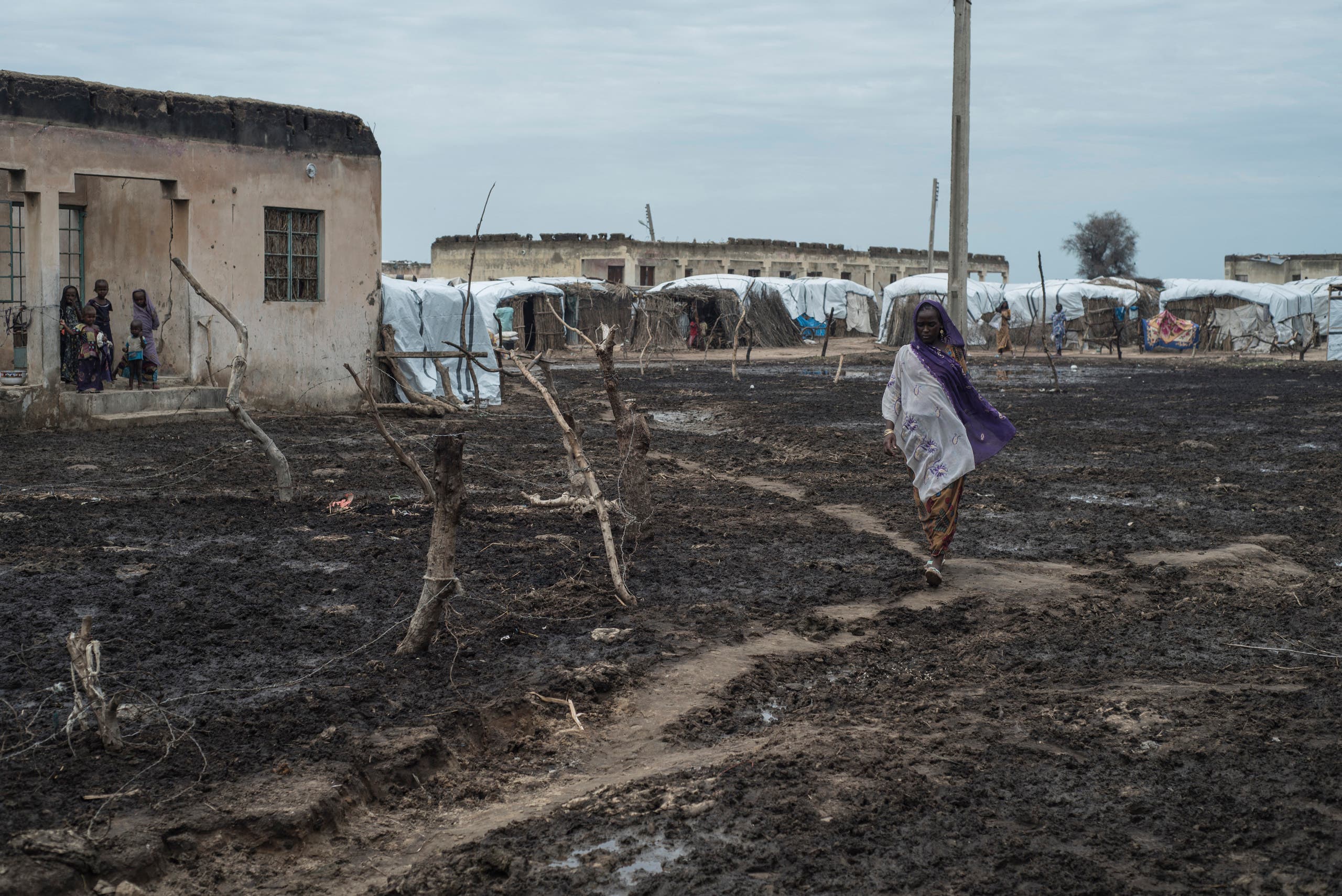 The attack caused a mass exodus of residents in Cameroon, before the Nigerian army could regain control of the city with air support.
The ISIS-West Africa province, which formed after a split from Boko Haram in 2016, has consolidated its control in this region since the killing of Boko Haram leader Abu Bakr Shekau last May during the clashes between the two rival groups.
A leader of an anti-extremist militia in the city said the heavily armed fighters "walked in around 1:30 like a swarm of locusts and caught up with the soldiers who had to leave their base."
The source, who requested anonymity, added that "the gunmen killed 11 people in this attack ".
He added that extremists stole weapons before setting buildings and vehicles on fire. Another source in city ​​confirmed his statements.
A UN security source said the victims included a soldier and a local volunteer for a foreign humanitarian agency.
The Nigerian army confirmed the attack, stating that its forces had returned to their base and restored order.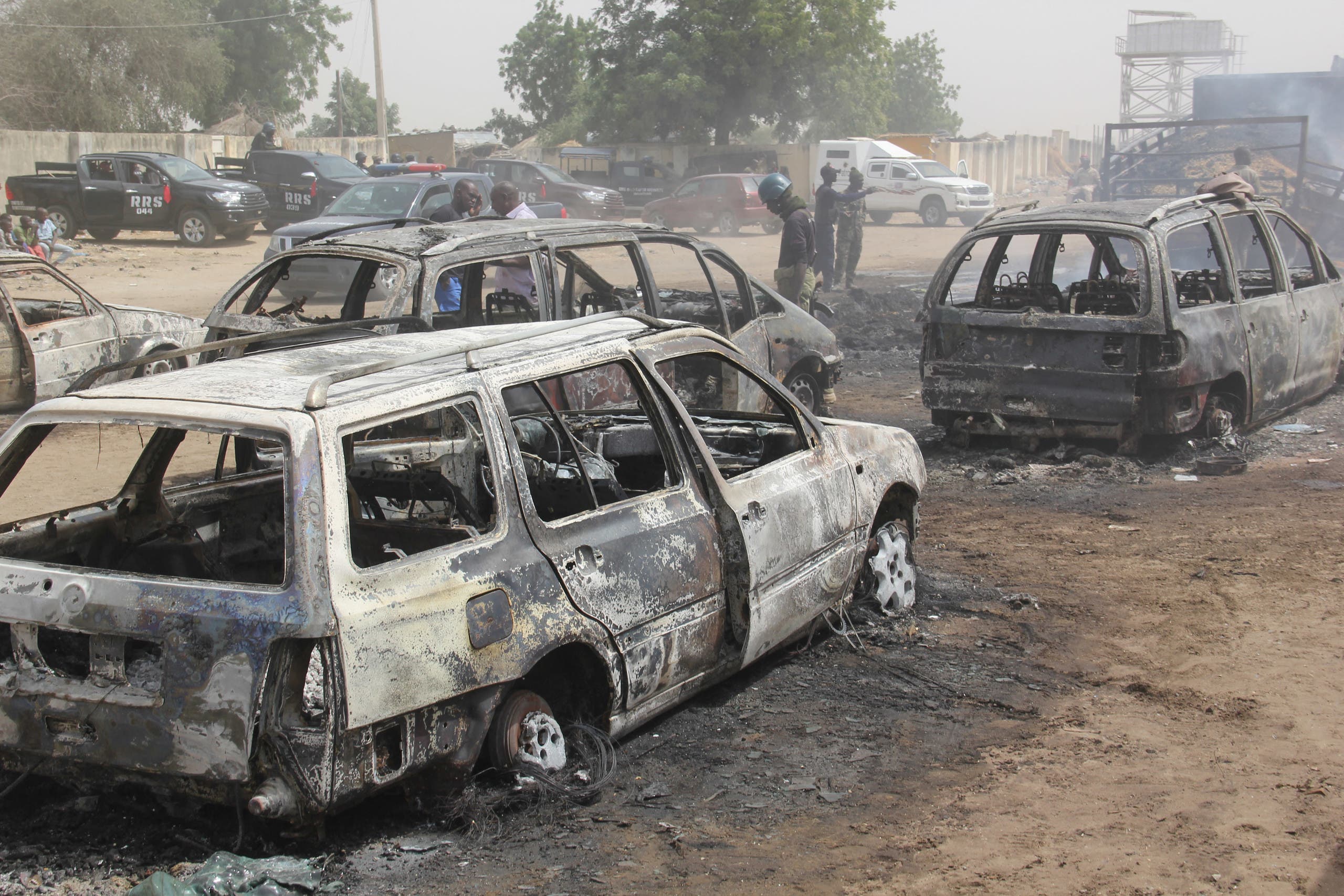 Extremists attacked the nearby town of Ajiri on Monday, killing six of its residents, according to two militia sources.
Rann hosts 35,000 displaced people who fled the terrorists. He was targeted in several occasions by ISIS and Boko Haram. ISIS attacked the city last May and killed 35 people, including five soldiers and 15 militiamen in support of the army.
The 12-year uprising, which spread to neighboring Niger, Chad and Cameroon, killed at least 40,000 people and displaced two million people.
Read More About: World News