Israeli Prime Minister Naftali Bennett on Tuesday called on the UN Security Council to take action against Iran over its nuclear program.
Bennett's statements have arrived in a conference in Jerusalem, where he indicated that Iran's behavior is every country's problem and is subject to global responsibility.
After talks between Tehran and world powers over reviving the nuclear deal faltered at the beginning of questyear, Iran violated the boundaries of the agreement. It has enriched small amounts of uranium to the level closest to military uranium purity, while its supplies continue to grow.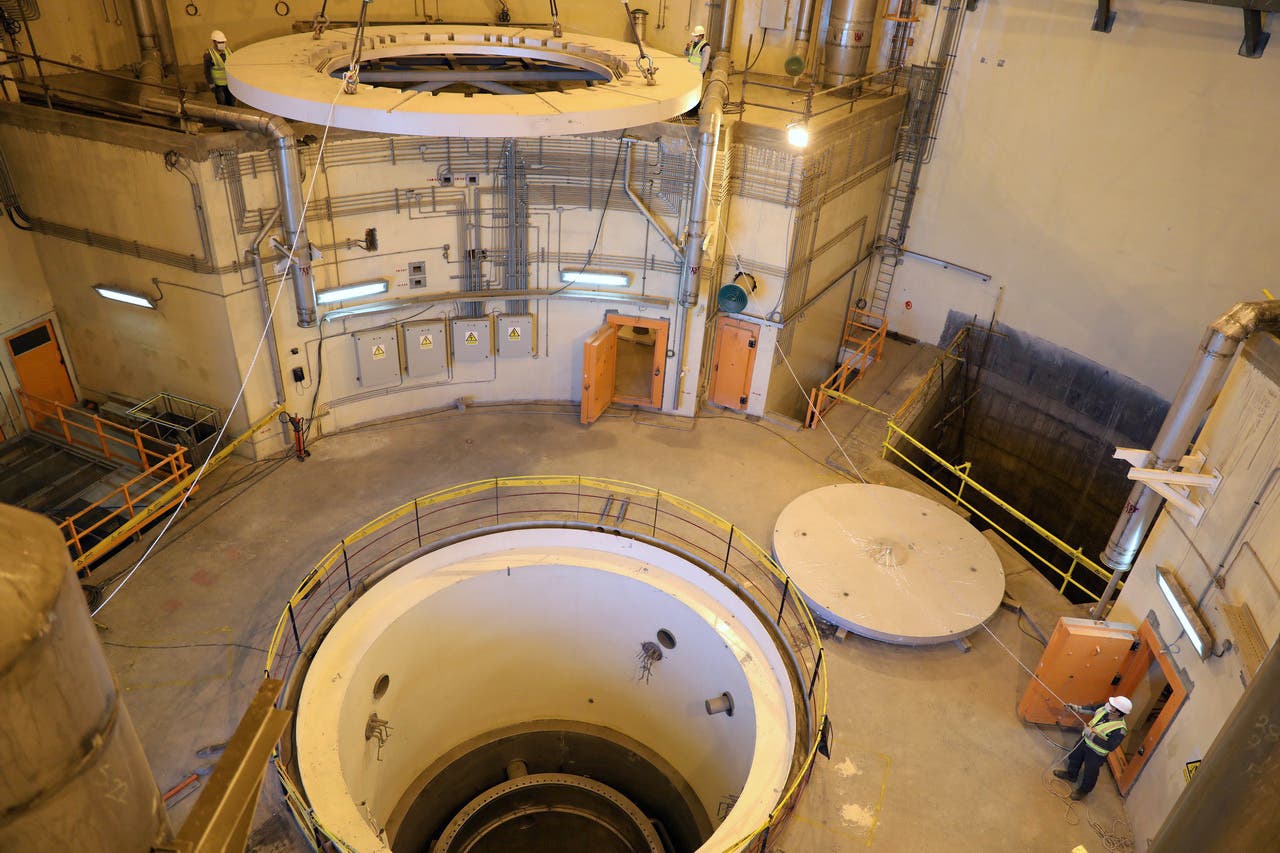 Bennett indicated that he consulted with other leaders, including US President Joe Biden and German Chancellor Angela Merkel, in on Iran's breach of key international obligations under the 2015 nuclear deal.
Merkel, who visited Israel on Sunday during her last official visit, stressed that Germany was committed to reviving the deal, a move Israel opposes. in one moment in which the Biden administration is also trying to revive the nuclear deal.
The Israeli prime minister said he expects world powers to "drag Iran to the UN Security Council and hold Iran accountable" for its violations. He added that this "would be the peaceful way" to move forward in the file.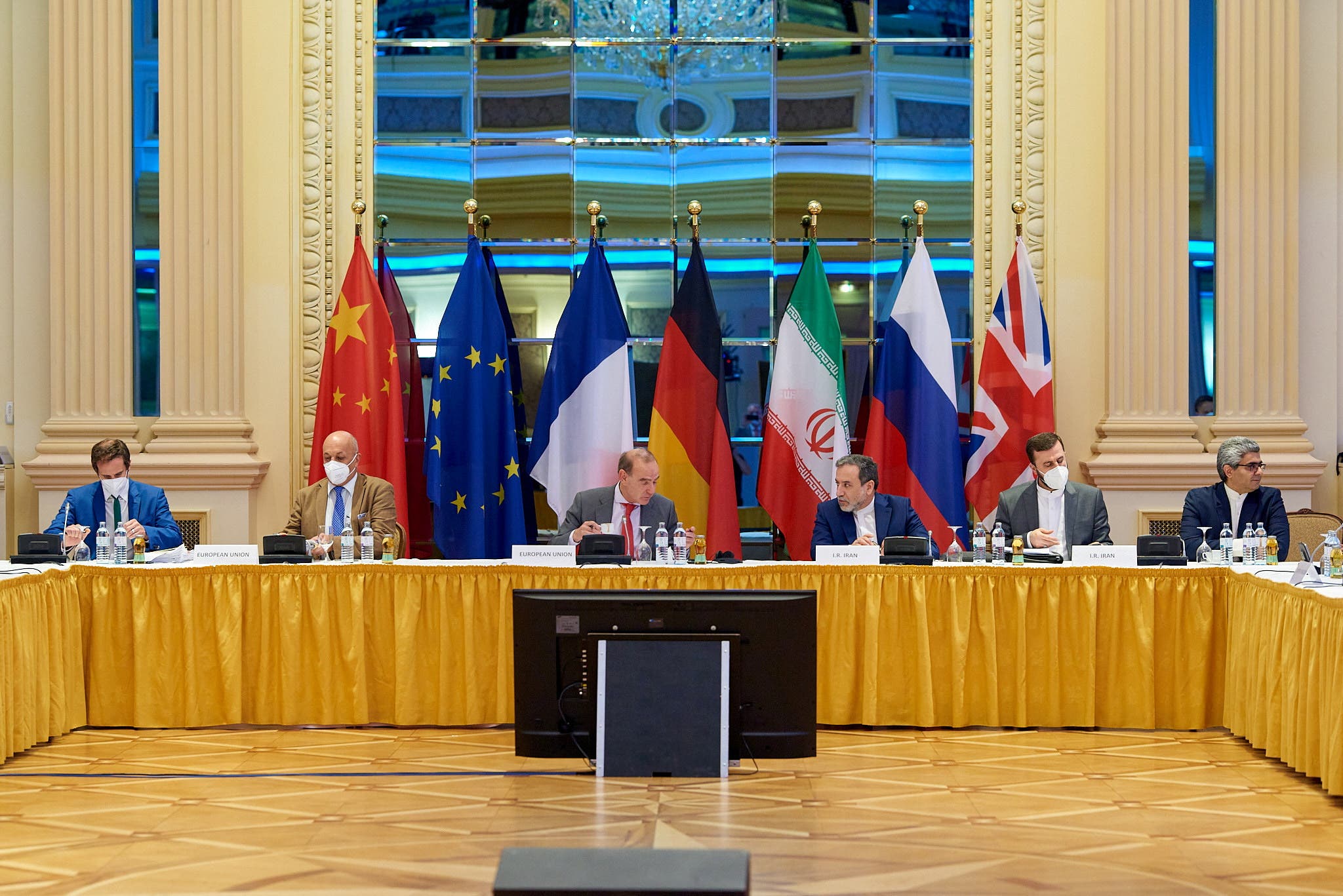 Bennett's comments arrivedin coinciding with the visit of Israeli Foreign Minister Yair Lapid to Washington during his first official visit to the United States, where he is expected to explain Israel's position on Iran in meetings with Vice President Kamala Harris, Secretary of State Anthony Blinken and the leaders of the Congress on both sides.
Bennett last month met Biden for the first time as prime minister and Iran was in top of the agenda.
In a related context, Bennett's office said Tuesday that Russian President Vladimir Putin will host Israel's prime minister next week for talks on Iran's nuclear program and other regional security issues.
A statement released by the office said the meeting will be held at Putin's invitation in the Russian city of Sochi on October 22.
Read More About: World News