In a new escalation of words, Israeli army spokesman Avichai Adraee quoted Deputy Chief of Staff Herzi Halevi as saying that Iran is destabilizing security in the region through its delegates. in Syria, Lebanon and the Gaza Strip.
As such, Halevi said Israel will remain "a key partner of the United States in addressing various challenges while maintaining full commitment to common principles and values," noting that US Ambassador to the United Nations, Linda Thomas Greenfield, has visited the Israeli army today as part of his visit in Israel.
He explained that the US ambassador conducted an inspection visit in several locations, "where senior officials, led by the deputy chief of staff, presented the security challenges and operational response to address them."
We are working to protect our interests.
On Tuesday, Israeli Prime Minister Naftali Bennett highlighted the commitment of Israeli forces to protect their interests, regardless of the fate of the nuclear negotiations between Tehran and the West.
He also stressed that his country is facing Iran and its delegates in Lebanon and Syria, "not worried about the negotiations taking place between Tehran and the major powers".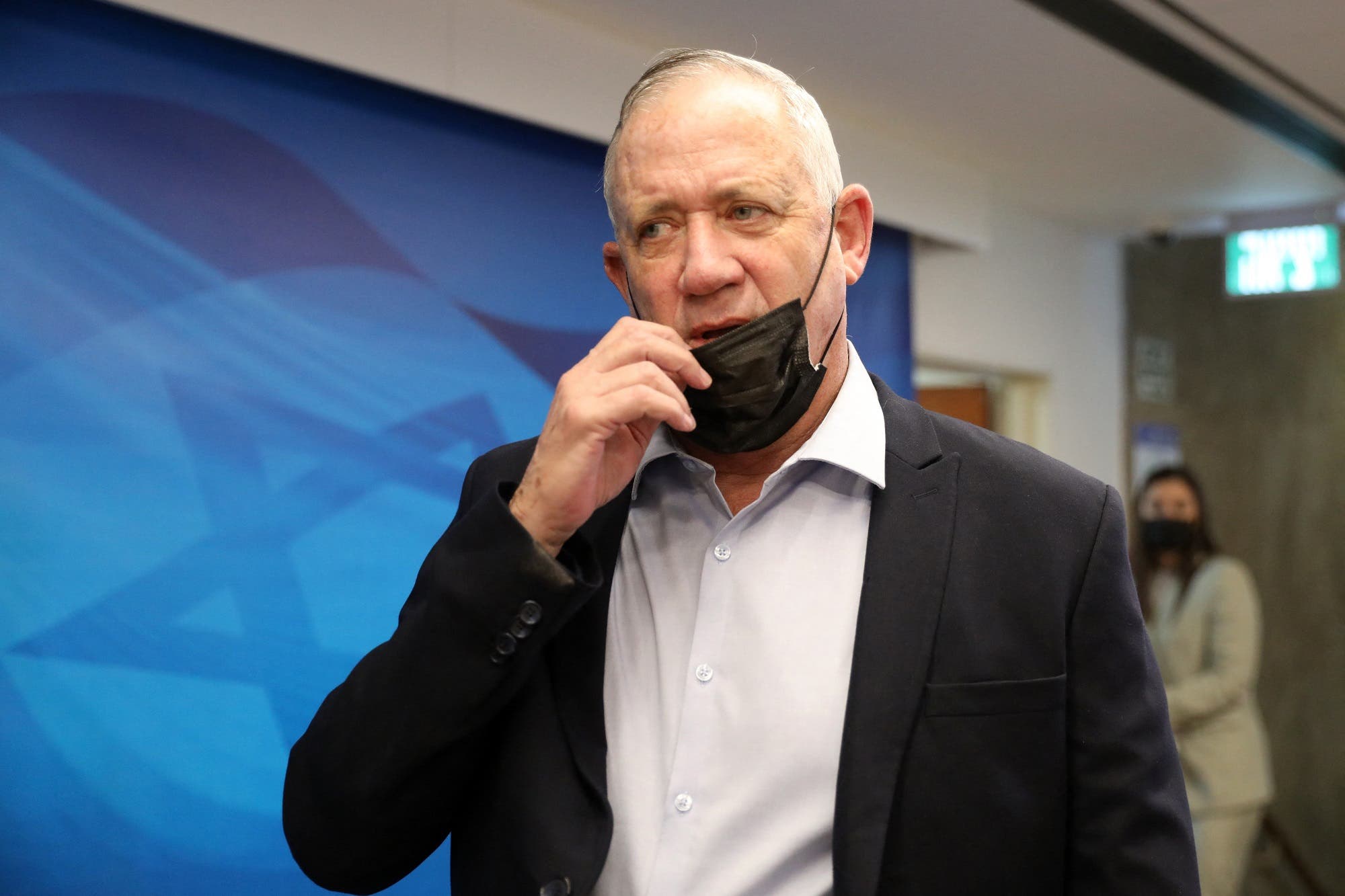 In turn, Minister Benny Gantz called on the world to take action against Tehran, stressing that his country will continue to work on all fronts to confront Iran.
He also added: "We follow and monitor what is happening on all fronts, and in these days we are witnessing the policy of Iran regarding the nuclear issue, and the increase of its influence even outside its borders, and its influence in Syria and Lebanon ".
Interestingly, since the launch of nuclear talks with Iran last April, Tel Aviv has repeatedly expressed its opposition to the principle of negotiations with Tehran, preferring to adopt a more determined international policy.
Hit the agents
As for its "delegates" in the region, it has not stopped targeting Iranian militias for years in Syrian territory.
He has carried out hundreds of air strikes in recent years, but he rarely admits it.
Israel views the presence of Tehran-backed militias on its northern border as a red line and has consistently reiterated that it will not allow an Iranian presence on its borders to threaten its security.
Read More About: World News