Israeli Defense Minister Benny Gantz revealed today Sunday that Iran's Kashan Air Base is being used to train groups from Yemen, Iraq, Syria and Lebanon to use Iranian drones to carry out regional strikes.
Gantz added in a lecture given at Reichman University that these groups received training on how to operate Iranian-made drones at the Kashan base north of Isfahan.
He also claimed that "Iran is responsible for dozens of terrorist acts in the whole Middle East and the militias are working for it in Yemen, in Iraq and in other countries, "according to Ynews.
The Iranian militias in Iraq
Interestingly, armed militias loyal to Iran in Iraq has seen a change in their strategy by adopting drones.
General Kenneth McKenzie, the commander of the United States Central Command in Middle East, indicated last June that Iran-affiliated armed groups, which want to remove US forces from Iraq, are using drones.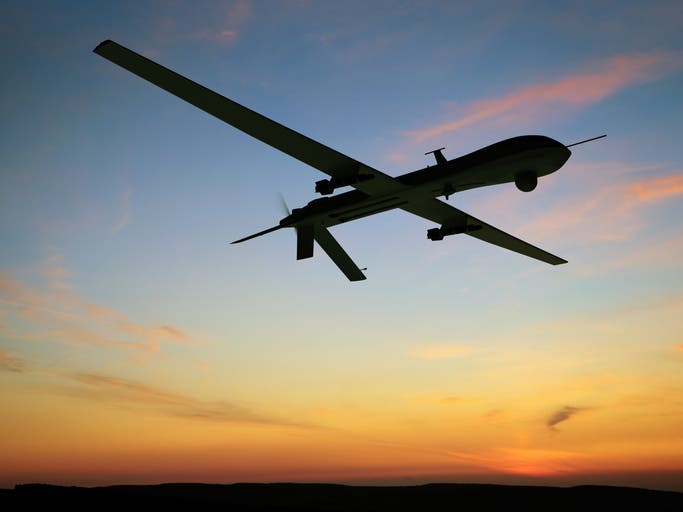 In parallel, the US central command announced last August that the marches that hit the Mercer Street oil tanker on July 29 were Iranian, having been loaded with military-grade explosives and causing the deaths of two people.
Hamas and Houthi
Likewise, the Izz al-Din al-Qassam Brigades, the military wing of Hamas, announced last May that they have carried out attacks on Israeli targets using locally-made Shehab unmanned aerial vehicles.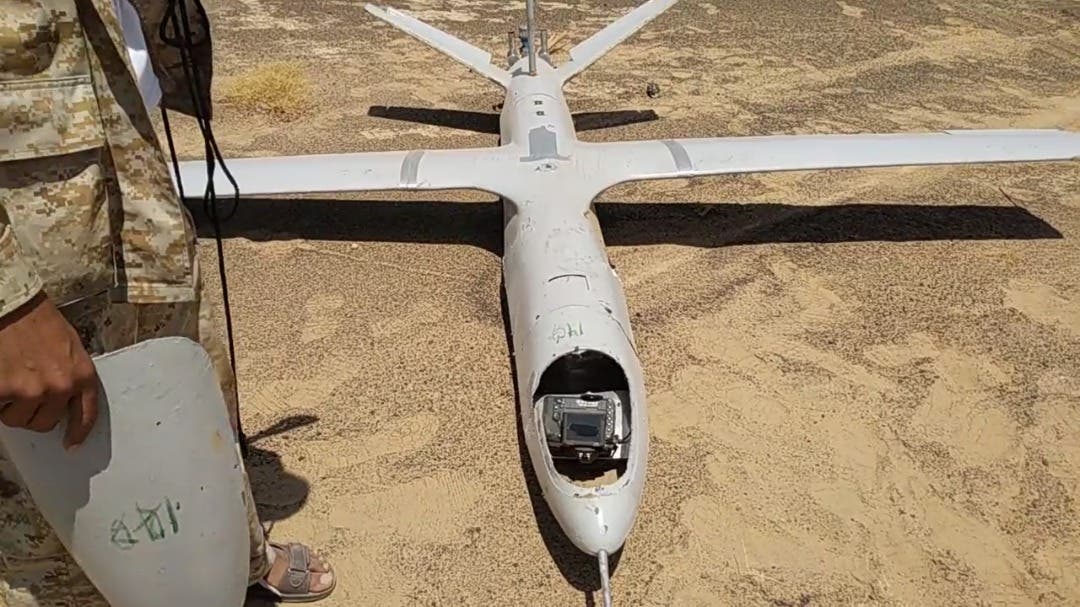 In Yemen, the Iranian-backed Houthi militia is using booby-trapped drones to launch attacks on civilians and civilian objects inside Saudi Arabia.
Read More About: World News