The Israeli army revealed that it carried out air strikes in the Gaza Strip today Sunday, in response to Palestinian rocket firing at Israel.
The Israeli army said it had targeted Hamas-owned targets, without providing further details on the nature of the targets.
This happens in a moment of heightened tension between Israel and Palestinians in the past few days since the escape of six Palestinian prisoners from Gilboa maximum security prison on Monday, before Israeli security forces managed to arrest four.
rockets from Gaza
On the other hand, gunmen in Gaza fired a missile at Israel the day before yesterday, Friday, when the Israeli security forces arrested the first two fugitives, and also yesterday, Saturday, after arresting two others, which has pushed Israel to launch air strikes.
According to a member of the movement's political bureau, Musa Dudin, Hamas had called for an escalation with Israel in solidarity with prisoners.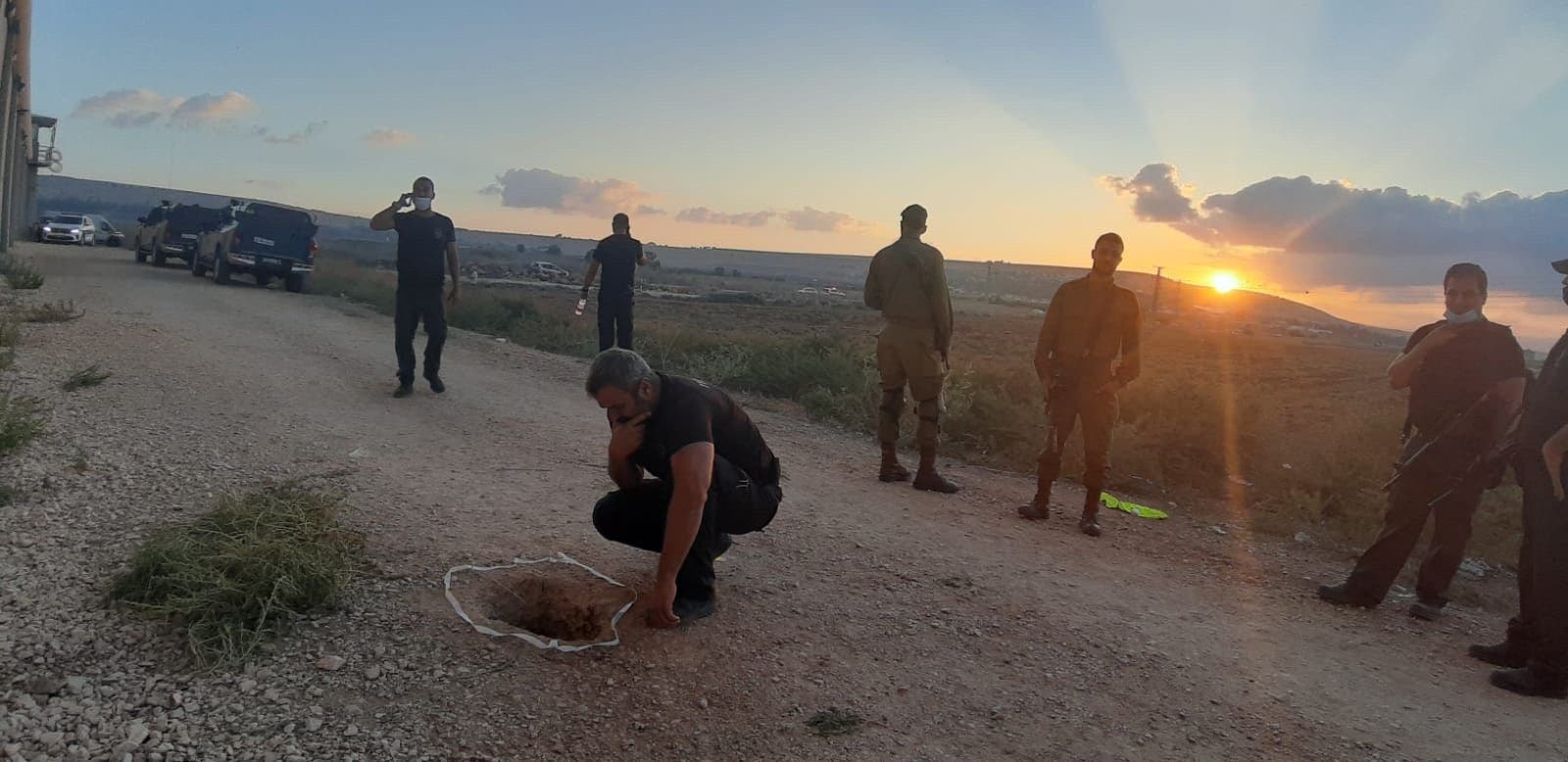 Hamas has called for an escalation
Abu Obeida, spokesman for the Qassam Brigades, the movement's armed wing, also pledged to include the names of the six Palestinian prisoners as a priority. in any future prisoner swap agreement between the movement and Israel.
Yesterday, Saturday, the Israeli authorities announced the arrest of 4 prisoners out of 6 Palestinians escaped from Gilboa prison a few days ago.
At first, he said he arrested two prisoners, Zakaria al-Zubaidi and Muhammad al-Ardah, in Jabal al-Tur near Jerusalem.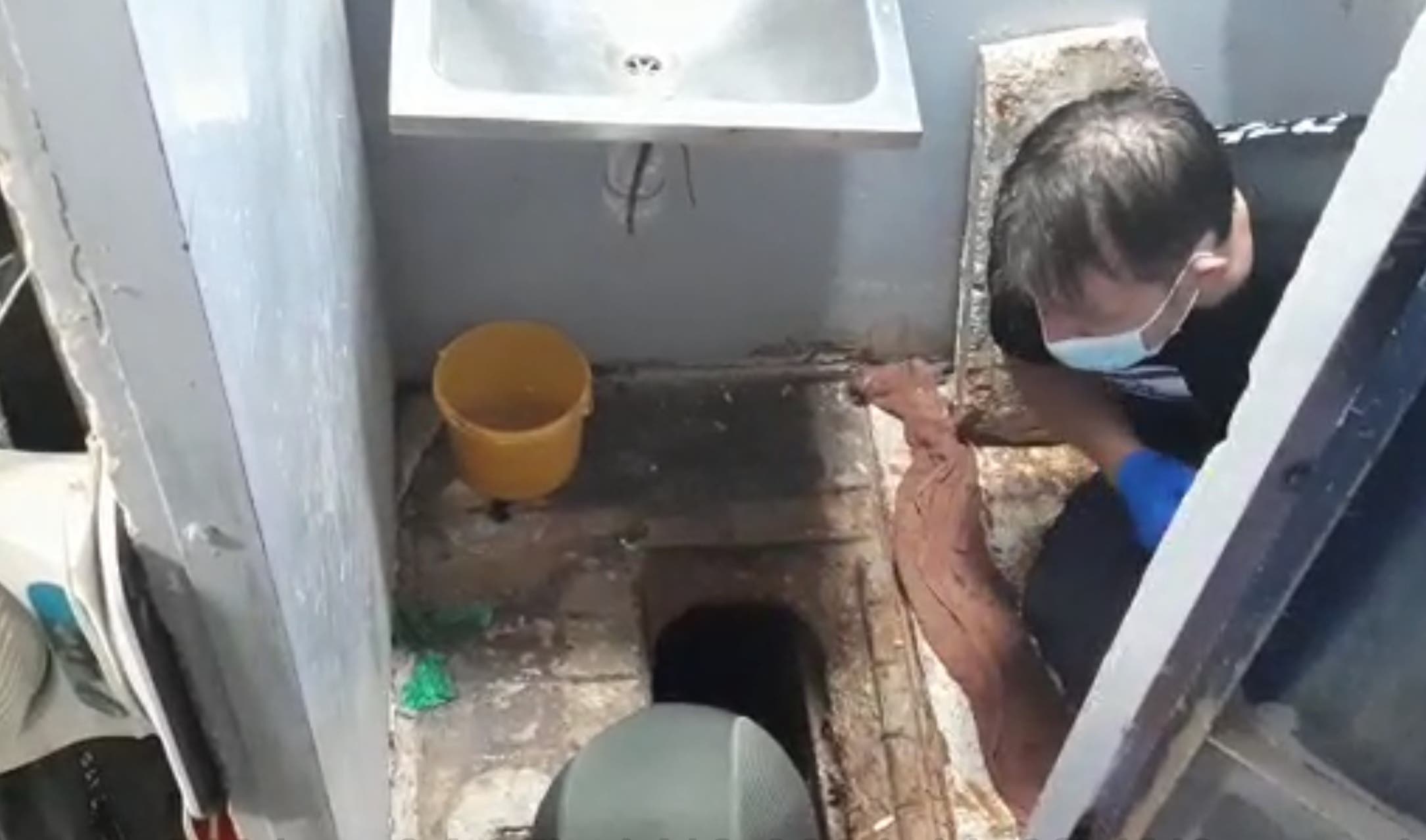 4 prisoners arrested
Previously, Israeli security services had arrested two fugitive prisoners, Yaqoub Qadri and Mahmoud Al-Ardah, on Friday evening in the northern Israeli city of Nazareth.
Interestingly, the six prisoners managed to escape from Gilboa prison, adjacent to the city of Bisan, at dawn on Monday, through a tunnel they dug.
The tunnel they dug was tens of meters long and the tunnel hole was discovered a few meters outside the prison walls.
Read More About: World News