Today, Wednesday, Israel approved a series of measures to ease the siege of the Gaza Strip, including the opening to imports of the Kerem Shalom crossing, the main trade crossing with the Palestinian sector.
The announcement came the day after Israeli officials allowed the import of basic construction materials needed to rebuild the Gaza Strip after the war broke out between the two sides last May.
The tension has increased in the past few weeks, as … Hamas militants threw fireballs at Israel, which led to a series of fires across the border.
Hamas has also organized a series of sometimes violent demonstrations along the border with Israel.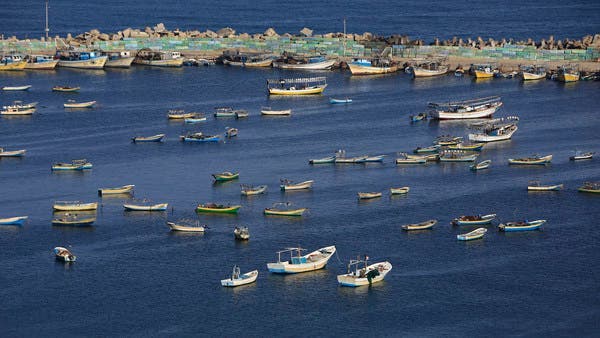 The Coordination of Government Activities in the Territories, an Israeli body that deals with civil affairs in West Bank and Gaza Strip, he said in a statement that the government agreed to expand the fishing zone in the Gaza Strip, open the Kerem Shalom crossing, increase water supplies to the Strip and increase the number of Gaza merchants allowed to enter in Israel.
He added: "These steps are conditional on the long-term continuation of security stability in the region."
The blockade, which restricts the movement of goods and people to and from Gaza, has devastated the economy of the Strip.
Israel and Hamas have fought 4 wars since 2008, and Israel has strengthened the blockade since the last war last May.
Read More About: World News