On Saturday, the Israeli authorities announced the arrest of 4 out of 6 Palestinian prisoners who fled a few days ago from the fortified prison of Gilboa in northern Israel.
Israeli sources reported the arrest of two other prisoners who fled the city Gilboa prison On Mount Al-Tur are Zakaria Al-Zubaidi and Muhammad Al-Ardah, on Mount Al-Tur near Jerusalem. Israeli police said: "Two other prisoners were arrested recently … while hiding in a truck garage."
The Israeli security services The two fugitive prisoners Yaqoub Qadri and Mahmoud Al-Ardah were arrested Friday night in the city of Nazareth in northern Israel, bringing the number of escaped prisoners who have been arrested to four.
At the same time, an Israeli military spokesman said in a tweet on "Twitter" early Saturday morning that Israeli warplanes hit Hamas sites in the Gaza Strip in response to rocket fire towards Israel on Friday evening.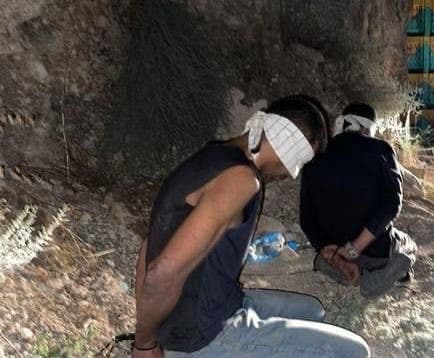 The Israeli army said the sirens sounded a missile warning in I arrive near the Israeli border with the Gaza Strip on Friday.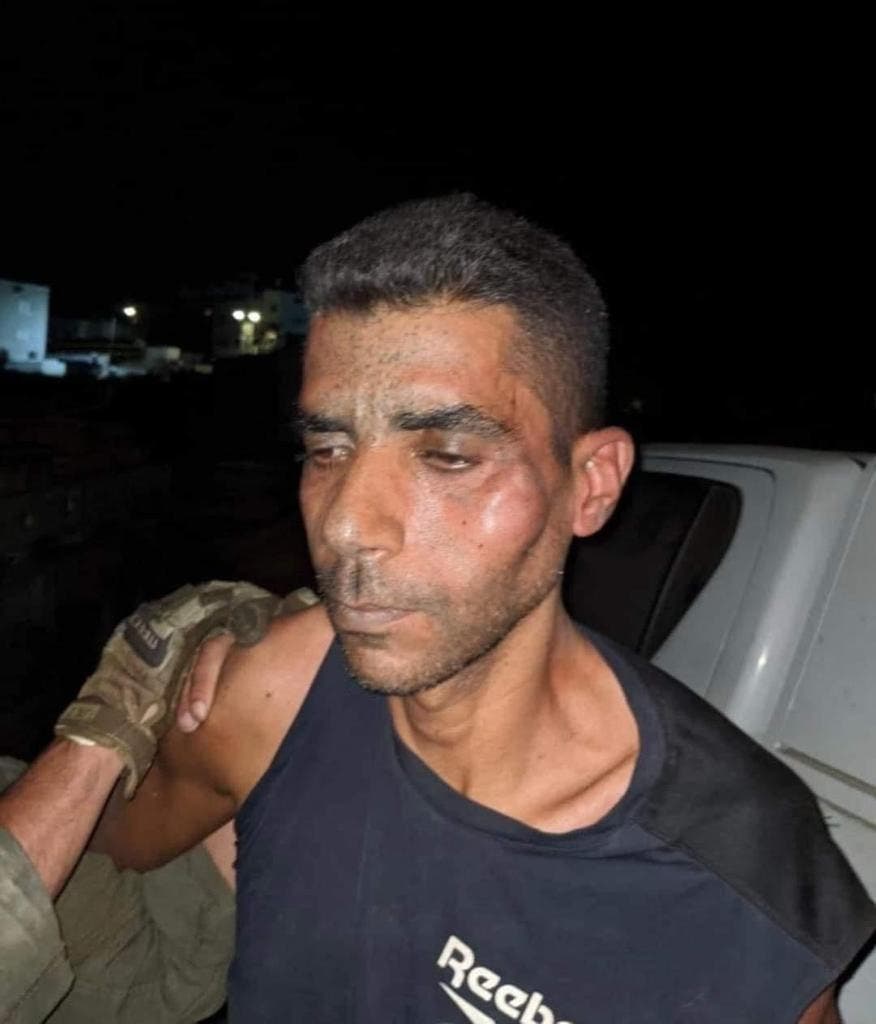 Before that, the Fatah movement held the Israeli government responsible for The lives of the prisoners Mahmoud Ardah and Yaqoub QadriAnd he warned of the repercussions of touching them.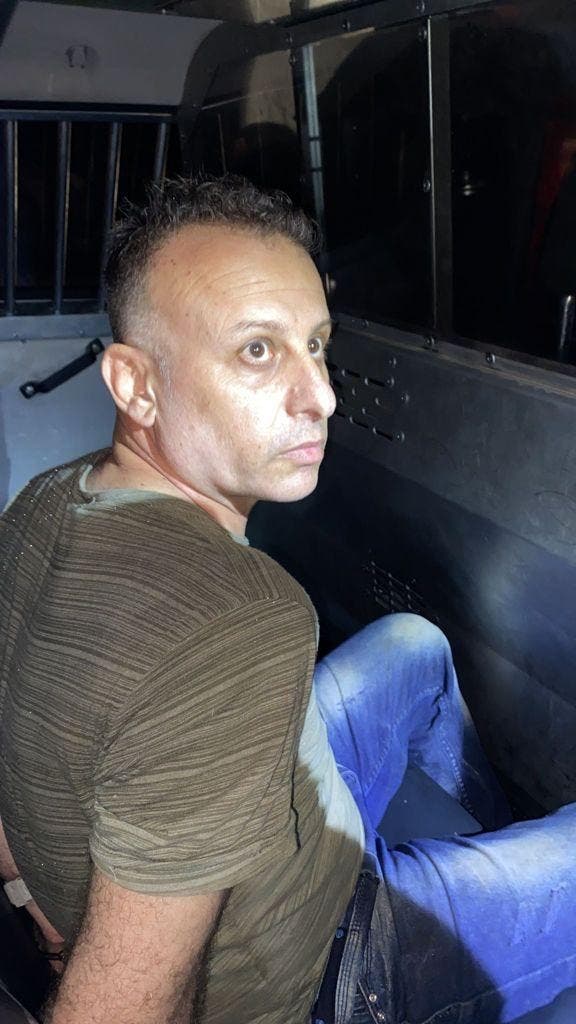 In a statement, the movement called on the international community and human rights institutions to step in to protect prisoners inside Israeli jails.
For its part, the Jihad Movement claimed that any damage to the lives of the two prisoners would mean declaring war on the Palestinian people, according to the movement's statement.
The Israeli newspaper, The Jerusalem Post, reported on Friday Two of the six Palestinians escaped from Gilboa prison were arrested In the city of Nazareth are Mahmoud Abdullah Ardah and Yaqoub Mahmoud Qadri of the Islamic Jihad Movement.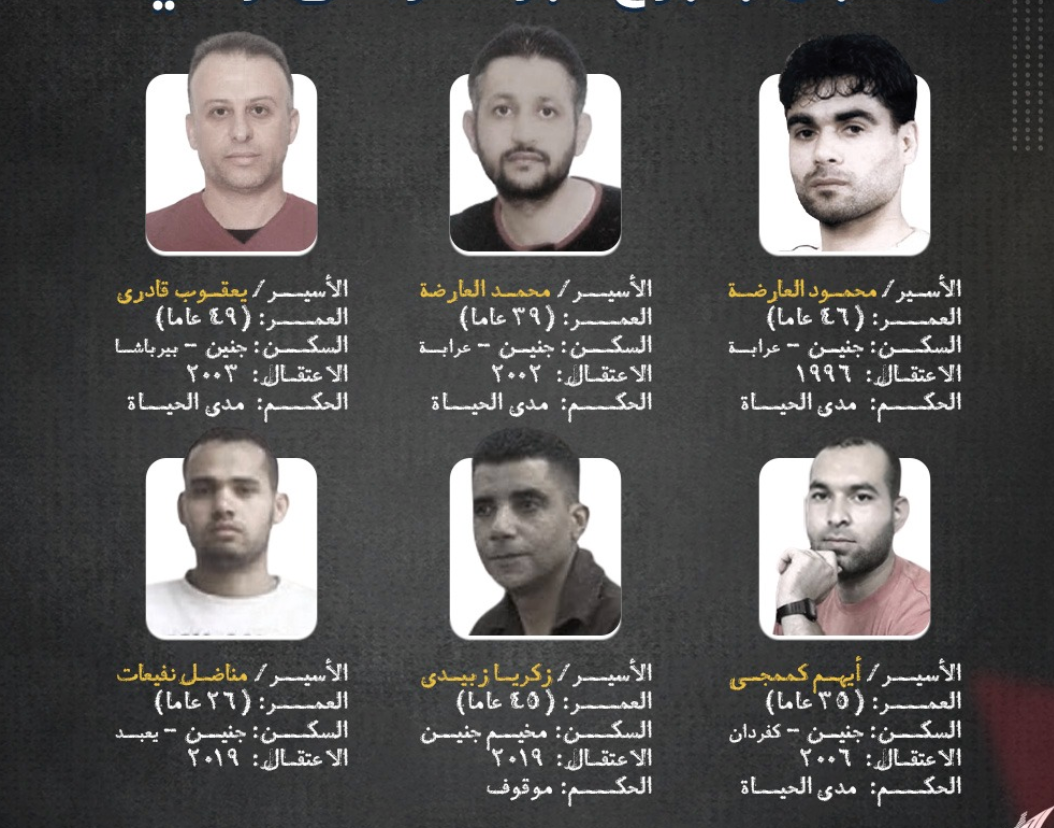 Following the arrest of the two prisoners, the Palestinian Information Center reported that a batch of missiles had been launched from the Gaza Strip to southern Israel on Friday night.
Avichai Adraee, an IDF spokesman, said Iron Dome intercepted a bullet fired from the Strip.
In a related context, gunmen opened fire during clashes that broke out near the Al-Jalama checkpoint, north of Jenin. in West Bank.
Hundreds of Palestinians participated in angry demonstrations that emerged from the Jenin camp, denouncing the new arrest of the two prisoners, Mahmoud Al-Ardah and Yaqoub Qadri.
Participants chanted slogans that held Israel fully responsible for the lives of the two prisoners, Ardah and Qadri.
The latest wave of violence is evidence of a fragile truce that ended fierce fighting in May.
Read More About: World News