The Israeli newspaper "Jerusalem Post" reported that the security closure was imposed in the whole West Bank ends at midnight on Saturday, and it is possible to resume traffic on Sunday morning.
The security closure came after 6 Palestinian prisoners escaped from Gilboa prison last week.
And the newspaper "The Times of Israel, "quoted Internal Security Minister Omer Bar-Lev on Saturday as saying that one of the … The two Palestinian prisoners still in leak It is believed that from Gilboa prison he managed to reach the West Bank. He added that the second Palestinians "could be on either side of the Green Line".
This came after the arrest of four of the six Palestinian prisoners who escaped from Gilboa prison last week.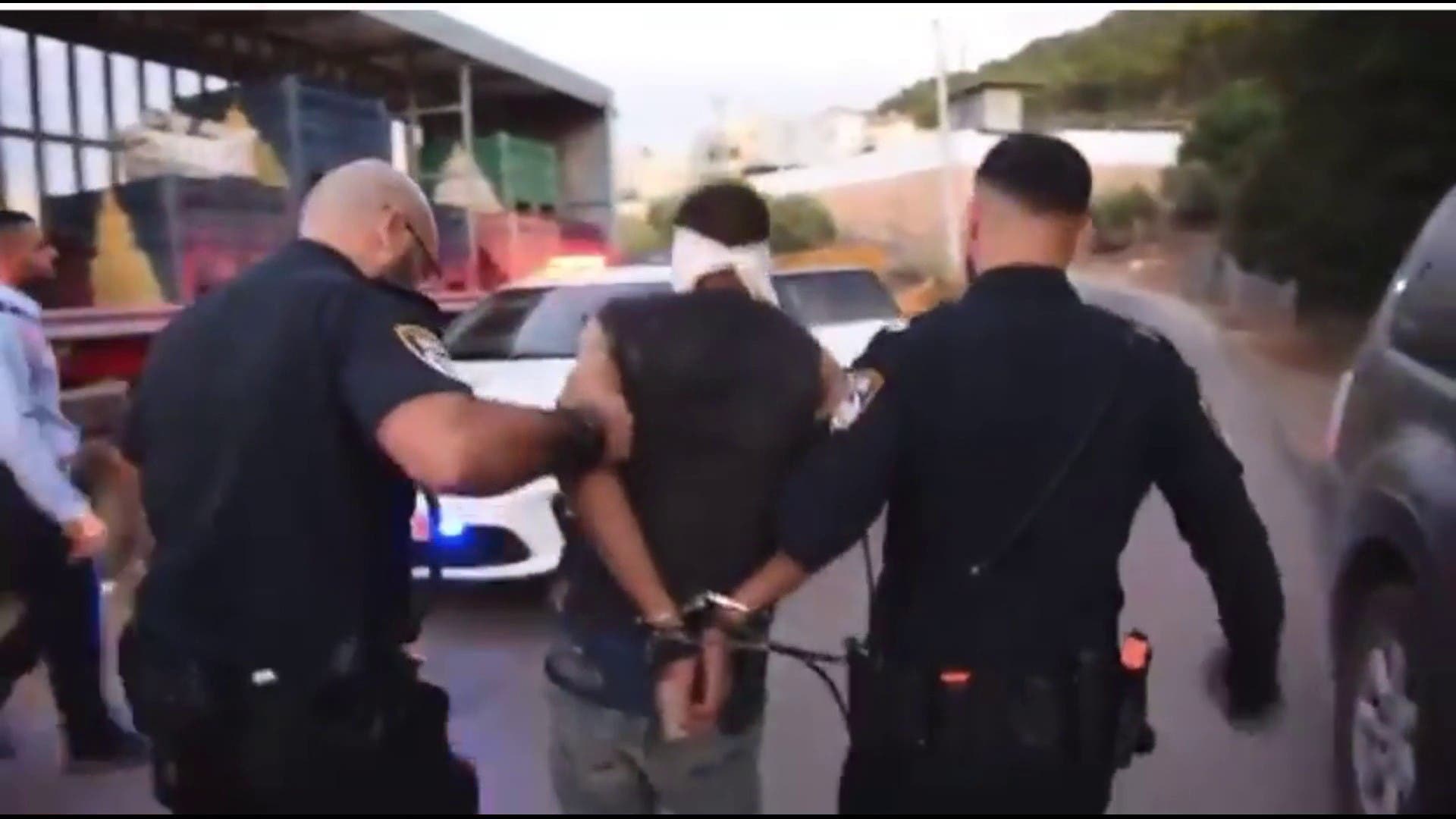 A spokesman said the chief of staff held a session to assess the situation with the commander of the northern police force, representatives of the Shin Bet, the border guard, the penitentiary authority and the commanders of the special units.
"There are regional and other repercussions following the Gilboa prison escape incident, and we are preparing for all scenarios," the Israeli chief of staff said.
A spokesman cited the leadership of the Qassam Brigades for deciding that any future trade deal would not have taken place without the release of the arrested Palestinian prisoners.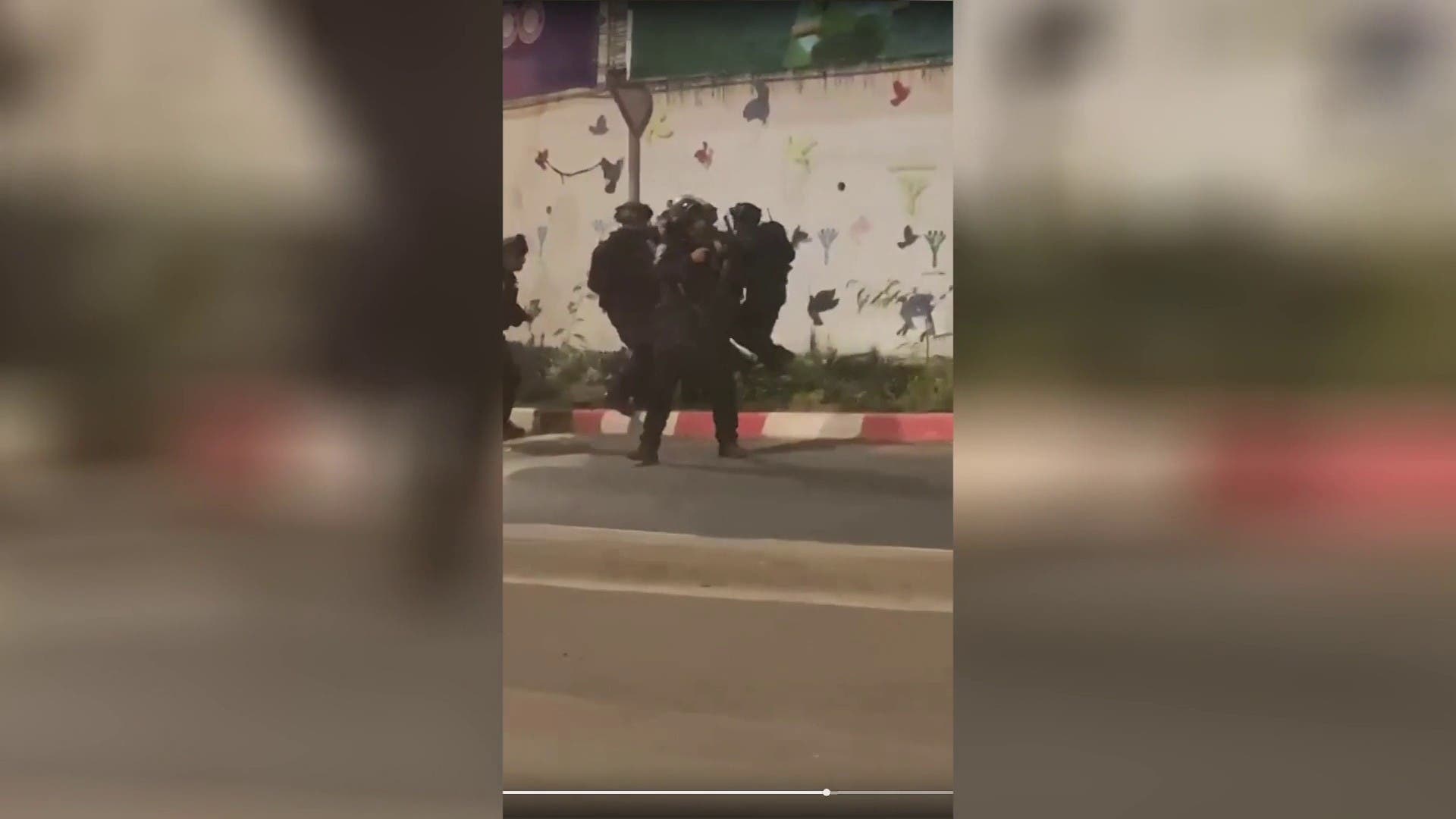 On Saturday, Israeli authorities announced the arrest of 4 out of 6 Palestinian prisoners who fled the heavily fortified Gilboa prison in northern Israel a few days ago.
Israeli sources reported the arrest of two other prisoners escaped from Gilboa prison in Mount Al-Tur, Zakaria Al-Zubaidi and Muhammad Al-Ardah, in Jabal Al-Tur near Jerusalem. Israeli police said: "Two other prisoners were arrested recently … while hiding in a truck garage."
And Israeli security services arrested fugitive prisoners Yaqoub Qadri and Mahmoud Al-Ardah in the northern Israeli city of Nazareth on Friday evening, bringing the number of escaped prisoners arrested to four.
At the same time, an Israeli army spokesman said in a tweet on "Twitter" early Saturday morning that Israeli warplanes hit Hamas sites in the Gaza Strip, in response to rocket fire towards Israel on Friday evening.
Read More About: World News