The Times of Israel reported that the Israeli police strongly suspected that the guards had helped 6 prisoners escape from Gilboa prison.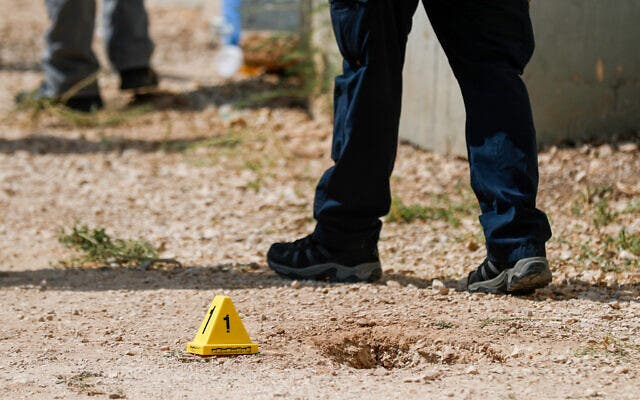 The newspaper, citing an article from the site web of Kan News, said police had information that there were growing suspicions that prison officers had helped Six inmates to escape from Gilboa prison The report also indicates that two prison guards will be questioned on Thursday.
This comes as activists circulated reports of the Israeli Penitentiary Authority overturning a decision to transfer Jihad-affiliated detainees from their prisons to other prisons.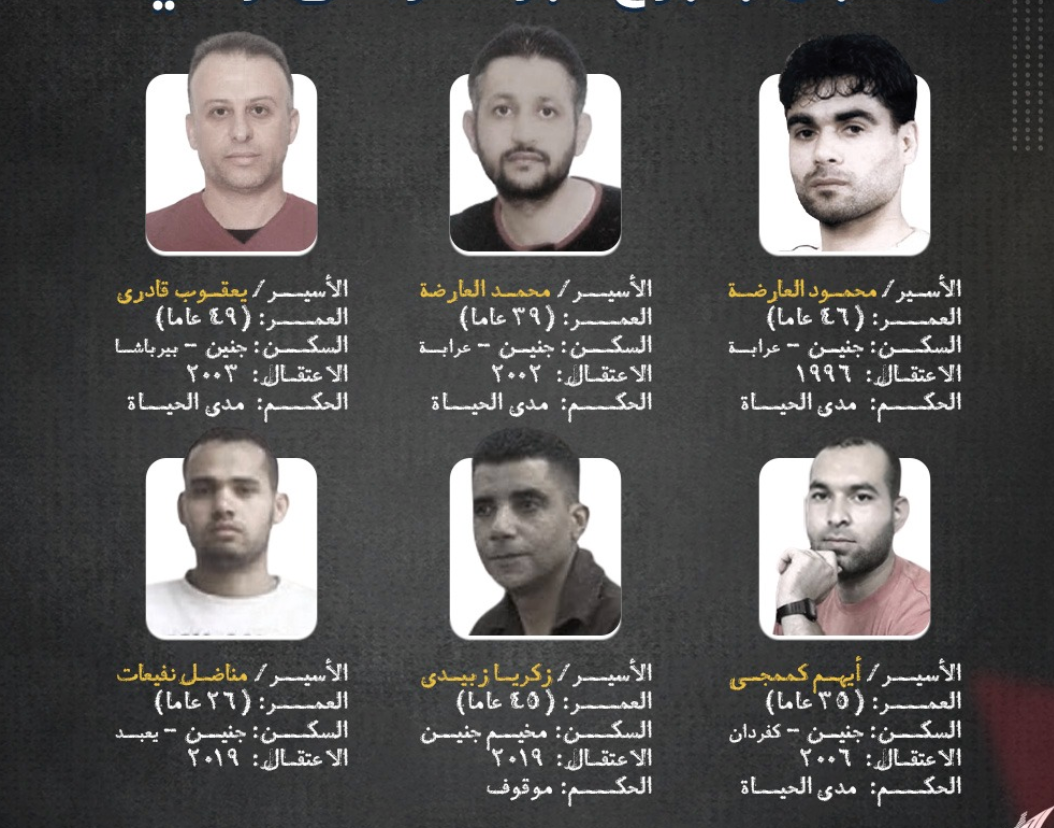 Clashes broke out between Palestinian prisoners and jailers in some Israeli prisons, where some sections were set on fire in some jihadist prisoners in the Ketziot prisons in the Negev and Ramon in central Israel Prisoners of the jihadist movement.
For its part, a spokesman for Israeli Prime Minister Naftali Bennett said that questhe last conducted an assessment of the situation with the participation of the defense ministers, the head of the penitentiary authority and some heads of the security institutions, in the light of recent events in prisons.
He added that Bennett pointed out that "these events are in capable of affecting several regions, and therefore all security services are making joint efforts in this context and that Israel is "prepared for all scenarios".
He indicated that the Prime Minister has been informed of the latest developments and will hold further consultations if necessary.
Read More About: World News