The Israeli ambassador to Washington and the United Nations stressed Thursday that the new Iranian president will cause more violence and instability in the region.
"Ebrahim Raisi is responsible for the execution of 30,000 political prisoners," said Gilad Erdan.
This came after Iranian President-elect Ibrahim Raisi took a constitutional oath to begin his new mandate, today, Thursday, in front of Parliament, in an official inauguration ceremony, noting in his speech that his country will continue its role either in Syria than in Gaza. He affirmed his commitment to the principles proclaimed by Khomeini 40 years ago.
Raisi holds the post for four years in light of international requests to investigate the role of the new Iranian president and his relationship to what is known as the 1988 massacre, in thousands of political prisoners were executed.
Last June, human rights defenders and former prisoners gave testimony on Iran's newly elected president, Ibrahim Raisi, and his role in the mass executions that took place in the 1980s.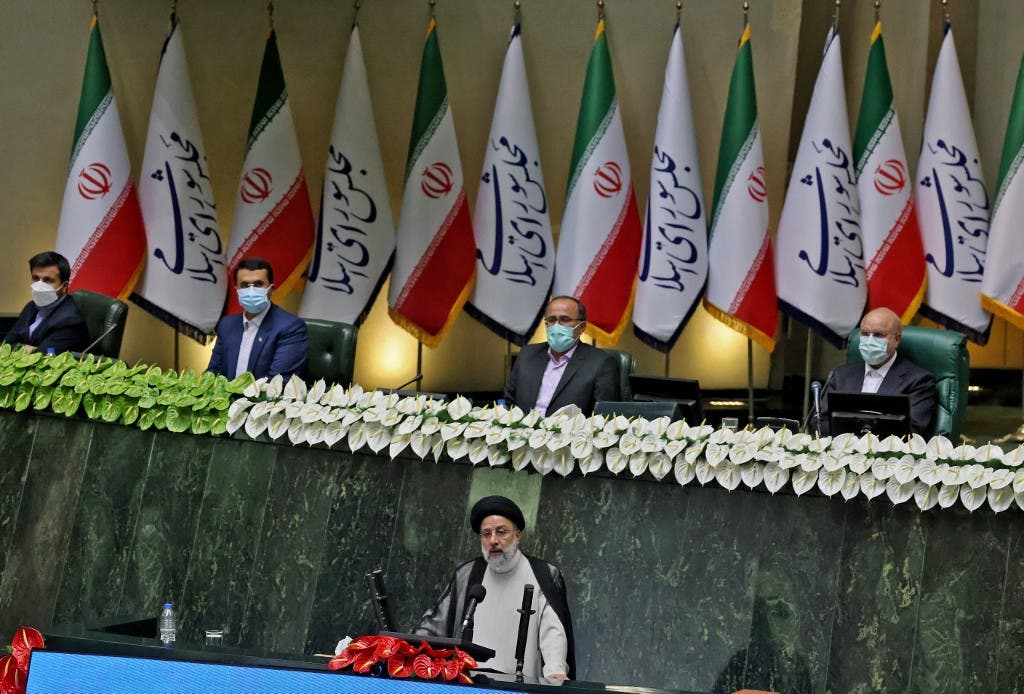 Stoned, raped and killed
Former inmates also confirmed, in statements to the British newspaper The Times that Raisi, when he was a young prosecutor in the 1980s, supervised the beating and stoning of hundreds of people.
They also accused him of knowing the rapes that took place in that phase and the killing and execution of opposition prisoners, either by hanging or throwing them off the cliffs.
They noted that the 60-year-old former chief of justice of the country was a member of the infamous "death committees", accused of killing at least 5,000 prisoners by order of Khomeini in the 1980s.
Read More About: World News