Israel's chief of staff, Aviv Kohavi, announced that operations against Iran and its allies continue in Middle East, noting that the Israeli military has "a number of various action plans" in the case in which decided to "attack Iran".
He expressed his "pride" in what the Israeli attacks have achieved in Syria and in other arenas.
He also added in an interview on the site web Israeli Walla: "If the political level decides to attack Iran, the army will have in its hands a series of possible action plans".
Operations against Iran
In addition, he explained that "Israeli operations against Iran and its allies in Middle East are taking place in the framework of the so-called battle between wars, and as it is sometimes known as covert activities of the security services outside the borders. "
He continued: "The operations we are carrying out have several objectives, but the central objective is to reduce the Iranian presence in Middle East emphasizing Syria and also in other places.
He also added: "Those operations that take place in several places in the Middle East also target Hamas and Hezbollah, sometimes the Iranians ", perhaps referring to their target in Syria.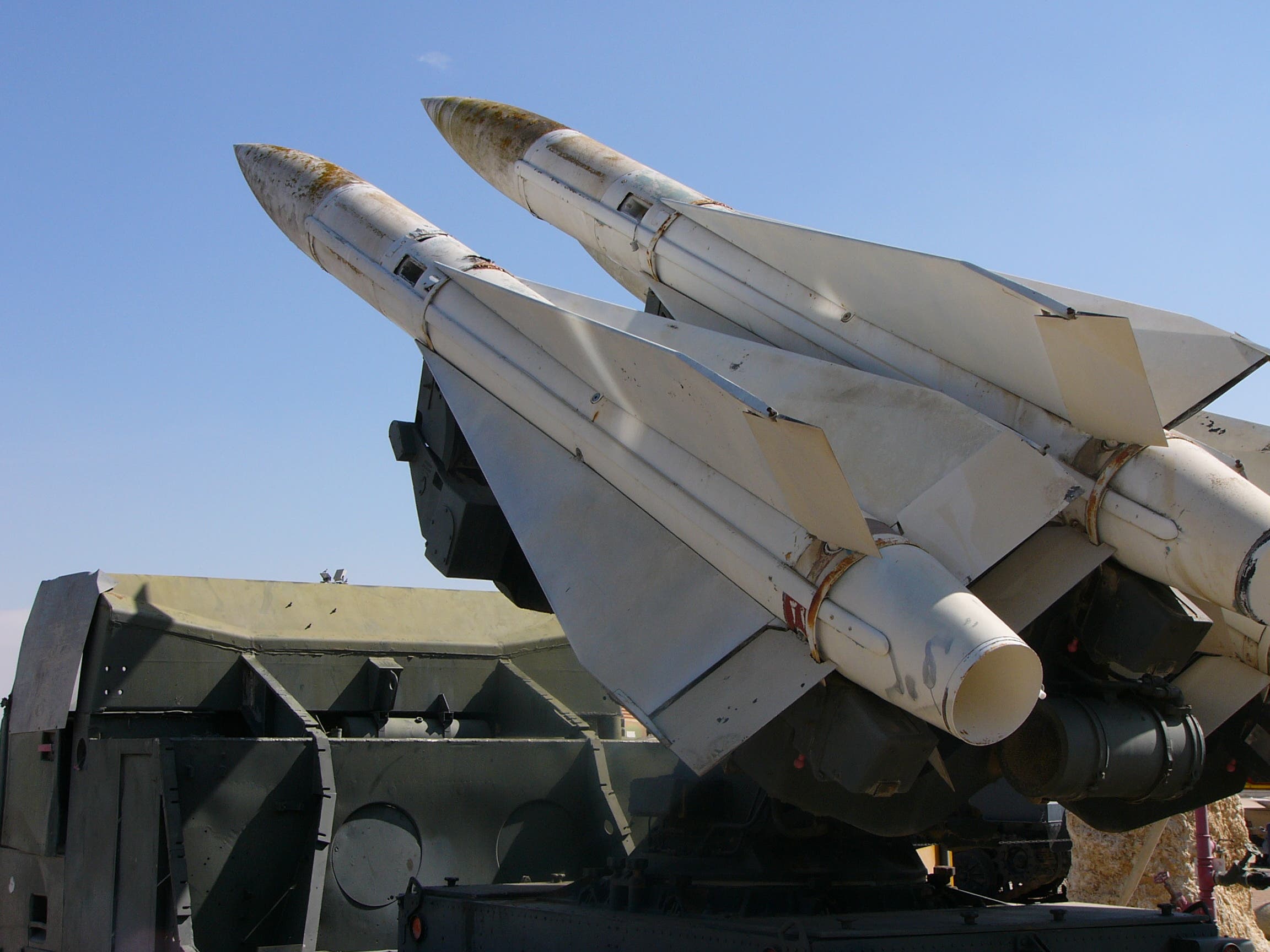 Furthermore, he felt that the results obtained so far, according to him, are good but not ideal, but he saw that the most important results have been the reduction of the Iranian presence and their fighting means in the northern arena. He stressed that "next year will be full of challenges, due to the large number of arenas in which the Israeli army is active ".
Between Tehran and Tel Aviv
Interestingly, Israeli planes carried out air strikes hundreds of years ago on Iranian militia sites in Syria and the government has reiterated more than once that it will not allow Iranian expansion in Syria, threatening its security and borders.
In addition, many maritime areas have witnessed attacks on various ships, in to which Tehran and Tel Aviv have exchanged responsibilities.
The current and former Israeli governments have also opposed the issue of international negotiations with Tehran, to relaunch the nuclear deal, believing that an alternative must be found to those talks.
Read More About: World News