Tal Kalman, commander of the Iranian front known as the "Third Circle", which is the new wing of the Israeli army strategy, announced that the precision missile project at Hizb allah Very annoying for Tel Aviv, threatening the militia that would receive a fatal blow due to the missiles.
Kalman told the Israeli newspaper Maariv that "these are not just ballistic missiles, but cruise missiles and drones, which the Iranian military industry produces. in number up to thousands and distributes them in the region ".
serious strategic threat
He also added: "I can say that this missile project is a serious strategic threat, and continuous progress in it exacerbates the Israeli dilemma and could reach a point in which decides that it cannot coexist with this threat, namely the outbreak of war with Lebanon ", underlining that" the Israeli army is ready, we are making plans, but it will not be like the 2006 war ".
Kalman explained: "It is true that Israel will also receive missiles, but Hizb allah It will take a fatal blow as a price for its decisions, and the Lebanese state will pay a price that will affect it in the coming decades.
He stressed that "in addition to going into the details of how close we are to tale decision, we are evaluating the situation too in other arenas, because the prevailing assumption in Israel is that if it enters in war with Lebanon, the fighting will not only come from there, but could also come from Syria. "Perhaps from Iran and Gaza.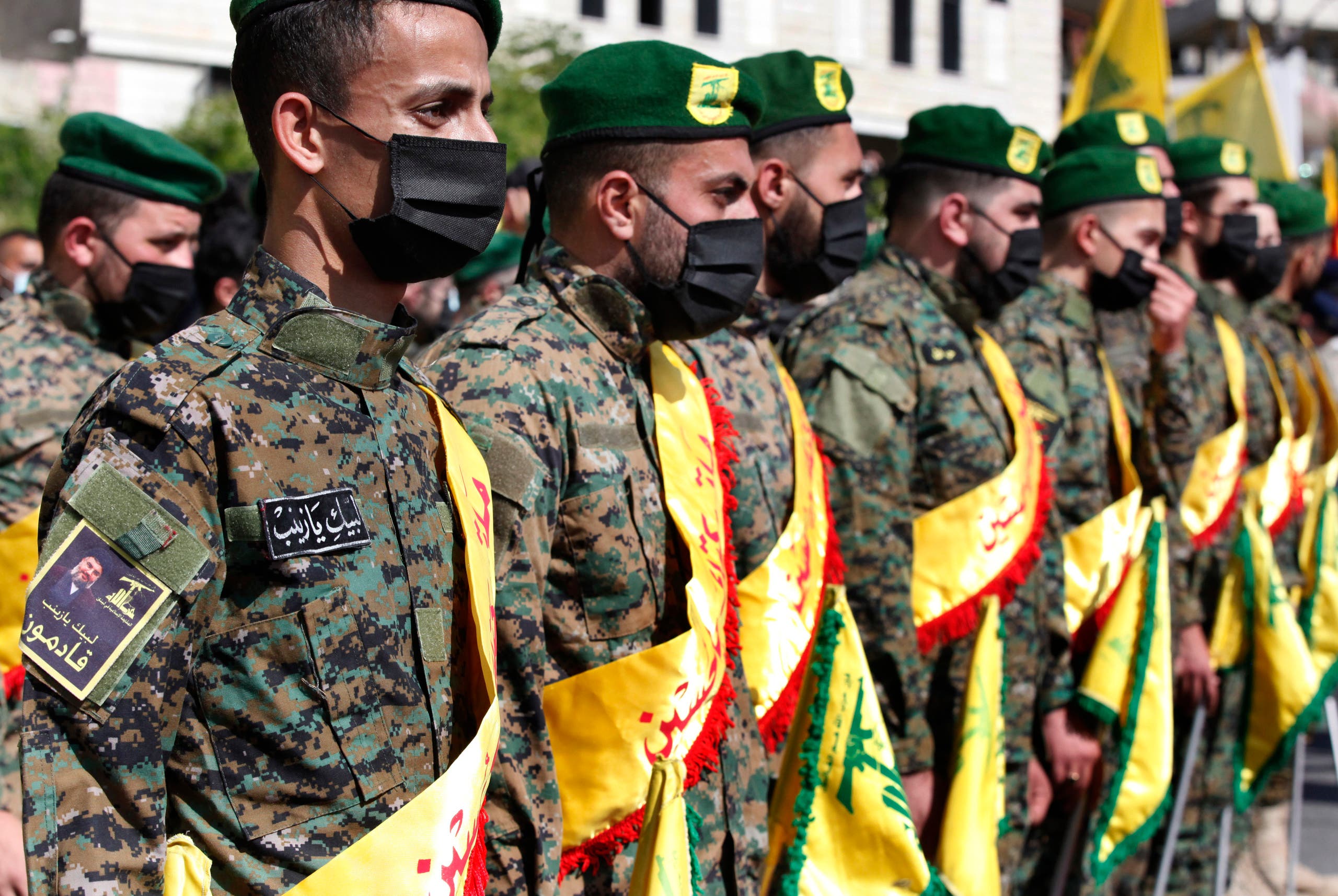 "Iran is ready to pay a heavy price"
Furthermore, the Israeli military officer confirmed that "Iran is taking measures on the ground and is ready to pay a heavy price to realize its vision".
"The Iranian regime is patient and has a long-term strategic vision," he said, adding: "They are not looking to tomorrow morning, but they are looking to the next 30-40 years."
Kalman also explained that "the presentation of the Middle East map shows that almost everything happens in it is linked to Iran, because it is no longer alone. There are also Syria, Iraq, Yemen and Lebanon, as well as Gaza. "
Confrontation with Tehran
He stressed that "Comparison with Iran Not only on the nuclear issue, but to address the confrontation plans that it is preparing, not only on its territory, but also in other arenas, some of which weren't on threat maps in past ", adding:" Therefore, Iran is building there a proxy force with military capabilities and equipping it with the best equipment. " Its highly developed industry in an attempt to produce a ring close to Israel ".
He stressed that "the proliferation of Iranian branches poses a challenge to Israeli security in the face of many surrounding arenas, as the Iranian axis is expanding", stressing that the nuclear issue is the most dangerous and important event.
Read More About: World News