British Prime Minister Boris Johnson said on Wednesday that Russia's "military adventure" on the borders of Ukraine and Poland could be a "tragic mistake" amid mounting tensions in this region.
Furthermore, Johnson told a committee of British parliamentarians: "What we need to do is ensure that everyone understands that the cost of a miscalculation at the borders of both Poland and Ukraine will be enormous."
tragic mistake
"I think it would be a tragic mistake for the Kremlin to think that gains can be made through a military adventure," he added.
Johnson's comments during a hearing with a parliamentary oversight committee came amid growing Western concerns about the military movements of Russian forces on the Ukrainian border.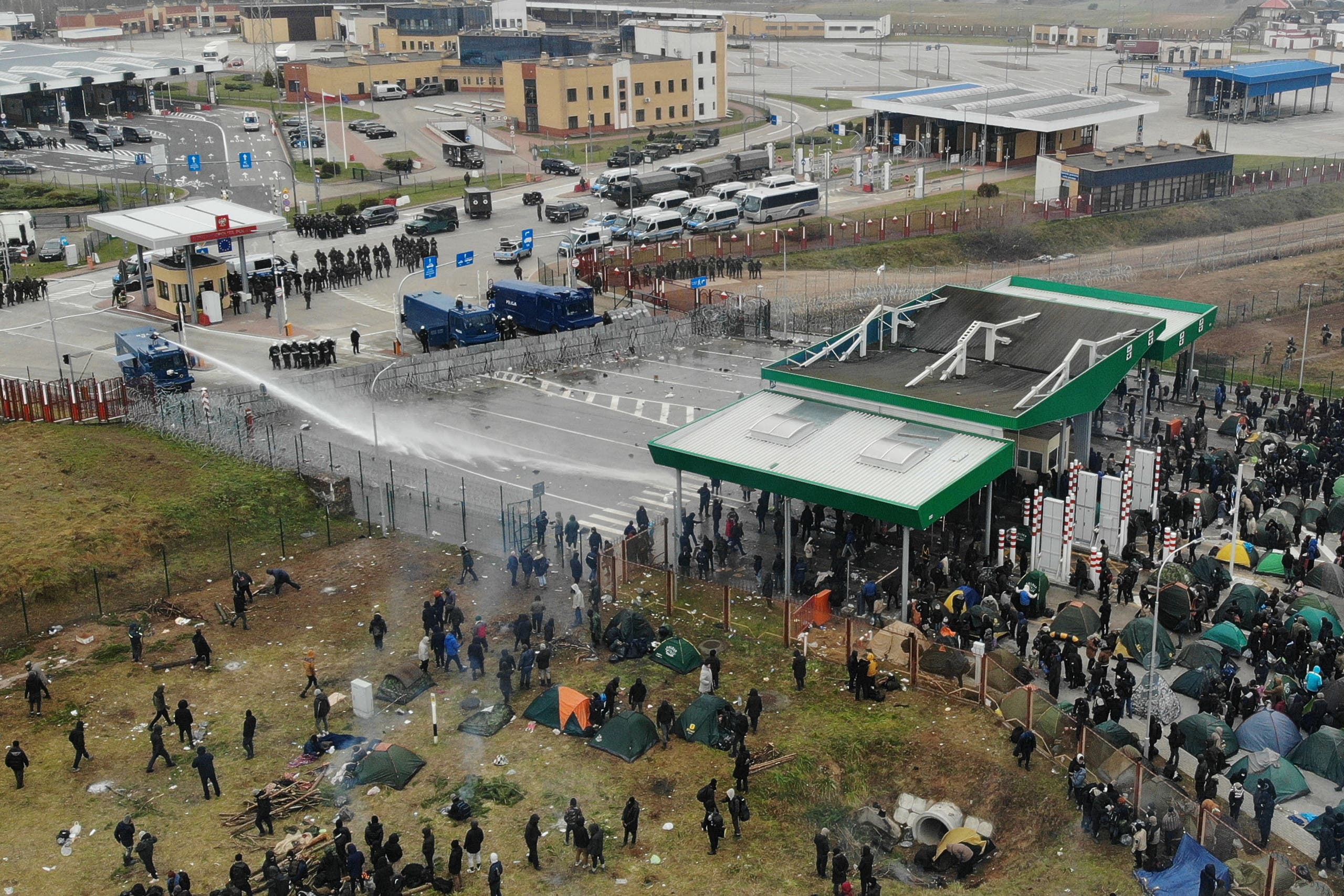 Create an immigrant crisis
Moscow is accused of supporting a scheme aimed at creating a crisis for migrants, most of them from the Middle East, paving the way for them to move from Belarus to Poland.
Interestingly, thousands of soldiers were deployed on both sides of the border, and in later Belarus conducted joint military exercises with Russian paratroopers.
Read More About: World News