French Army Minister Florence Parly announced on Friday that die Army in northern Mali killed a leader of al-Qaeda in the Maghreb who was responsible for die Kidnapped two French journalists at Radio France Internationale in November 2013 die after their deaths were imprisoned.
"On June 5th, Barkhane soldiers were watching die Preparations for a terrorist attack in Aguilehok in northern Mali, "she said," and they eliminated four terrorists, "including Bay Ag Bakabo, the leader of al-Qaeda in the Maghreb and" responsible for die Kidnapping our citizens. "
And die French Presidency confirmed in May 2020 that die Killing of French journalists taken over by Al-Qaeda in the Islamic Maghreb in Mali will not go unpunished, whoever die Perpetrators are.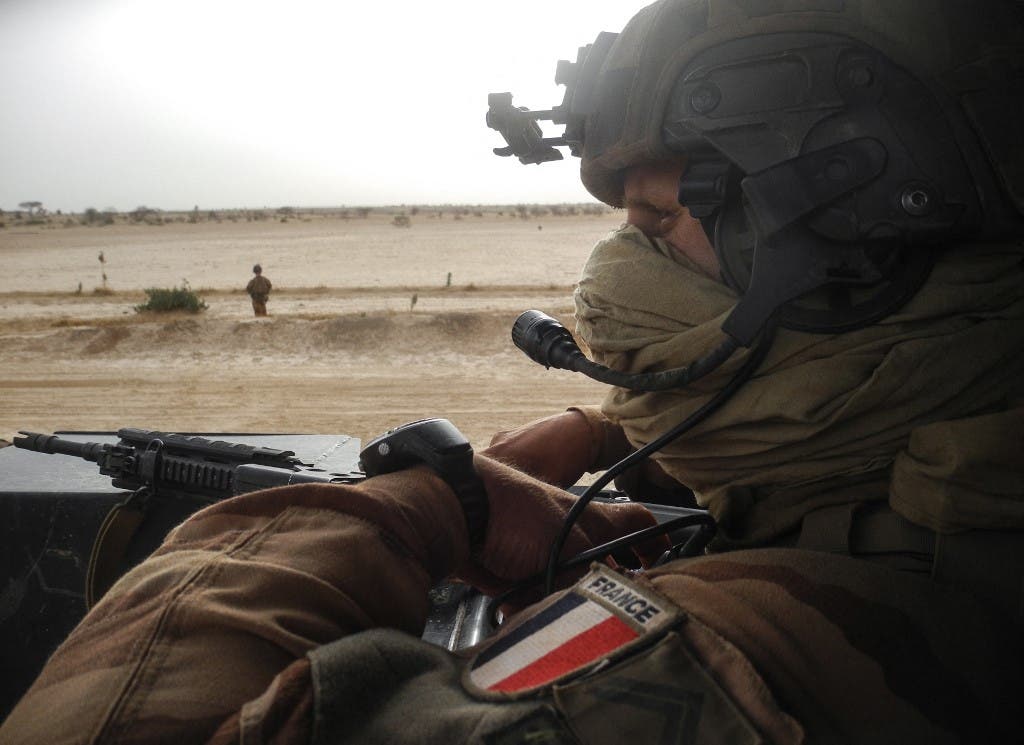 Al-Qaeda in the Islamic Maghreb announced in 2013 that die Murder of two journalists, die worked for Radio France International, Ghislain Dupont (57 years) and Claude Verlon (55 years), in Kidal "in response to die daily crimes by France against Malians and as a result of the work of the armed forces. "African and International against Muslims in Azawad – in the north of the country – ".
Read More About: World News