For the first time since mid-August, day in where the Taliban have taken control of the Afghan capital, a Pakistani plane landed on Monday at Hamid Karzai airport.
The Al-Arabiya / Al-Hadath correspondent in Kabul stated that the aforementioned plane was carrying airline officials.
He also pointed out that he will also be transported when he returns later, traveling from Kabul to Islamabad.
Only 10 passengers
While the "Agence France Presse" correspondent on board indicated that the number of passengers does not exceed ten, saying: "There are only about ten passengers on the plane. The crew members here are the largest number of passengers." .
That flight has arrived in one moment in where the airport was in a state of inactivity which lasted for several weeks during the last period and had a significant negative impact on the situation in the country.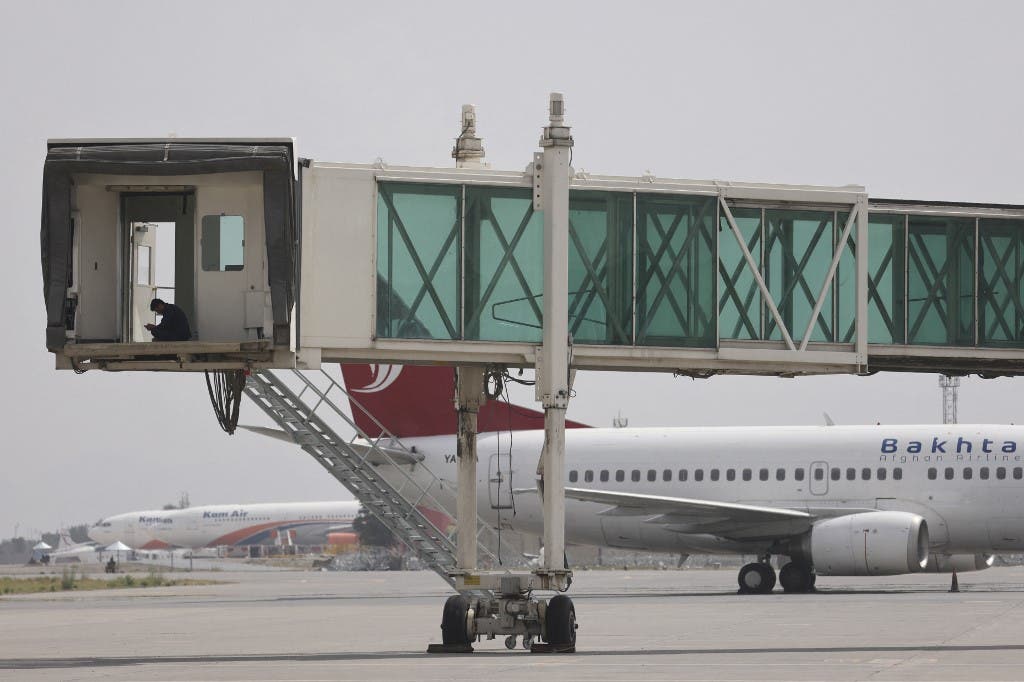 Major airlines are attractive
This stagnation in shipping has prompted the country's largest airlines to appeal to large airlines to resume their flights.
The general manager of Ariana Afghan Airlines, the largest airline in Afghanistan has asked for the cooperation of Western countries to resume the company's services.
Qari Abdul Rahim Gulzad, general manager of the Afghan Transport Company, said Sunday evening in an interview with the China Global Television Network (CGTN) that his company is ready to resume international flights, but is still in waiting for the necessary permits.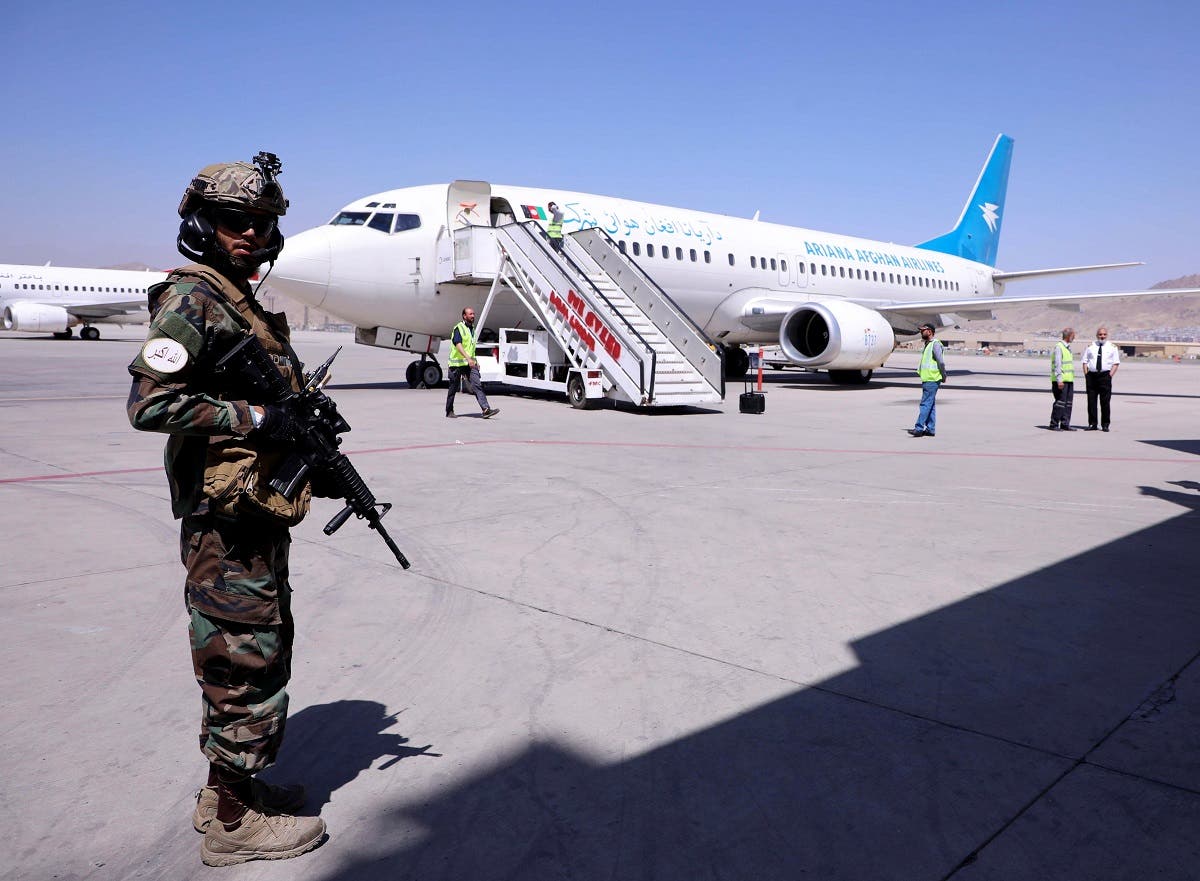 Afghans stranded abroad
He also explained that at the moment there are only domestic flights, adding: "International flights have not started yet, despite the availability of the company."
He continued: "We are waiting for mutual agreements between the Ministry of Aviation and overseas to allow us to travel internationally again."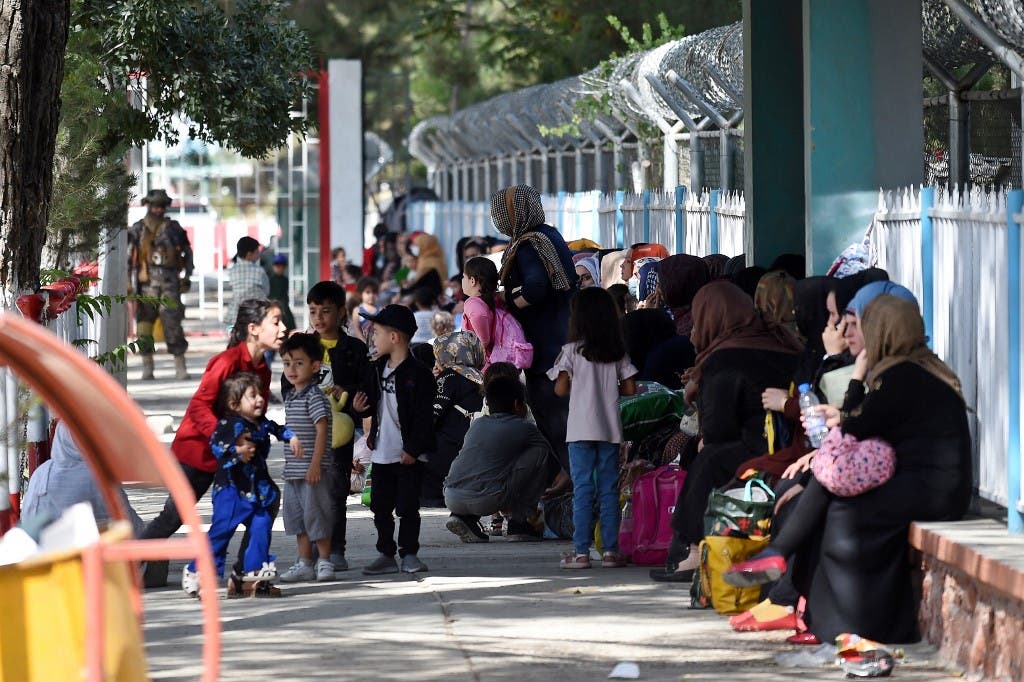 Furthermore, he explained that his company eagerly awaits those permits, as some Afghans have been blocked in India, Turkey and elsewhere are in bad conditions. Especially since some of them have no more money, others have expired visas and cannot leave their hotels ».
It is noteworthy that after weeks of chaos in airport since last August 15, in light of the influx of thousands of foreigners and Afghans who have worked with the international coalition led by the United States in the country, a certain calm has returned to airport construction sites.
On Sunday it was also recorded that some Afghan policemen returned to line up at checkpoints in its vicinity, along with Taliban forces, for the first time since the extremist movement took control of the country.
Read More About: World News