Businessman Alex Saab, who is close to Venezuelan authorities and was extradited from Cape Verde to the United States on Saturday, confirmed in a letter read by his wife on Sunday during a public meeting in Caracas who will not collaborate with the US authorities "but will face her trial with dignity".
During a demonstration in support of Saab organized by the Venezuelan authorities and in the presence of about 300 people, Camila Fabri read in tears the text of the message that read: "I will face my trial with full dignity … I want to be clear: I must not cooperate with the United States. I have not committed any crime."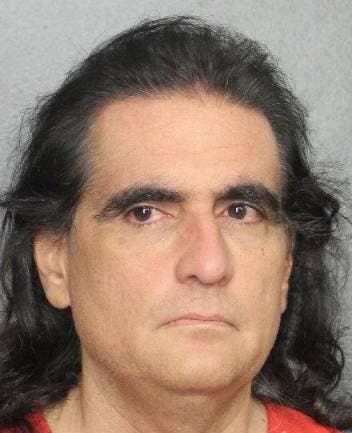 Saab, who is considered an important mediator for the Venezuelan authority, is expected to attend its first hearing on Monday in a Florida court, the United States Department of Justice said in a note.
And Saab, who is of Lebanese origin, added in his message: "I declare that I am in full mental strength and I will not commit suicide, in case they kill me and then say that I committed suicide. "
For his part, the journalist Roberto Deniz, who specializes in the dossier, said that Saab could "reveal things about the agreements, the circulation of money and the inflated costs … it was the pillar of the regime's affairs (Venezuelan President Nicolas) Maduro". with allied countries ", in particular with reference to Iran.
Saab's wife spoke of his extradition to the United States, saying: "Everything was done behind the backs of the lawyers and ours" in Cape Verde.
Fabri, a mother of two girls, said authorities in Cape Verde and the United States treated her husband "like a coward", as she herself said. "What shocks the United States the most is that my husband will never bow down! He has the power of truth and innocence," she added.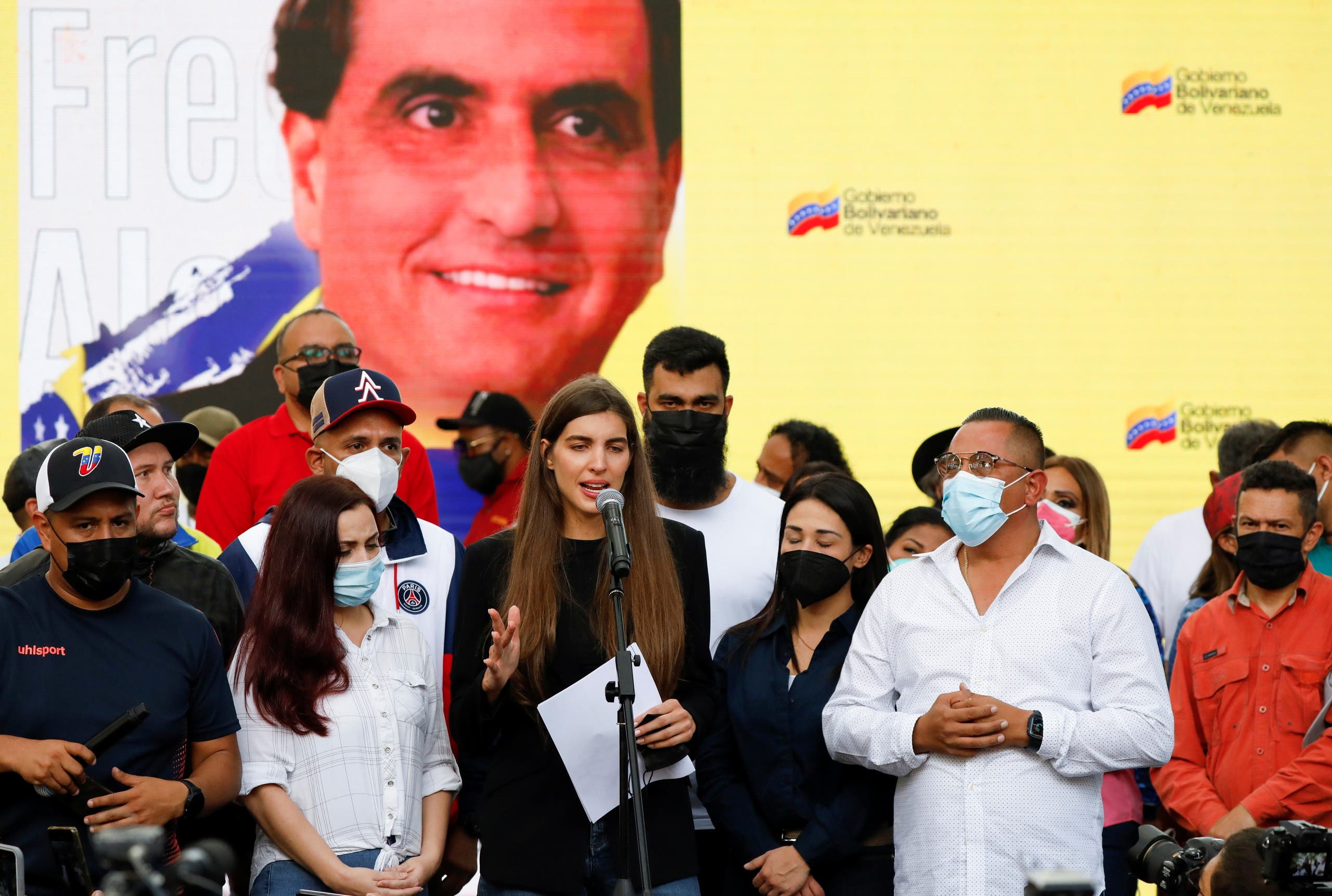 Saab and his partner, Alvaro Pulido, also accused of money laundering, are suspected of having transferred $ 350 million from Venezuela to foreign accounts they own or control. In the United States, the two men face up to 20 years in prison.
Saab, accused of money laundering in July 2019, was arrested when his plane stopped in Cape Verde in mid-June 2020 to refuel. He had been waiting for more than a year for the judiciary of this archipelago to decide his fate.
Venezuela angrily responded to Saab's extradition to Washington and suspended talks in Mexico with US-backed opposition.
Venezuelan President Nicolas Maduro said in a televised speech that Saab's extradition is "one of the most heinous forms of injustice committed in recent decades", noting that "Venezuela is working at the United Nations in New York and Geneva with human rights organizations. We are working on all levels "for its release.
Maduro also recounted what he called a difficult "kidnapping", saying: "A plane arrived. The criminals got off and searched for him and took him out, beating him, to take him. via without notifying his lawyer, his family or anyone else. "
Read More About: World News