Today, Wednesday, a small civilian plane with two people on board crashed in sea ​​off the Lebanese coast.
The Lebanese premier has announced that they are in the searches for the plane and its passengers have been carried out, while the results have not yet been determined cause of its crash.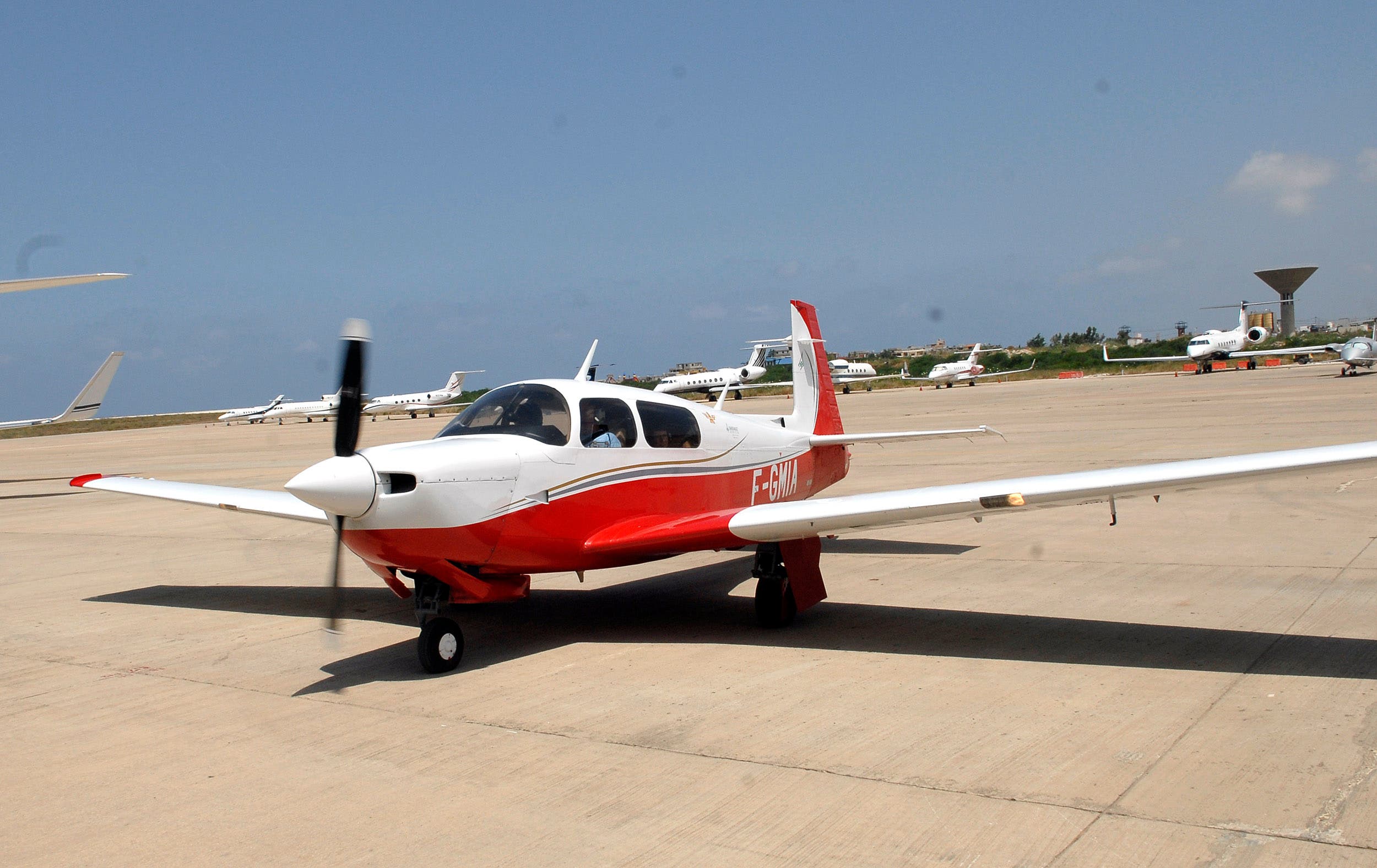 The plane belongs to the "Lebanese Aviation Club", and crashed in sea ​​off the city of Halat, in Mount Lebanon Governorate.
And the government presidency asked the army to send a helicopter to help search for the two young men who were on the plane.
Naval forces were also mobilized in the search and rescue mission.
Read More About: World News