Today, Sunday, former Lebanese prime ministers decided to support former prime minister Najib Mikati's assignment to form the next government in the parliamentary consultations to be held tomorrow.
Former Prime Ministers Najib Mikati, Fouad Siniora, Tammam Salam and Saad Hariri held a meeting at the "Wasat House", Hariri headquarters, to discuss the issue of parliamentary consultations.
Siniora read a statement after the meeting, noting that "the Lebanese are waiting for positive initiatives from everyone to complement the French initiative and the initiative of President (Speaker of the House of Representatives Nabih) Berri to form a government" .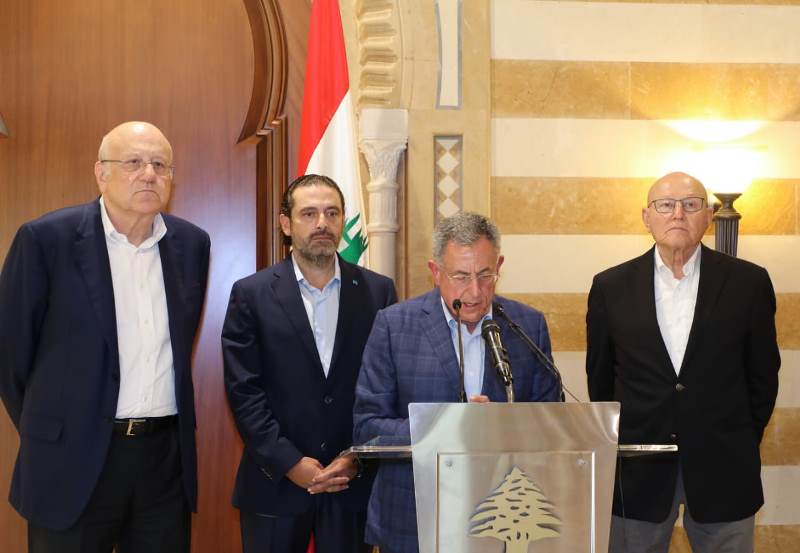 The former heads of government asked to "form a government capable of saving Lebanon on the basis of the National Agreement Document and the Lebanese Constitution, far from heresy", underlining the need to "form a government of non-partisan specialists".
They added: "We support President Mikati to lead the government, provided that the paternity process takes place. in compliance with constitutional rules ".
And i media Lebanese reported that Mikati "has given himself a month to form the Lebanese government if he is assigned, otherwise he will apologize for the post".
The Lebanese presidency announced last week that it had set July 26 as the date for parliamentary consultations to appoint the prime minister, after Saad Hariri apologized for forming the government.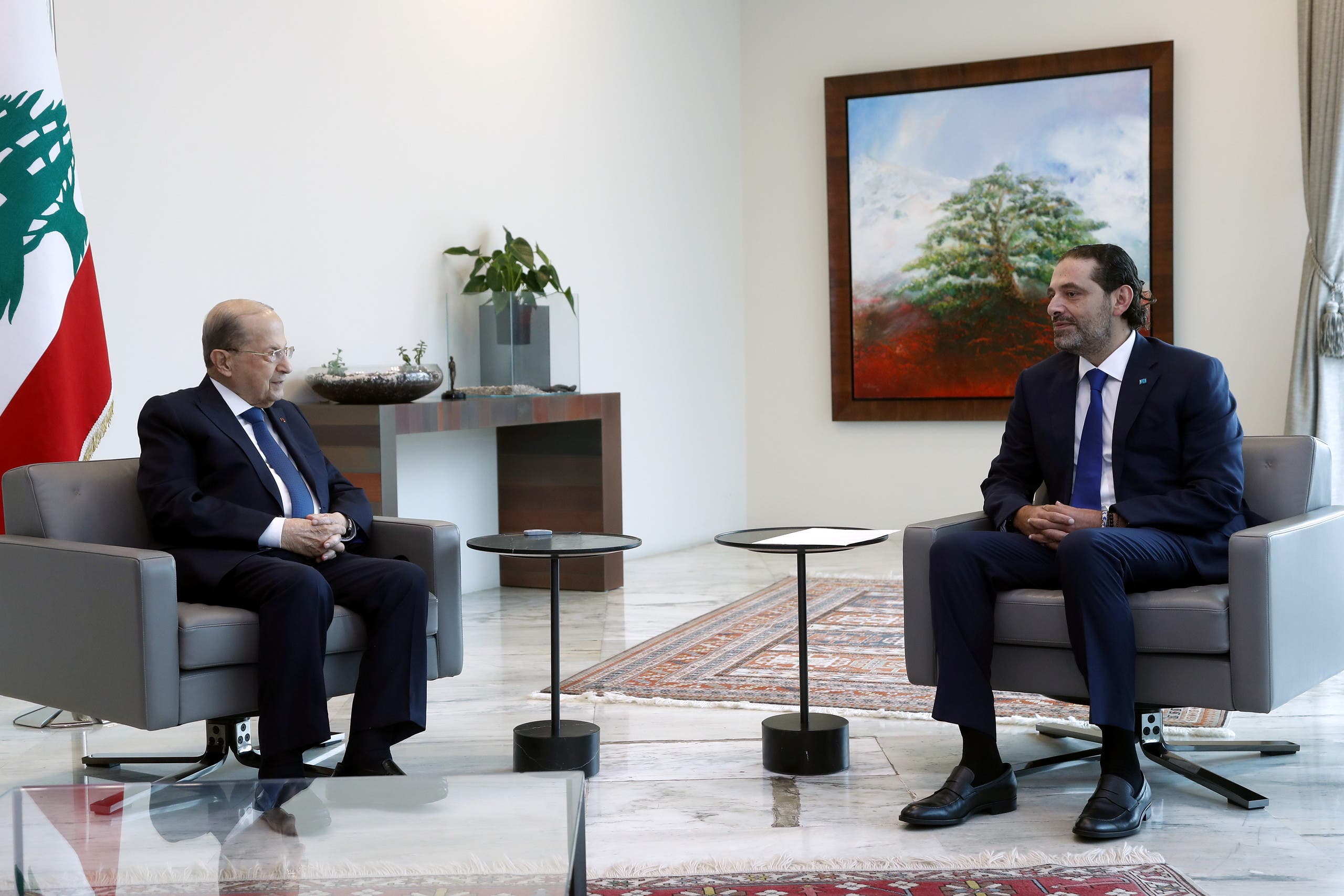 This happened after Hariri announced in a press conference on July 15 apologizing for the formation of the government after presenting President Michel Aoun with a second cabinet formation 9 months after his tenure, but questhe last called for amendments, which Hariri rejected.
Thus, the government crisis in the country has returned to zero, after the current transitional government led by Hassan Diab resigned 6 days after the explosion of the port of Beirut last August 4, which resulted in dozens of casualties and huge material losses.
Lebanon has also witnessed, for a year and a half, a severe economic crisis that has led to financial deterioration and the loss of purchasing power for most citizens, as well as an unprecedented rise in poverty rates.
Read More About: World News