After the country fell in a grueling electricity crisis, closing all doors with it, a Lebanese ministerial delegation will visit Damascus tomorrow, Saturday, according to the Syrian regime's information ministry, in the government's first official high-level visit in Syria since the conflict epidemic ten years ago.
The purpose of the visit was to discuss the import of energy and gas from Egypt and Jordan via Syria.
It is expected that the Syrian foreign minister, Faisal Miqdad, at the border crossing of Masnaa-Jdeidet Yabous, will meet the Lebanese delegation composed of the deputy prime minister ad interim, minister of defense and foreign affairs Zeina Aker, minister of finance Ghazi Wazni, Energy Minister Raymond Ghajar and the Director General of Public Security, Major General Abbas Ibrahim.
The two sides will meet at the Farnesina
Washington initiative
In detail, a Lebanese energy ministry source told AFP that this visit "falls within the framework of ensuring Damascus' ability to proceed with the project" of bringing Egyptian gas through Jordan, then Syria, into the country. north of Lebanon.
He also indicated that it is planned to "relaunch" an agreement signed in 2009 that provides for the transfer of Egyptian gas in Lebanon through Syria.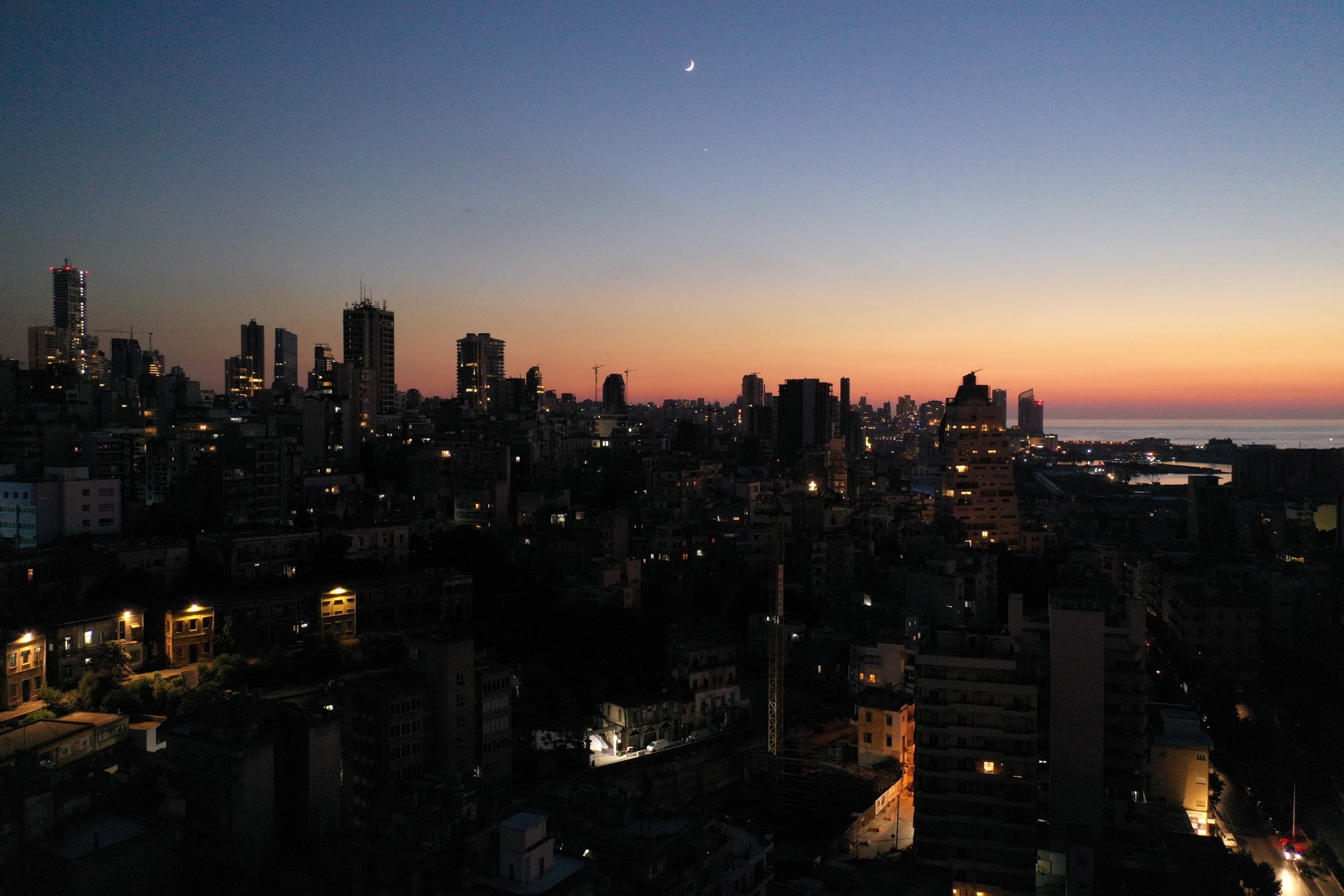 This came after the Lebanese presidency announced last month that Washington agreed to help Lebanon import electricity and gas from Egypt and Jordan via Syria and Lebanon, a country that has been bogged down for nearly two years. in an unprecedented economic collapse that has paralyzed its ability to import materials prime, mainly fuel.
In practice, the American commitment means an American agreement to exempt Lebanon from international sanctions imposed on Damascus due to the conflict, which prohibit any financial or commercial relationship with it.
Lebanon has been negotiating with Cairo for more than a year to import energy and gas via Jordan and Syria, AFP reported from a source close to the dossier, but US sanctions on Syria have always been an obstacle to the deal. .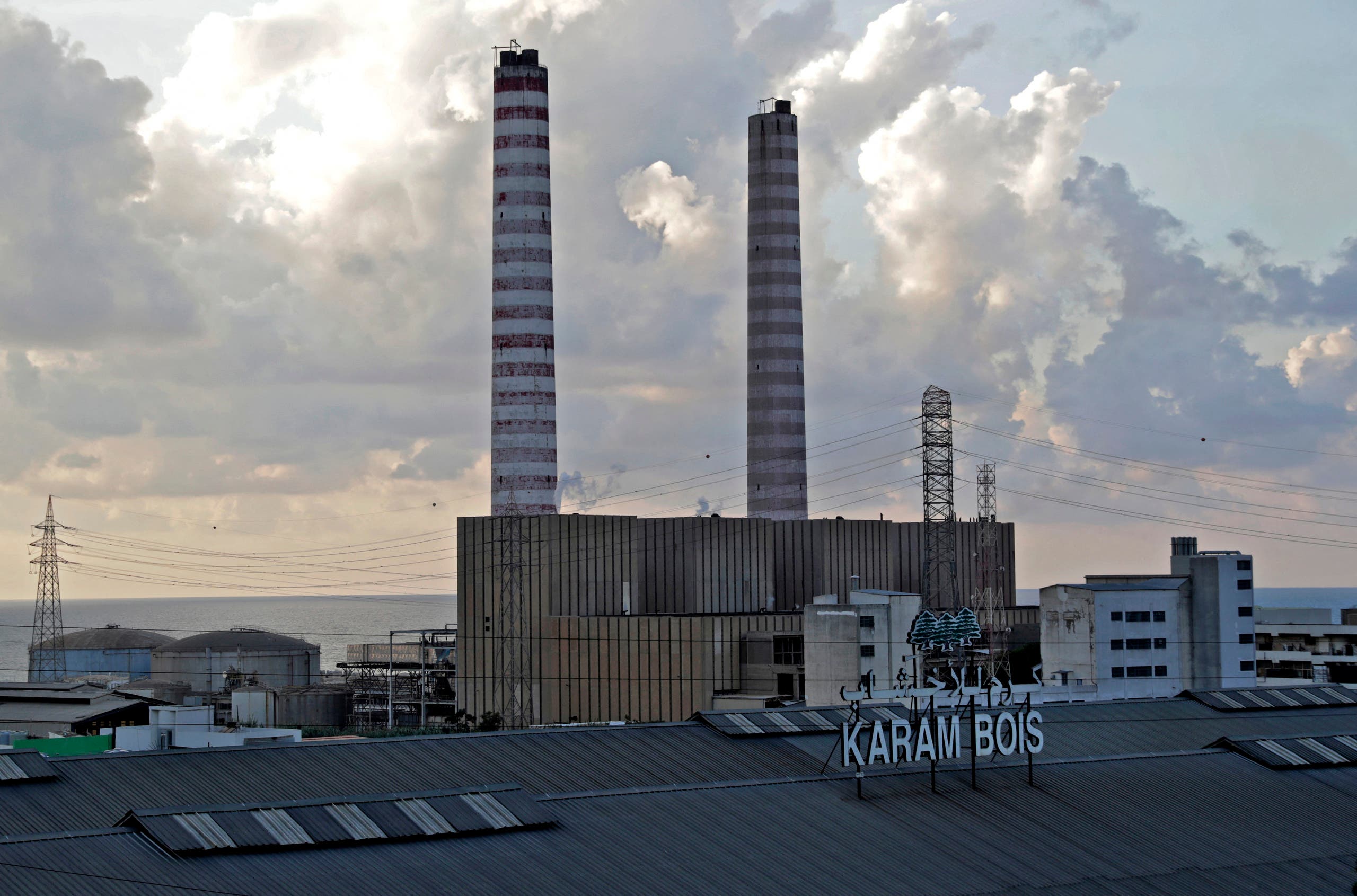 Self-distancing
It is noteworthy that since the outbreak of the conflict in Syria in 2011, great divisions prevailed among the political forces in Lebanon as regards the relationship with Damascus and then Hezbollah's participation in the fighting alongside the regime's forces, which pushed Lebanon to follow the principle of "dissociation" from the Syrian war, at the less official level.
Although the two countries maintain diplomatic relations with each other, official visits are in largely diminished and were limited to individual initiatives by ministers and personalities representing the allied parties of Damascus, led by Hezbollah.
Read More About: World News