On Friday, Lebanese authorities fought, for the third consecutive day, to put out massive fires that destroyed vast areas of pine trees in the north of the country, as fires continued to spread, threatening homes and agricultural fields.
"The fire is spreading widely and spreading in all directions because of the winds, "Agriculture Minister custodian Abbas Mortada told AFP, referring to the flames that are spreading to neighboring Syrian lands.
He added: "The Lebanese state doesn't have many rafts," which are usually used to put out large fires.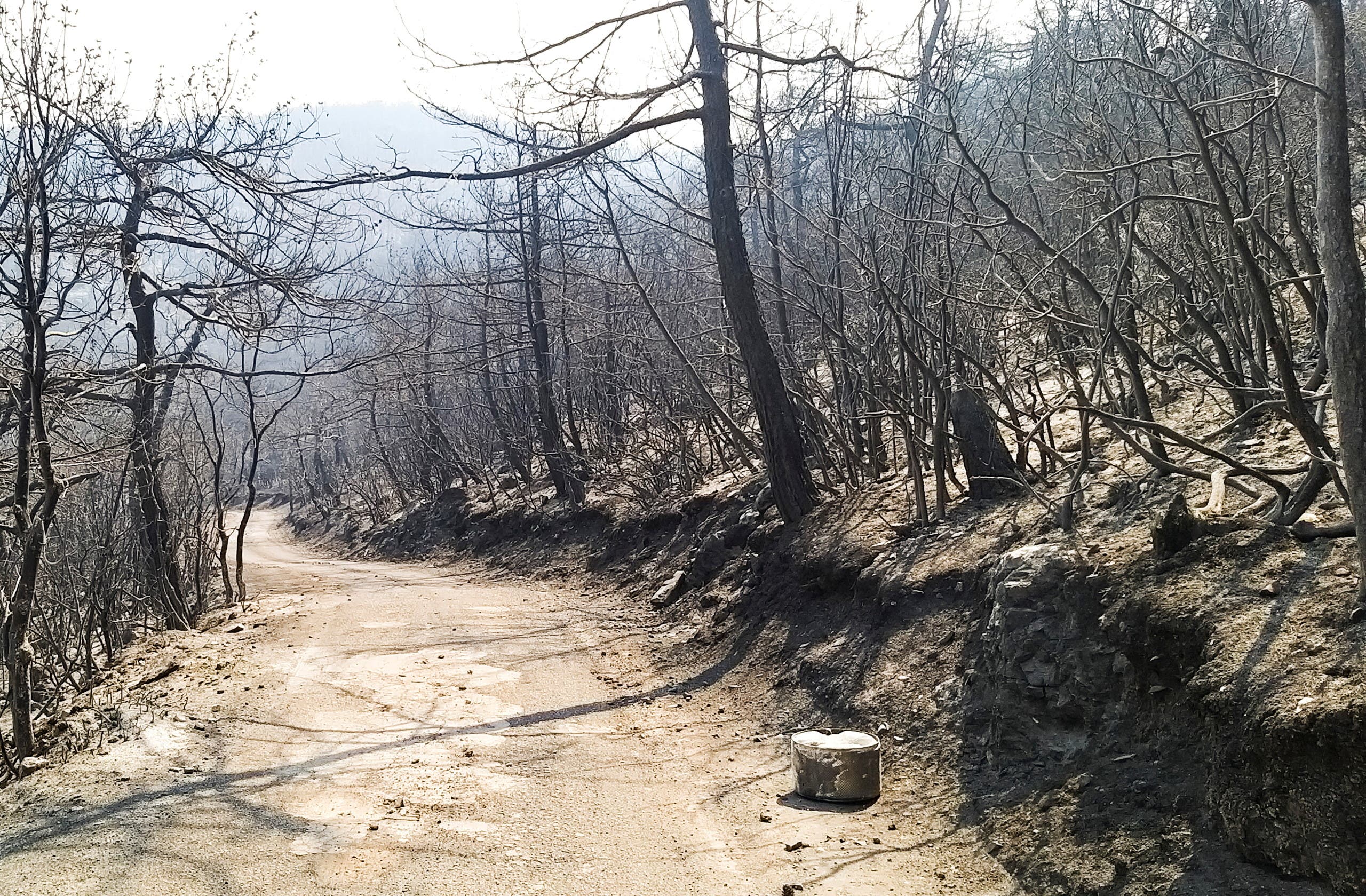 Massive fires broke out Wednesday afternoon in forests and wooded areas, killing a 15-year-old boy who had volunteered with his citizens to put out the fires.
On Friday, the national news agency said "the fires are out of control in the Jabal Akrom region", which is adjacent to the border with Syria.
L'area the fire spread at night, according to the agency, "a lot and came close to orchards and agricultural fields."
So far, no official estimates have been issued for total losses or the extent of the fires and damage.
Two Lebanese army helicopters began their flights on Friday morning to put out the fire, "after that in a pool of water was installed in one of the fields near the fire site, "according to the agency.
For its part, the Red Cross rescued a volunteer who was suffocated by smoke inhalation.
The director of civil protection operations, George Abu Musa, told AFP that the fire brigade teams are trying to contain the fire, but "there are places we cannot reach".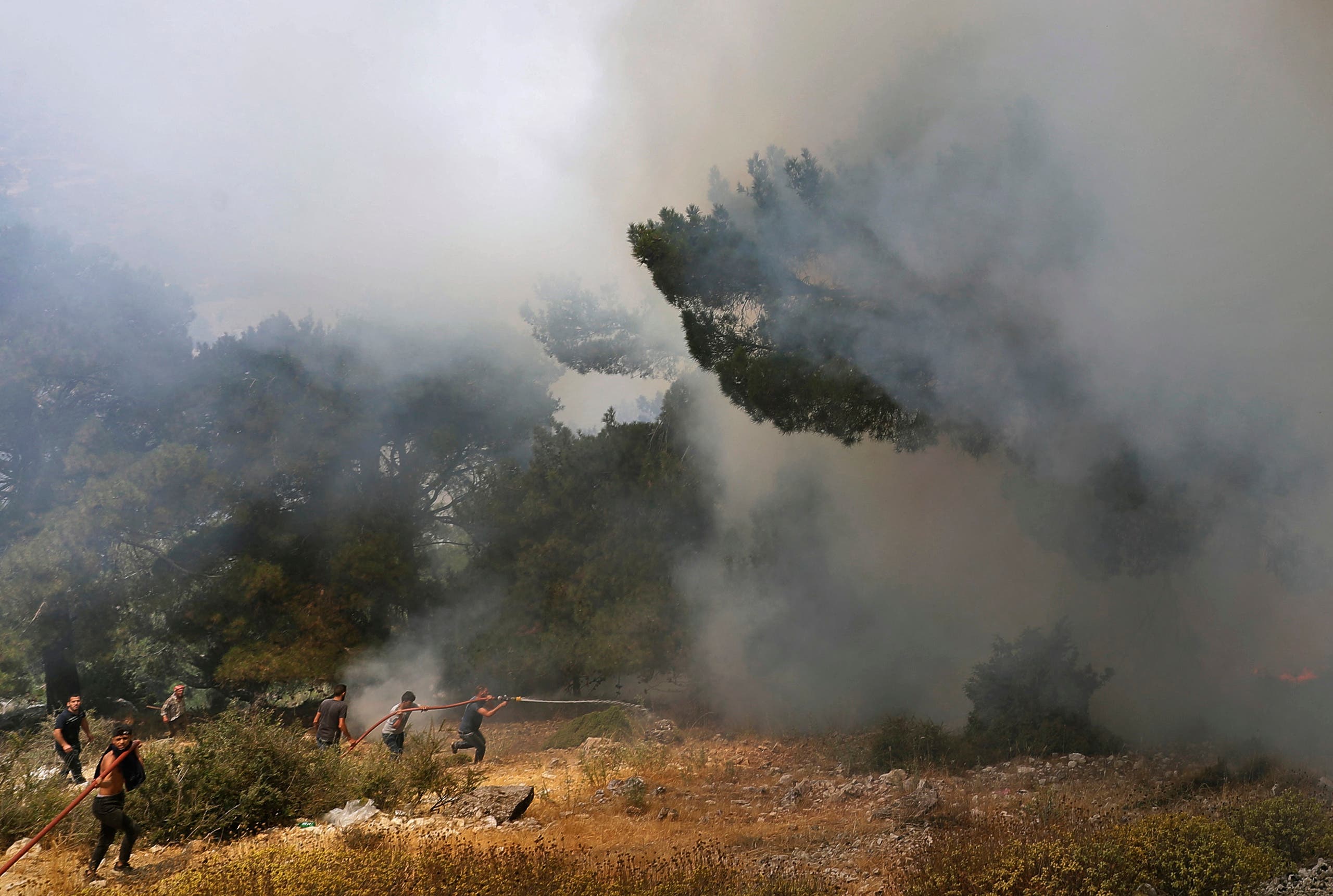 For her part, Mortada hoped to get help from neighboring countries such as Cyprus, Greece and Syria.
On the Syrian side, the authorities announced that they had contained the fires that spread from Lebanese territory to their territory. The director of civil protection, Saeed Al-Awad, as reported by the SANA news agency, "the fire that spread from Lebanese territory towards the village of Akum inarea of Al-Qusayr was completely shut down. "
In October 2019, huge fires devoured vast forest areas in Lebanon and trapped civilians in their homes due to the authorities 'inability, which received support from several countries to shut them down, what the Lebanese considered at the time, further evidence of the authorities' negligence and incompetence.
These fires caused widespread anger and even formed one of the reasons behind the unprecedented popular protests Lebanon witnessed on October 17, 2019 against the political class.
Read More About: World News