On Thursday, the Lebanese presidency commented on the Israeli bombing that hit Lebanese villages yesterday, considering it a serious violation of Security Council resolutions and aimed at escalation.
After informing Lebanese President Michel Aoun of the results of the investigation into the launch of rockets from Lebanese territory yesterday, and of the measures to be taken in this regard by the army command, he felt that filing a complaint with the United Nations is a step inevitable to dissuade Israel from continuing its attacks on Lebanon.
first of its kind
Aoun said the use of Israeli aviation to target Lebanese villages is the first of its kind since 2006 and indicates the presence of aggressive escalating intentions that coincide with continuing threats against Lebanon and its sovereignty.
He also pointed out that what happened was a flagrant and dangerous violation of Security Council Resolution 1701 and a direct threat to security and stability. in Lebanon.
Complaint to the Security Council
Interestingly, today, Interim Prime Minister Hassan Diab asked Foreign Minister Zina Aker to instruct Lebanese delegate to the United Nations, Ambassador Amal Mudallali, to submit an urgent complaint to the UN Security Council. in about the Israeli aggression against Lebanon.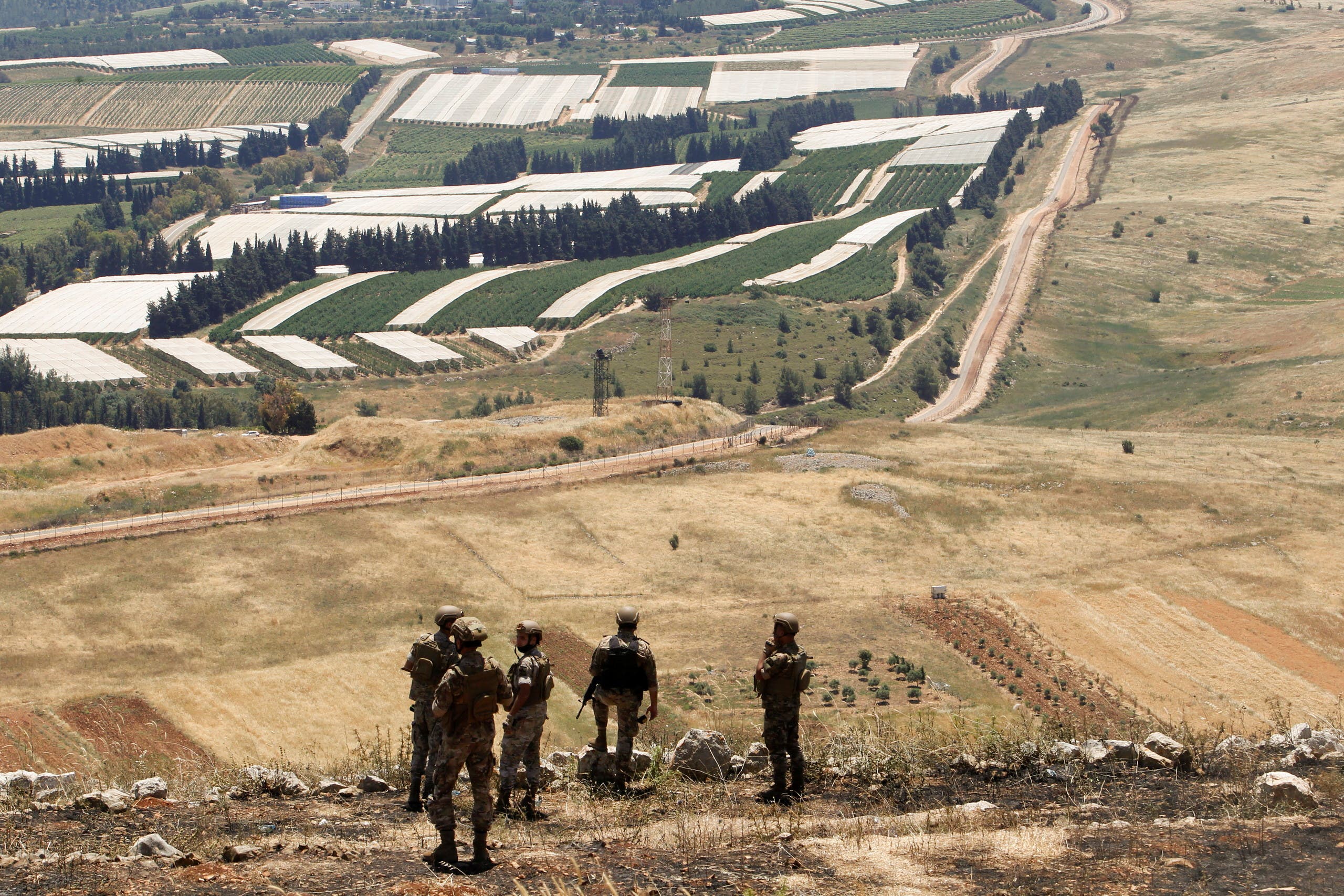 Furthermore, this is the first time that Israel has hit areas in Lebanon for years, when Israeli Air Force warplanes bombed Hezbollah sites near the border fence in southern Lebanon, in response to the missile launch yesterday afternoon against the settlement of Kiryat Shmona in the north.
Israeli army sources said the army dealt a severe blow in southern Lebanon, which resulted in severe damage to one of the main axes and a road leading to missile launchers.
Read More About: World News