It is reported from Beirut that the Supreme Judicial Council in Lebanon will listen to the judicial investigator in the port explosion, Tariq Al-Bitar, on Thursday.
Al-Bitar was invited to hear his opinion on the investigation process in the case of the explosion that shook the port of Beirut on August 4, 2020, killing more than 200 people and injuring thousands.
This is while the Lebanese Minister of Justice, Henry Khoury, said yesterday, Saturday, that Tariq Al-Bitar is "the owner of the investigation file on the explosion of the port of Beirut and has the right to call whoever he wants".
Khoury's stance came during a protest vigil led by a group of women near her home to call for an end to pressure on Al-Bitters. The minister met with the group near the entrance to her home.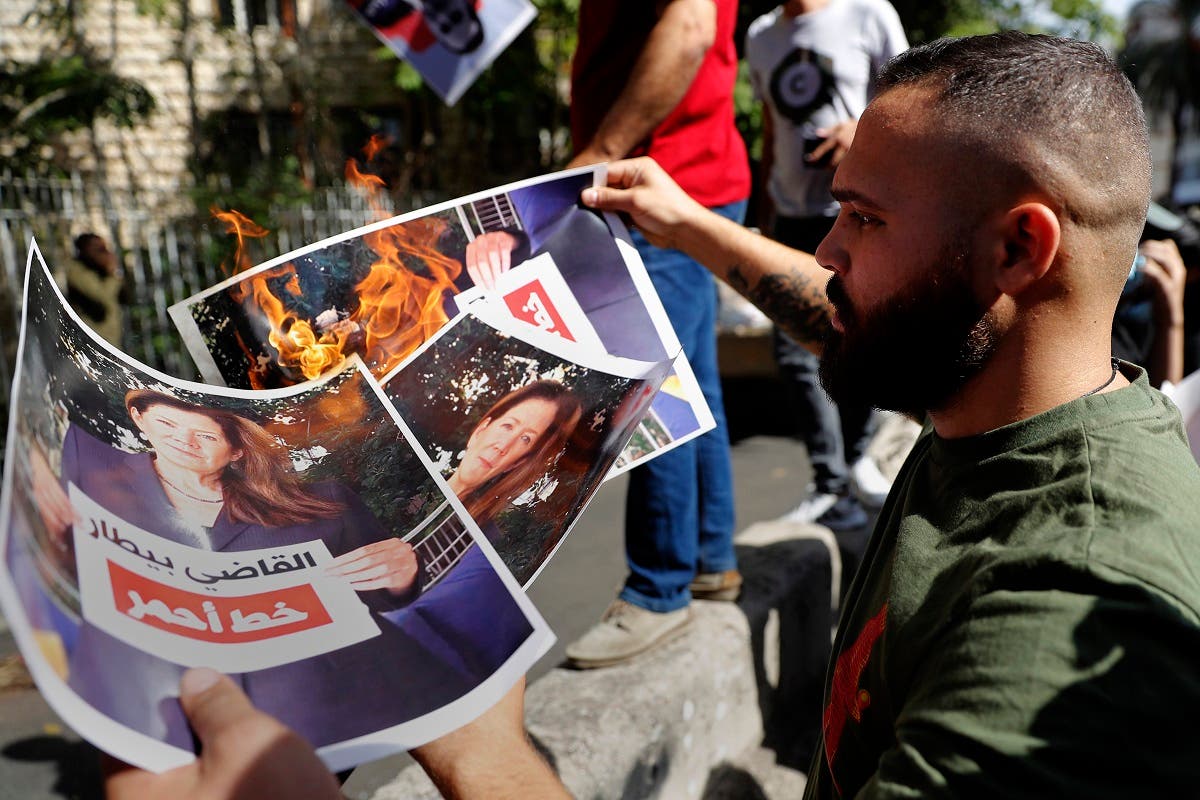 Khoury added that her powers are limited and she does not have the authority to review the investigation, not even to detain the judicial investigator (Al-Bitar) or remove him, noting that the decision in this file belongs to the Supreme Judicial Council, which is the highest judicial body in Lebanon.
On Saturday, Prime Minister Najib Mikati said that "the government is eager not to interfere in no file relating to the judiciary ", referring to the government's lack of intention to discuss the investigation file on the explosion of the port or the removal of Al-Bitters.
Mikati's words came after his meeting with the Minister of Justice, the President of the Supreme Judicial Council, Suhail Abboud and the discriminatory prosecutor Ghassan Oweidat, according to a statement from his press office.
Ministers affiliated with Hezbollah and its allies, the Amal Movement and the Marada Movement, are calling on the government to discuss the investigation file into the Beirut port explosion and to remove Judge Al-Bitar from the case.
On July 2, Al-Bitar accused 10 officials and officers, including two deputies from the Amal Movement, Ali Hassan Khalil and Ghazi Zuaiter, and former Prime Minister Hassan Diab.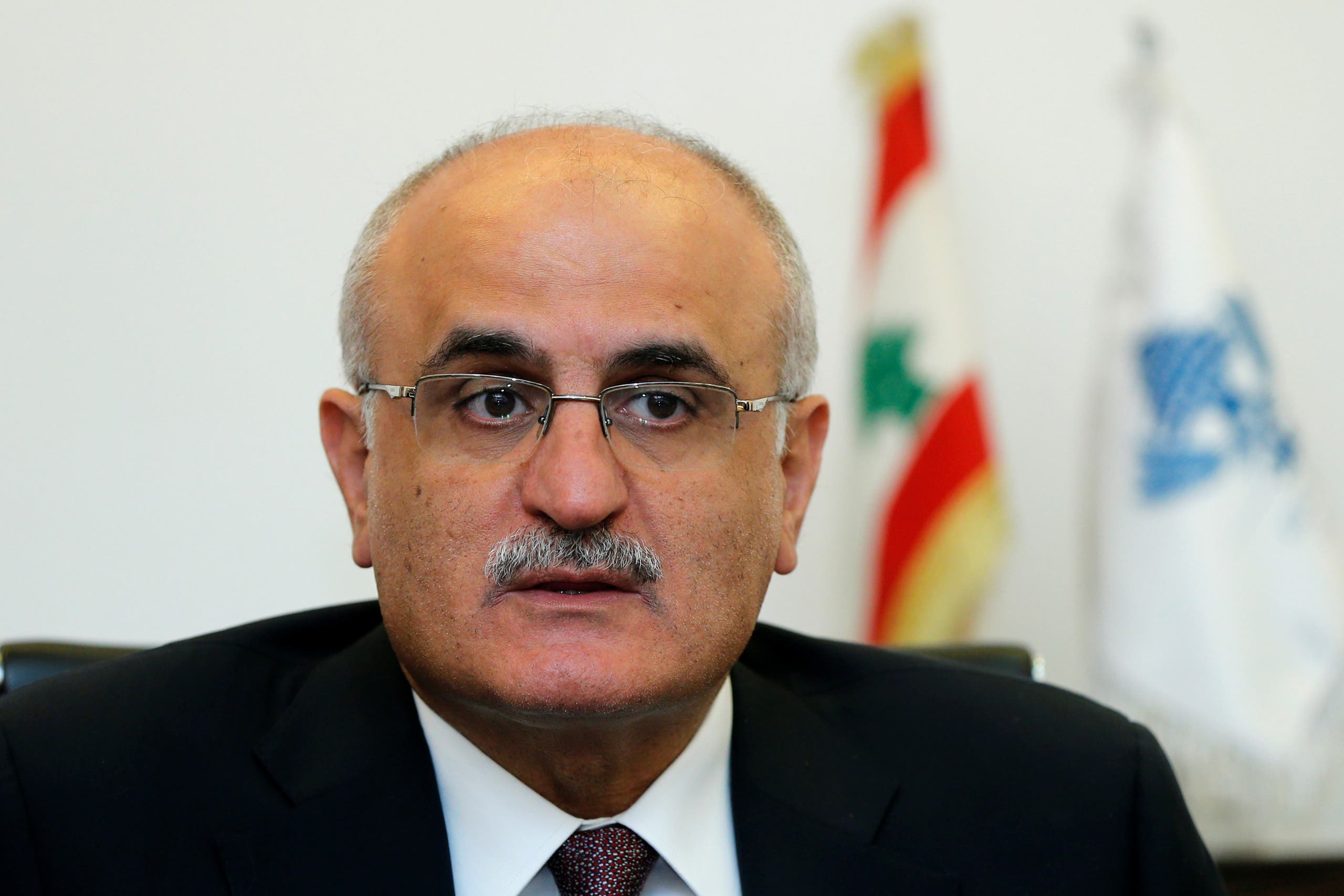 Al-Bitar also issued an arrest warrant in in default of former Finance Minister and current MP, Ali Hassan Khalil. He also called for the interrogation and prosecution of deputies, former ministers and security personnel in the case.
However, these lawsuits were rejected by some Lebanese political forces, including Hezbollah, whose leader Hassan Nasrallah considered Al-Bitar's investigations to be "politicized" and "do not reach the truth", which quest'last denied.
On Thursday, Beirut witnessed bloody violence following a demonstration by Hezbollah and its supporters and allies to denounce the investigation conducted by Al-Bitar.
Read More About: World News