after signing The political agreement in the capital KhartoumSudanese Prime Minister Abdullah Hamdouk began his duties on Sunday in his office at the Presidency of the Council of Ministers.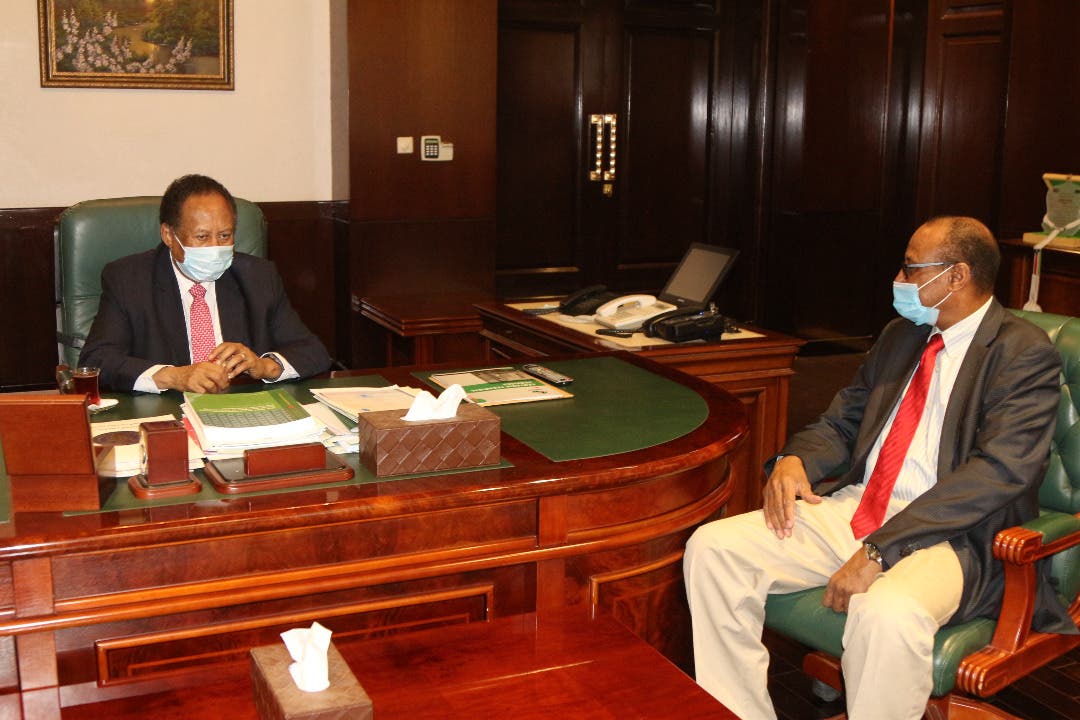 Hamdok was the commander of the army and the head of the Sovereign Council Abdel Fattah Al-Burhan, last Sunday he signed a political agreement, according to which Hamdok would return to his position as prime minister. The signing ceremony took place at the presidential palace in Khartoum.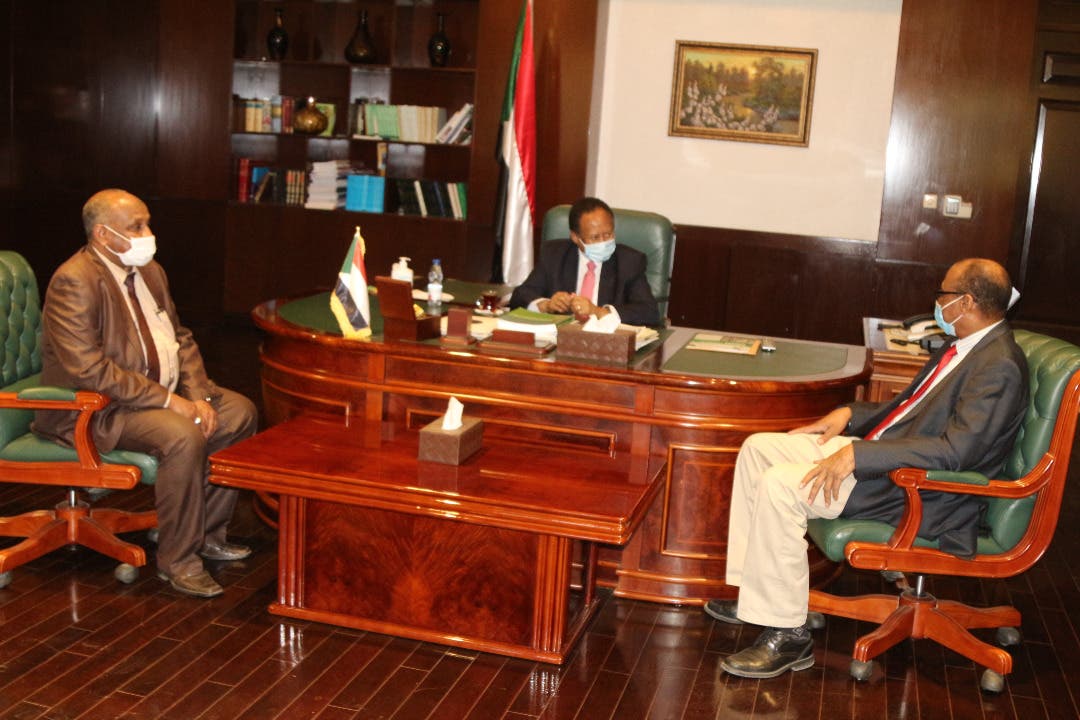 The terms of the agreement
The agreement also included the initiation of a dialogue between all political forces to establish the constitutional conference, accelerate the completion of all transitional government institutions and release all political detainees, after weeks of unrest and demonstrations in the streets of Khartoum in a sign of protest against the army measures imposed on 25 October, which led to the dissolution of the government and the former Sovereign Council, as well as the suspension of some commissions, as well as the provisions of the constitutional act, and the imposition of a State of emergency.
Hamdok is expected to assume a civilian government of competences for a transitional period, provided that the partnership in the country's government remains with the military component, through the Sovereign Council, before any subsequent transfer of power to civilians.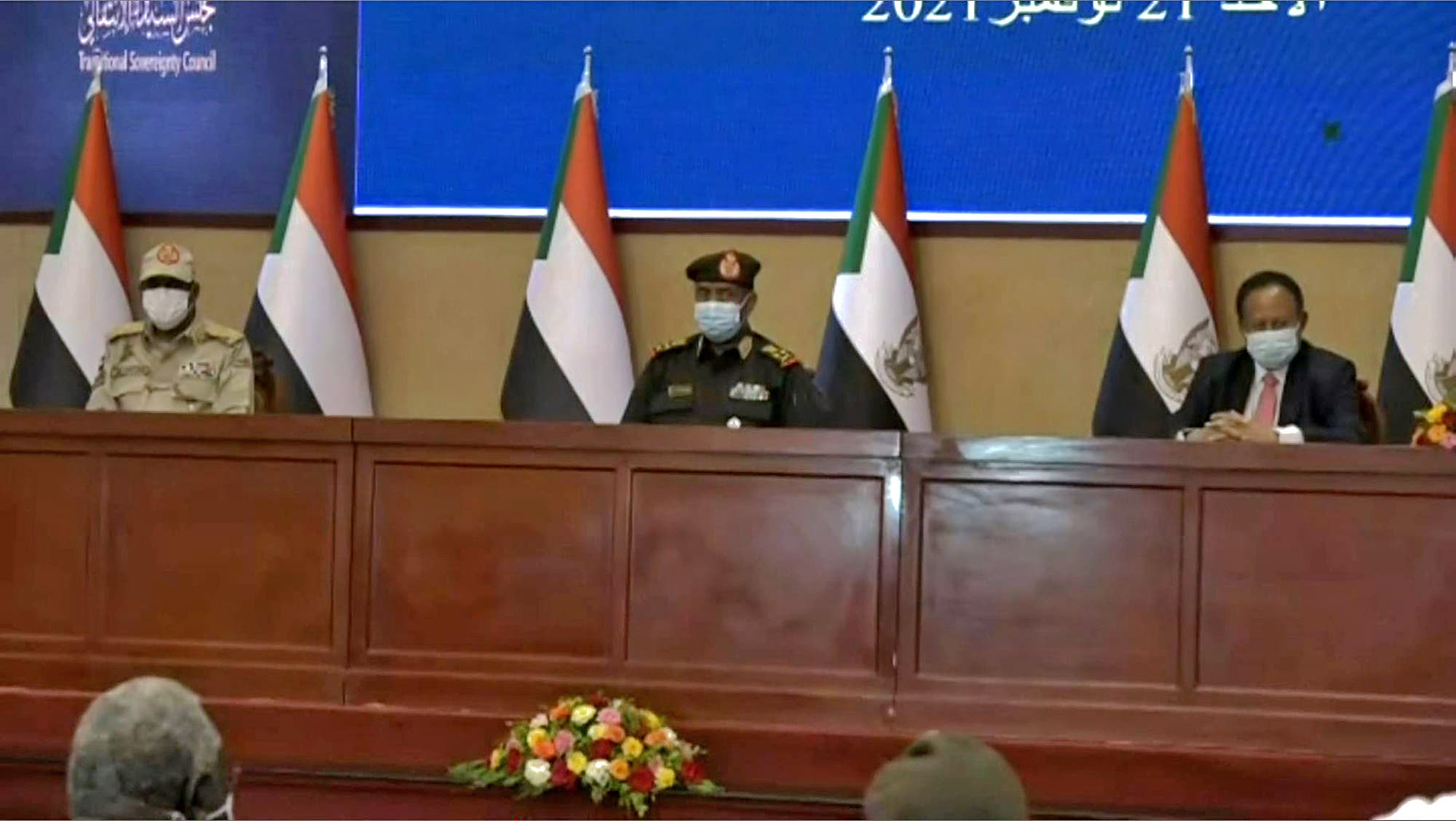 reactions
Furthermore, there have been reactions to these developments. The Sudanese Professionals Association has launched a stinging attack on the political agreement, describing what happened today as "betrayal".
In a statement about his accounts on the social network, considered the agreement signed a "political suicide" for Hamdok, stressing that the agreement "is rejected in everything is in the details and concerns only its parts ".
For its part, the coalition of the Forces of Freedom and Change has said that it does not recognize any political agreements with the military.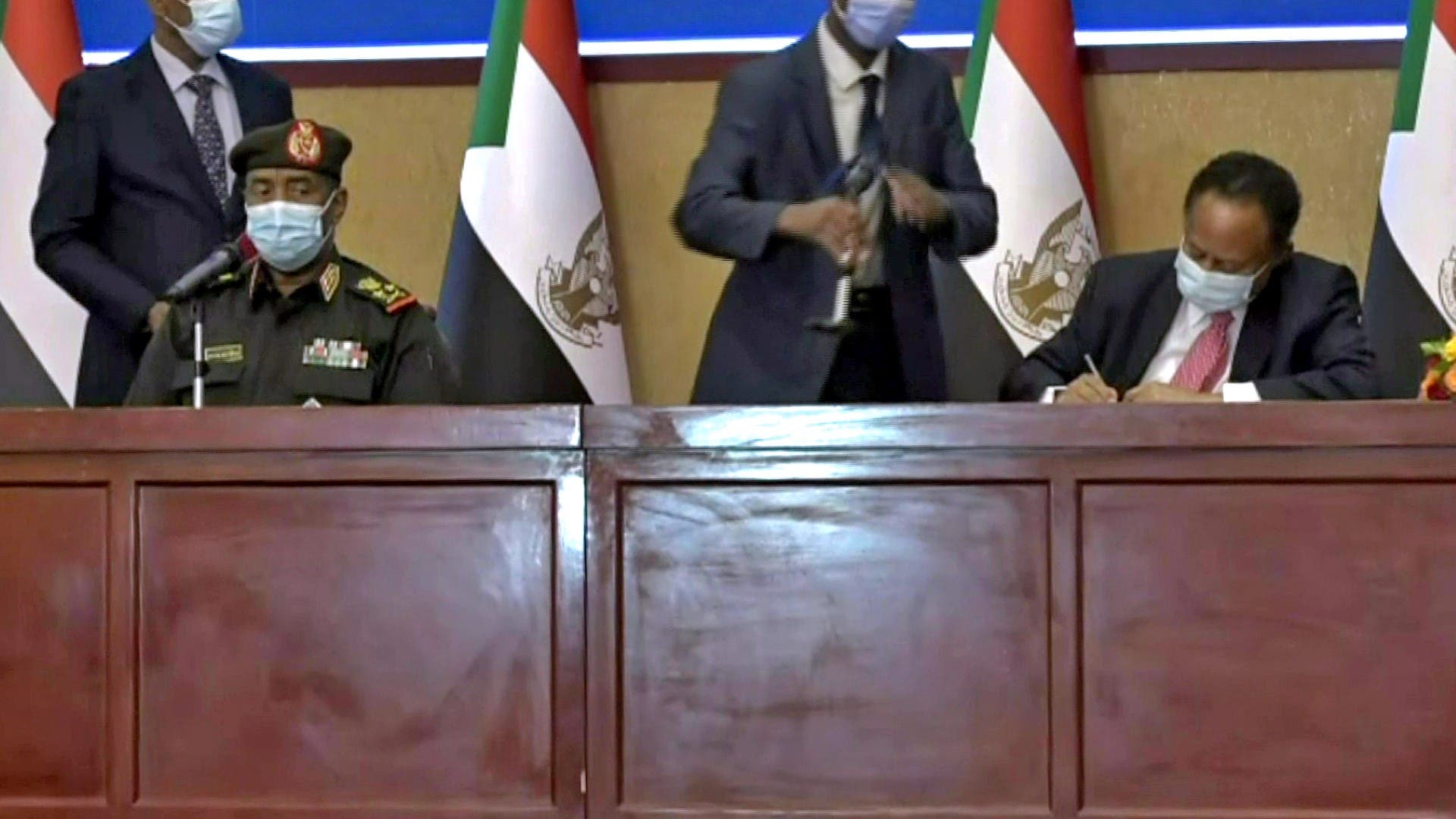 He also added in a statement on his Facebook page: "We are committed to the usual pace, in the field paths defined by the resistance committees and in the unity behind the national objectives ", emphasizing that there is no negotiation or partnership with the leaders of the army.
In turn, Umma Party spokesperson Al-Wathiq Al-Barir announced in a statement: "The party's rejection of any political agreement that does not discuss the roots of the current crisis in the country", stressing that "we will not be party to any agreement that does not meet the aspirations of the revolutionaries and the Sudanese people," according to "Reuters ".
Read More About: World News