French President Emmanuel Macron said at the conclusion of an international conference on Libya in Paris that the mercenaries will leave Libya in the coming weeks, stressing that Turkey and Russia should withdraw the mercenaries from Libya "without delay" because their presence "threatens stability. and security in the country and the entire region ".
Also, Macron said in a press conference that "a first step was taken yesterday by withdrawing 300 mercenaries", but clarified that "this is only the beginning … Turkey and Russia should also withdraw their mercenaries and their military forces without delay because their presence threatens stability and security. " the country and the entire region ".
'Significant challenges'
He also added that the challenge facing Libya cannot be underestimated.
The Paris International Conference for Libya affirmed full respect for Libya's sovereignty, independence, territorial integrity and national unity and the rejection of any foreign interference in Libyan affairs.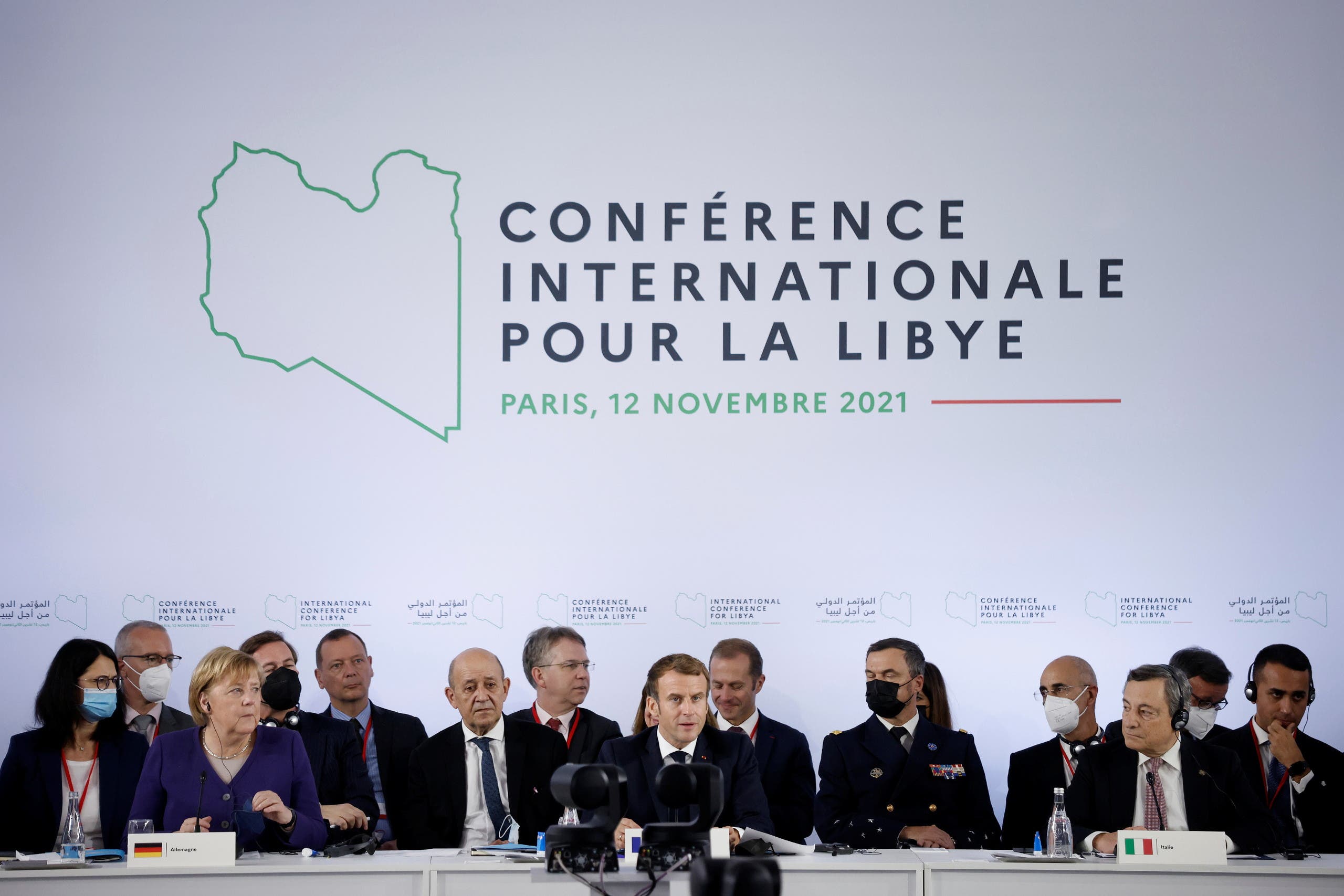 Merkel: Turkey still refuses to withdraw its forces from Libya
In turn, German Chancellor Angela Merkel said on Friday that Turkey still has some reservations about troop withdrawal from Libya, but Russia has said it is ready to support a mutual withdrawal of forces from there.
"There are still some reservations on the Turkish side, but the Russian side has recognized that the issue can be implemented in reciprocal way, "he added.
He also continued: "The elections on December 24 play a decisive role. Preparations for the elections must take place in a way that ultimately leads to acceptance of the result ".
Ensure the success of the transition process
Today, Friday, the countries participating in the conference praised the commitment of the Presidential Council and the Government of National Unity to ensure the success of the transition process by holding the presidential and legislative elections next December, according to the final communiqué published by the French embassy. in Libya.
He also stressed the importance of the commitment of all Libyan actors to hold in free, fair, inclusive and credible presidential and legislative elections.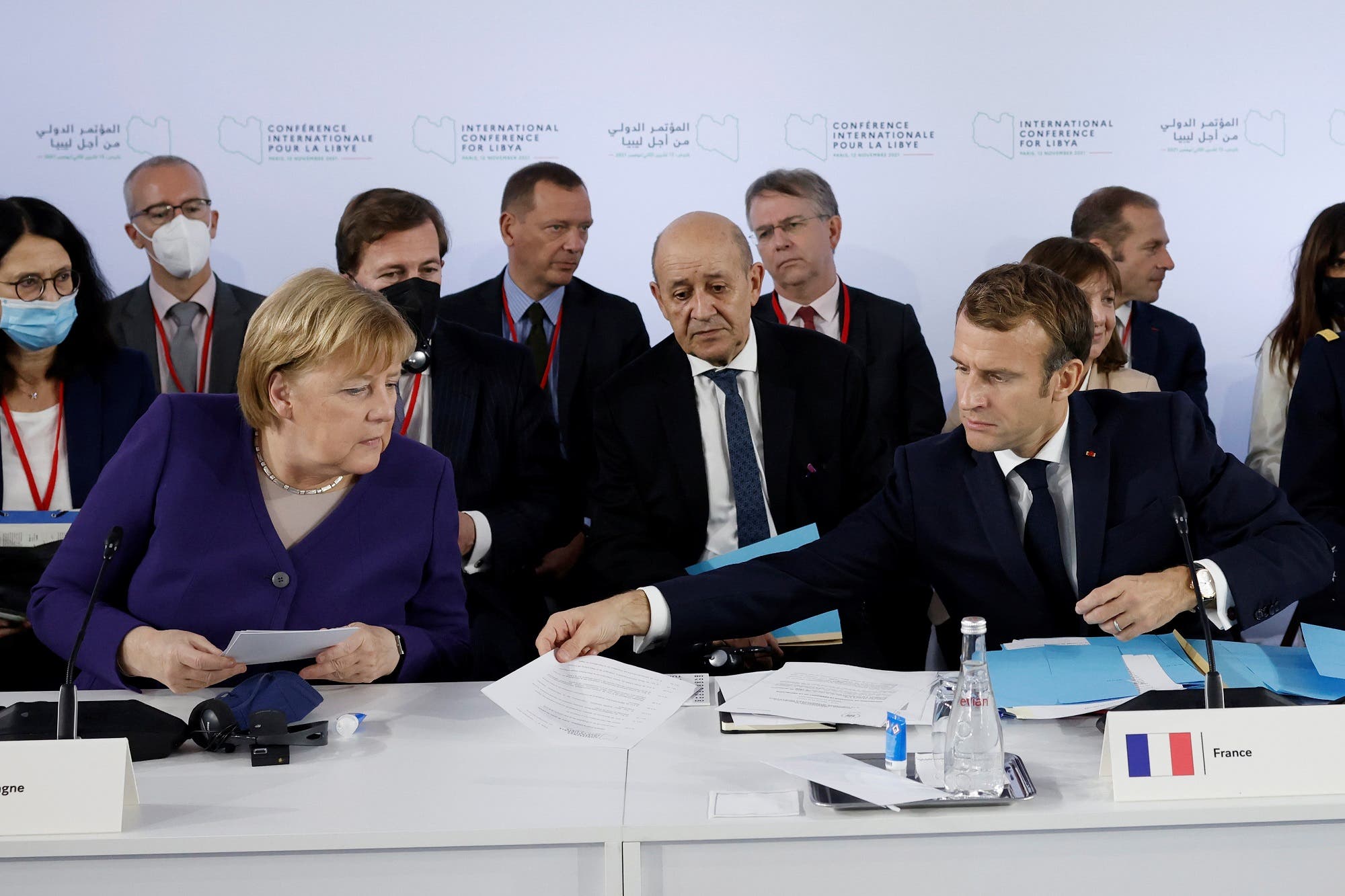 Elections in weather
He called on Libyan actors and candidates to pledge to respect the rights of their political opponents and to accept the election results. And he threatened to impose sanctions on those who "seek to take any action that could hinder or undermine the results" of the elections, both inside and outside Libya.
In addition, he praised the implementation of the ceasefire agreement through the comprehensive action plan prepared by the Joint Military Committee (5 + 5) to withdraw mercenaries, foreign fighters and foreign forces from the country, expressing its support for the plan.
Read More About: World News