Malaika Arora shared her bold photo on Instagram. These pictures of Malaika are of her sister Amrita Arora's birthday. While sharing these photos, Malaika has said that whose photography is amazing.

Malaika looks quite beautiful and glamorous in these photos. Malaika is seen in three different poses in this post. Along with these pictures, he has also told that the magic of photography has gone into these pictures.

Malaika has praised her photography, tagging Amrita Arora. With this, he hashtagged it by writing myideaofcandid.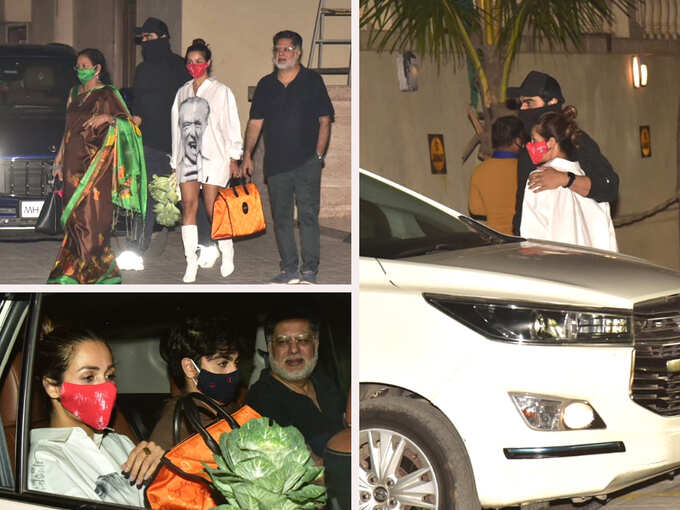 He is getting high praise for these pictures of Malaika. Let me tell you that Malaika had reached Amrita Arora's birthday for her celebrations recently. Malaika was accompanied by her parents and her son Arhaan. Apart from this, Malaika's boyfriend Arjun Kapoor also became part of this party. Arjun came out to leave Malaika and his family, whose pictures were seen on social media.